Welcome to the Rome City School Board of Education
Welcome to the Rome City School Board of Education's official page! We extend our warmest greetings to all members of our community and visitors who share our passion for education and the betterment of our schools.
At the Rome City School Board of Education, we take great pride in our commitment to providing an exceptional learning experience for all students. Our esteemed board members play a pivotal role in shaping the future of our schools, and their dedication to excellence in education is evident in all aspects of their work. Each member brings diverse expertise, valuable insights, and a shared vision for creating a positive impact on our students' lives.
On this page, you will find essential information about our dedicated board members, highlighting their individual backgrounds and contributions to our educational community. Their leadership and guidance are instrumental in ensuring that our schools maintain high standards and continuously strive for improvement.
As you explore this page, you will discover various resources and updates related to board matters and educational initiatives. We are committed to transparency and open communication, and this platform serves as a hub for valuable information, board meeting updates, and relevant educational content.
To stay informed about the latest developments and decisions that drive our commitment to providing an exceptional education, make sure to visit the menu on the left. There, you will find links to board-related content, ensuring easy access to relevant resources and updates.
We value the support and engagement of our community, as together, we create a brighter future for our students and foster a dynamic and inclusive learning environment. Your participation is vital, and we encourage you to be an active part of our educational journey.
Thank you for being a part of the Rome City School Board of Education's commitment to excellence in education. We look forward to working together to make a positive difference in the lives of our students and the community we serve.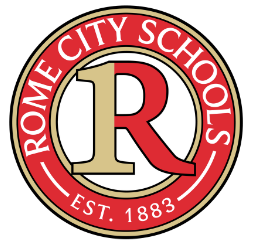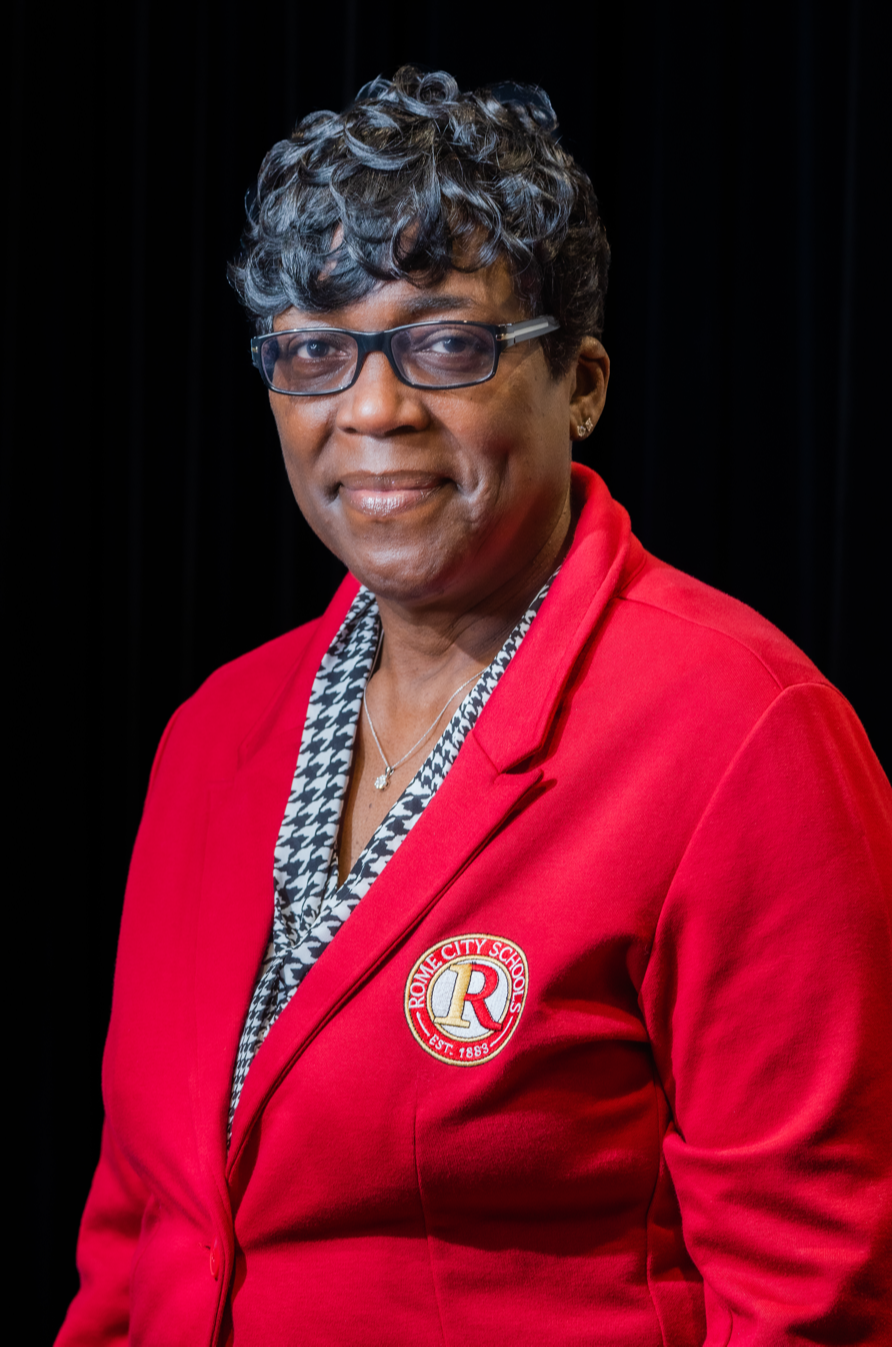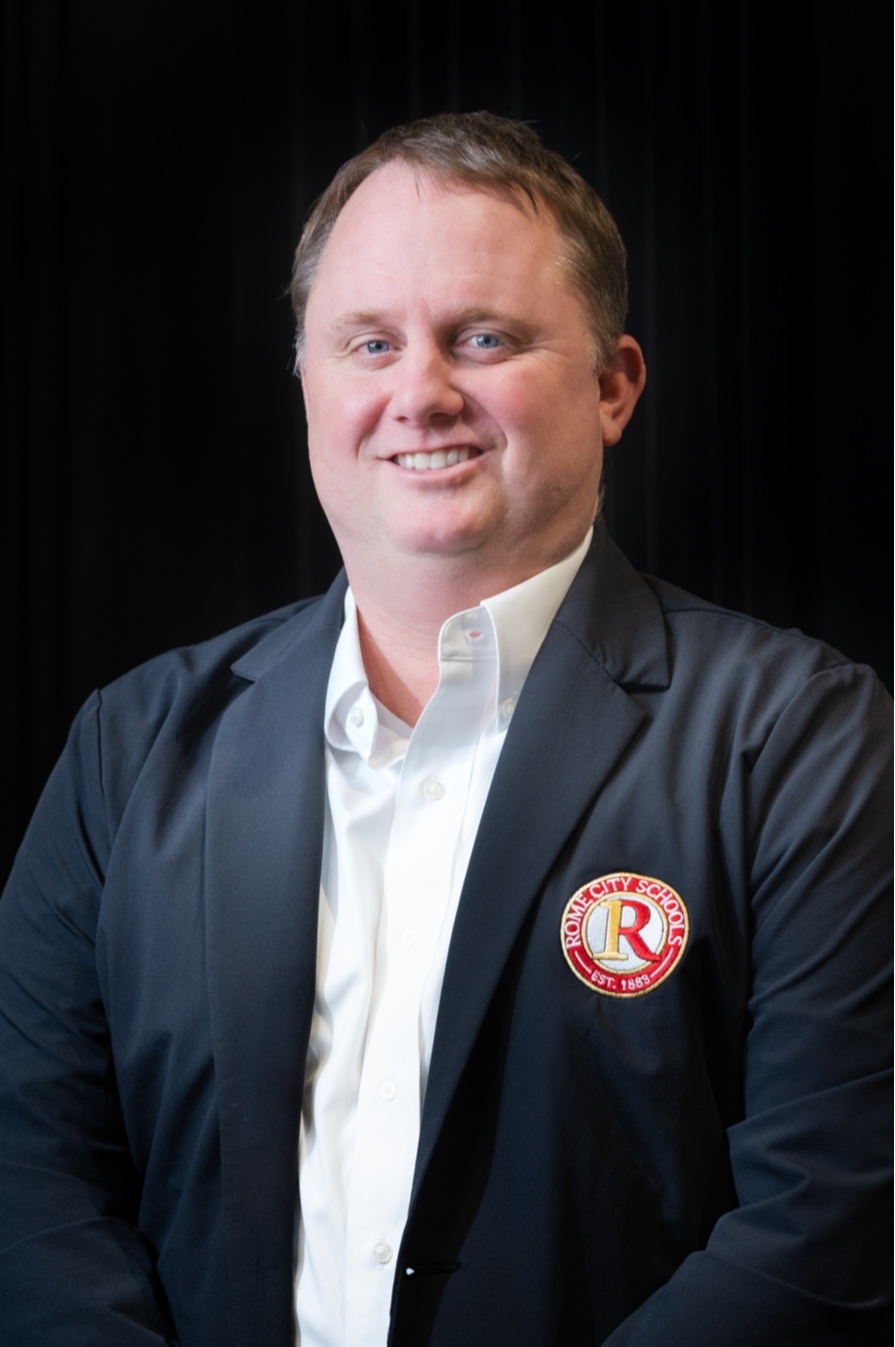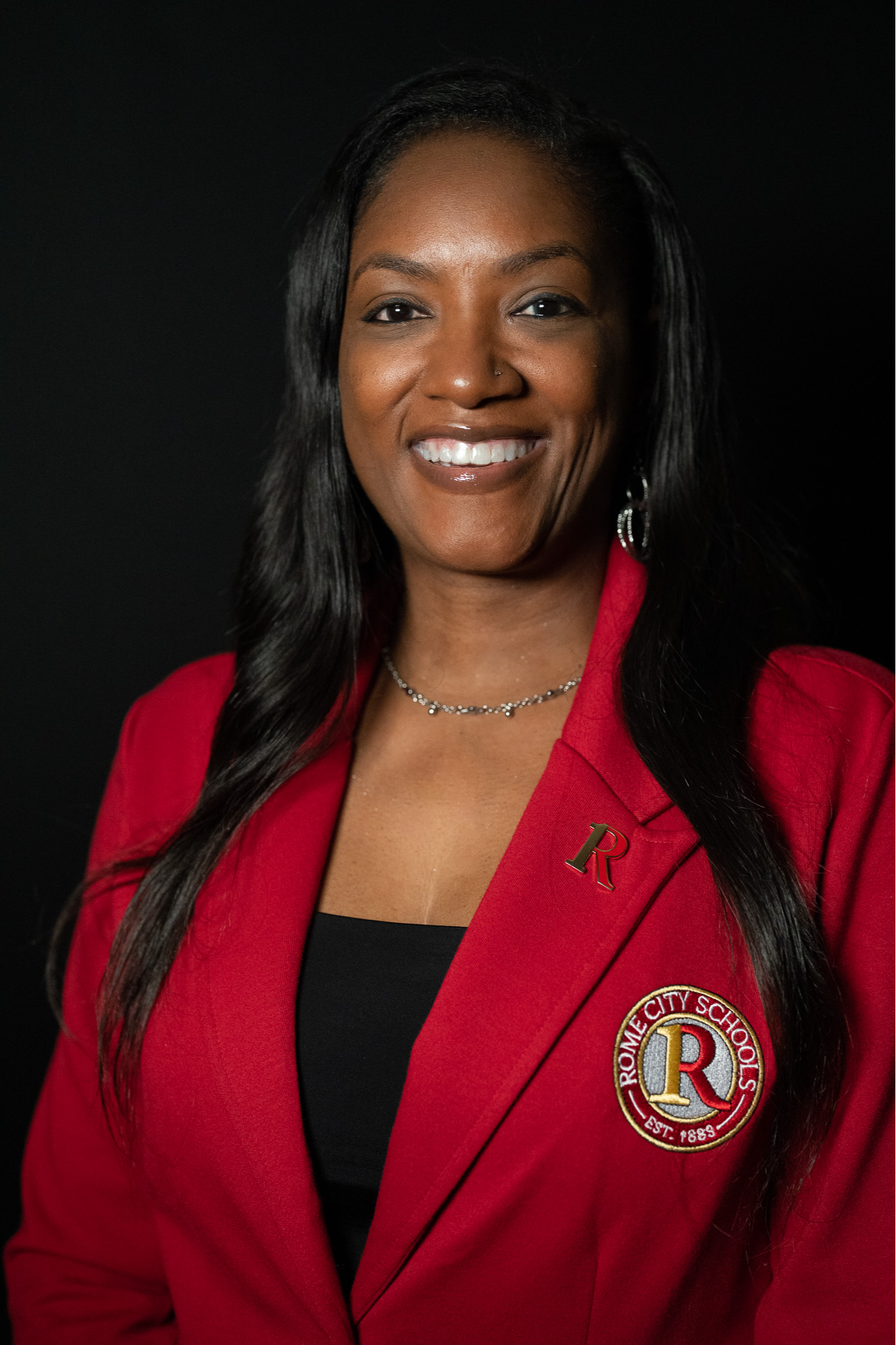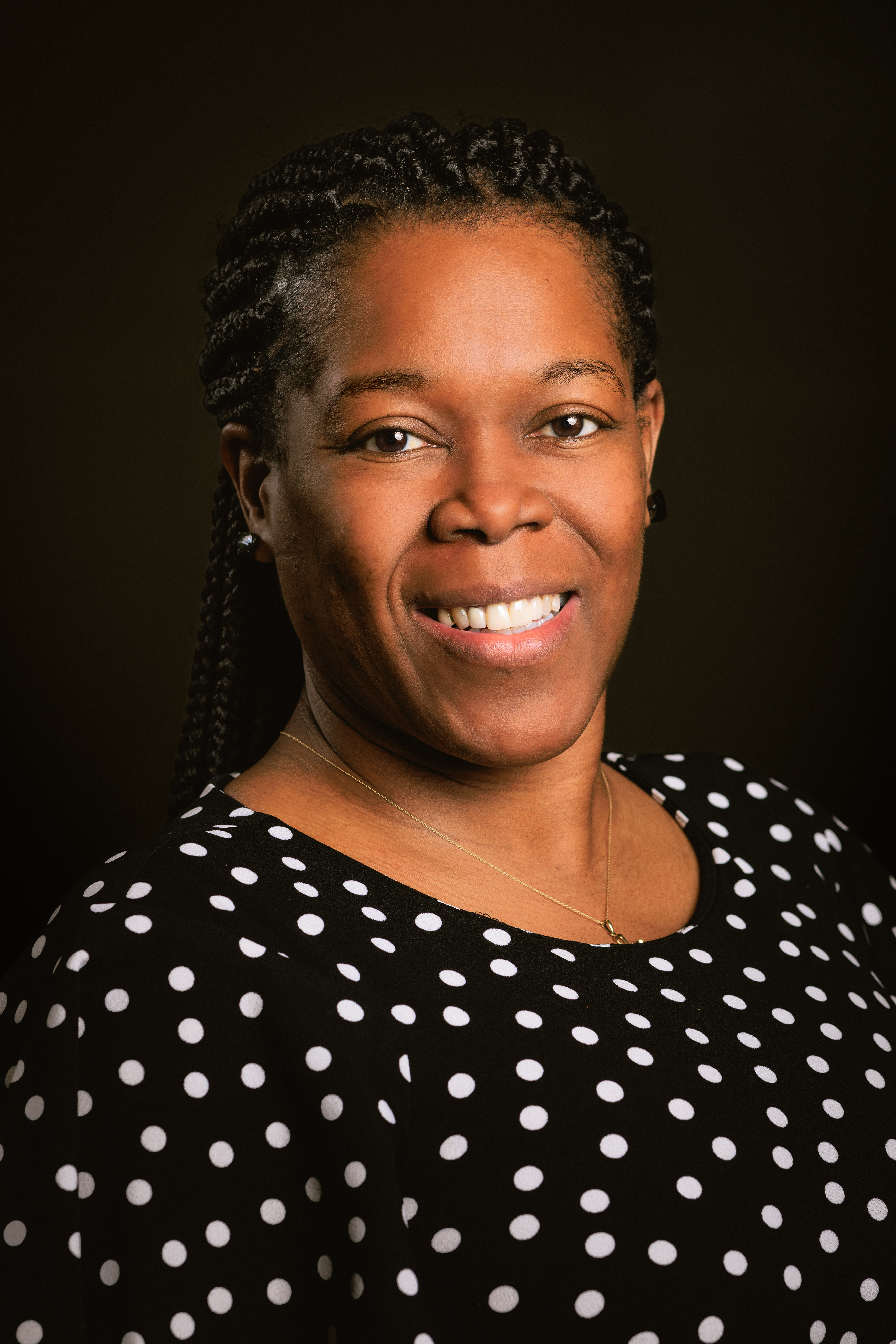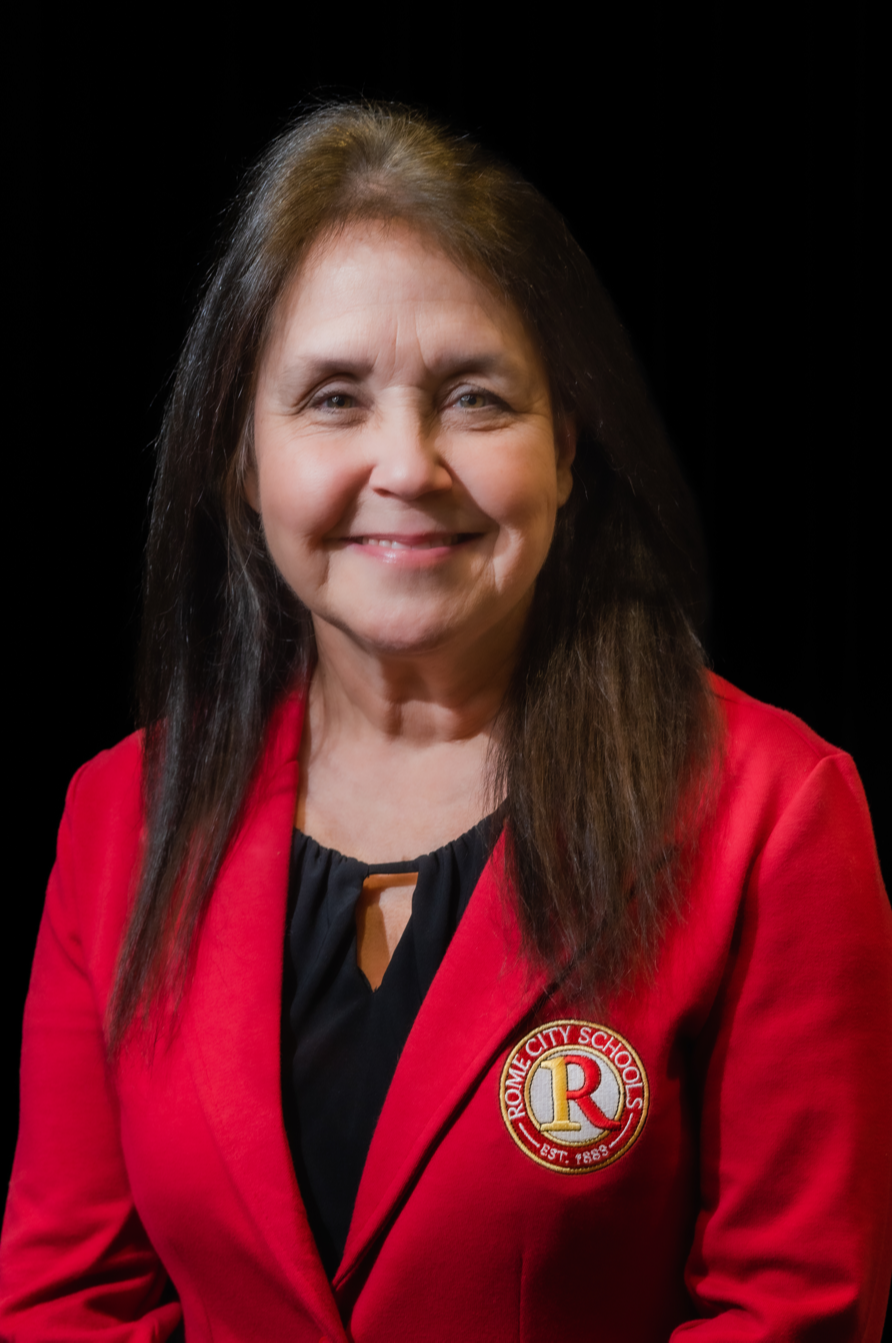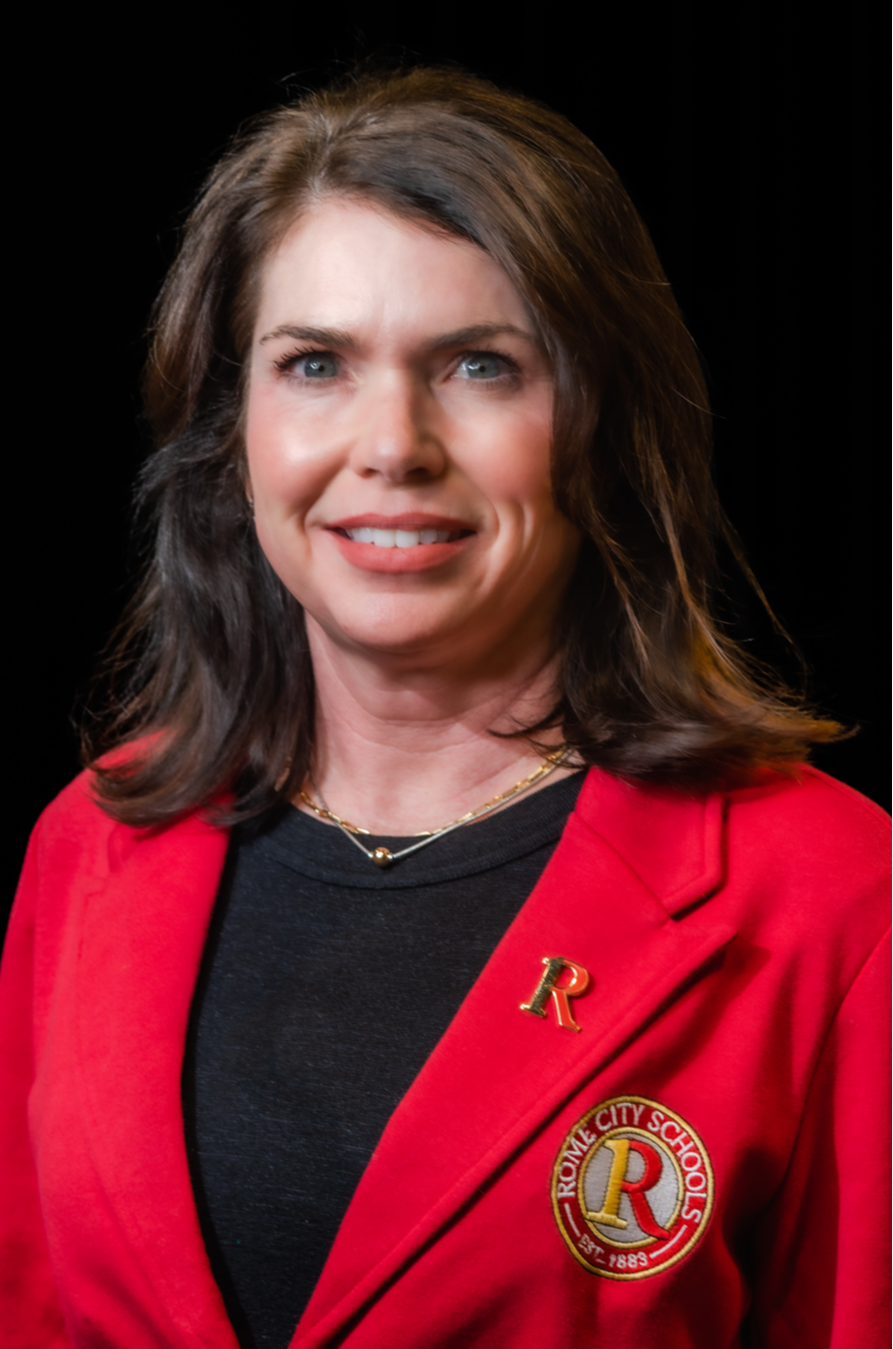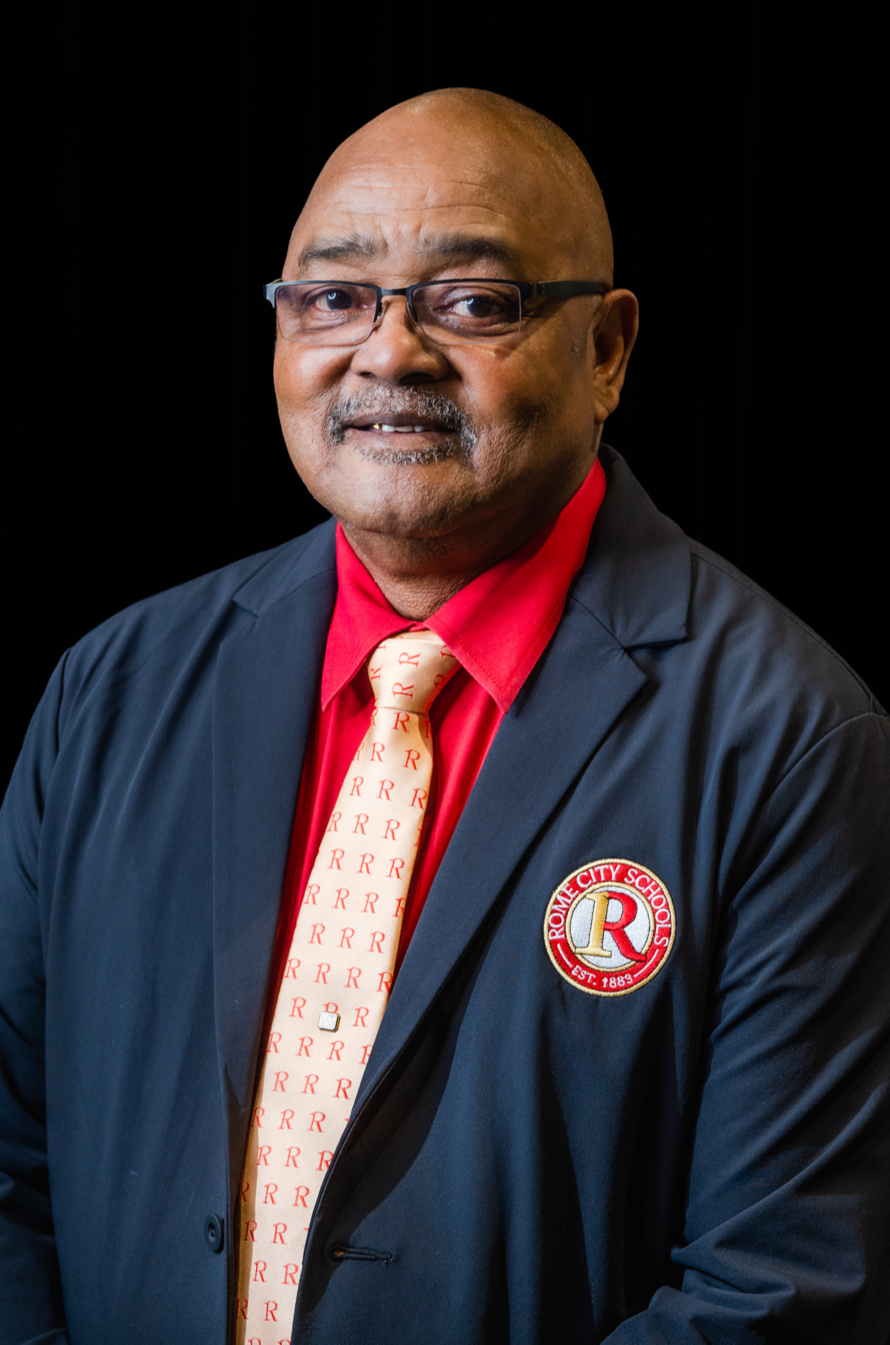 Dr. Eric L. Holland
Superintendent - Rome City Schools
Email: eholland@rcs.rome.ga.us
Dr. Eric L. Holland was born in Miami, Florida, and raised in Donalsonville, GA. He is a committed and sincere husband with a committed spouse, Melissa A. Holland. Dr. Holland is a father who leads and serves as a lifelong role model, protector, and provider for his two boys, Eric Jr. (EJ) and Ayden. He is a proud member of Kappa Alpha Psi Fraternity, Inc. He pledged Kappa Alpha Psi Fall 1997 at Lambda Psi Chapter (Georgia Southwestern State University); serving as the Polemarch for 3 years.
Dr. Eric L. Holland is a graduate of Georgia Southwestern State University with a BS & Master in Education (2000 & 2003). In 2006, Holland earned his Specialist in Educational Leadership from Albany State University. In 2009, Holland obtained his Ph.D. from Capella University. In 2021, Dr. Holland obtained an Educational Specialist Degree from The University of Georgia.
Dr. Holland has twenty years of administration experience and twenty-three years of experience as an educator in the public school system. Dr. Holland is very passionate about education. His strengths and competencies in demonstrated skills are in the areas of leadership, relationship building, and maintaining excellence in academics, athletics, and arts. He is competent in creating policies and practices that promote academic achievement, implementing comprehensive athletic programs and training, and creating communication forums that generate parental and community involvement.
Dr. Holland has successfully motivated students and enhanced the interactive learning process, inspiring students to actively participate in all aspects of the educational process. He established a highly functioning mentoring program named G.E.N.T.S. (Guide Empower Nurture Transform & Strengthen) our youth. Through his mentoring program, he simply let the students know four words: "I Believe In You." Through these words and his actions, he hopes to make a difference in the lives of young people. Dr. Holland does not believe in failing. He believes "You either win or you learn." He is a lifelong learner and loves being involved in the community. He is a member of Thankful Missionary Baptist Church. Dr. Holland's motto is "No one of us is as great as all of us."