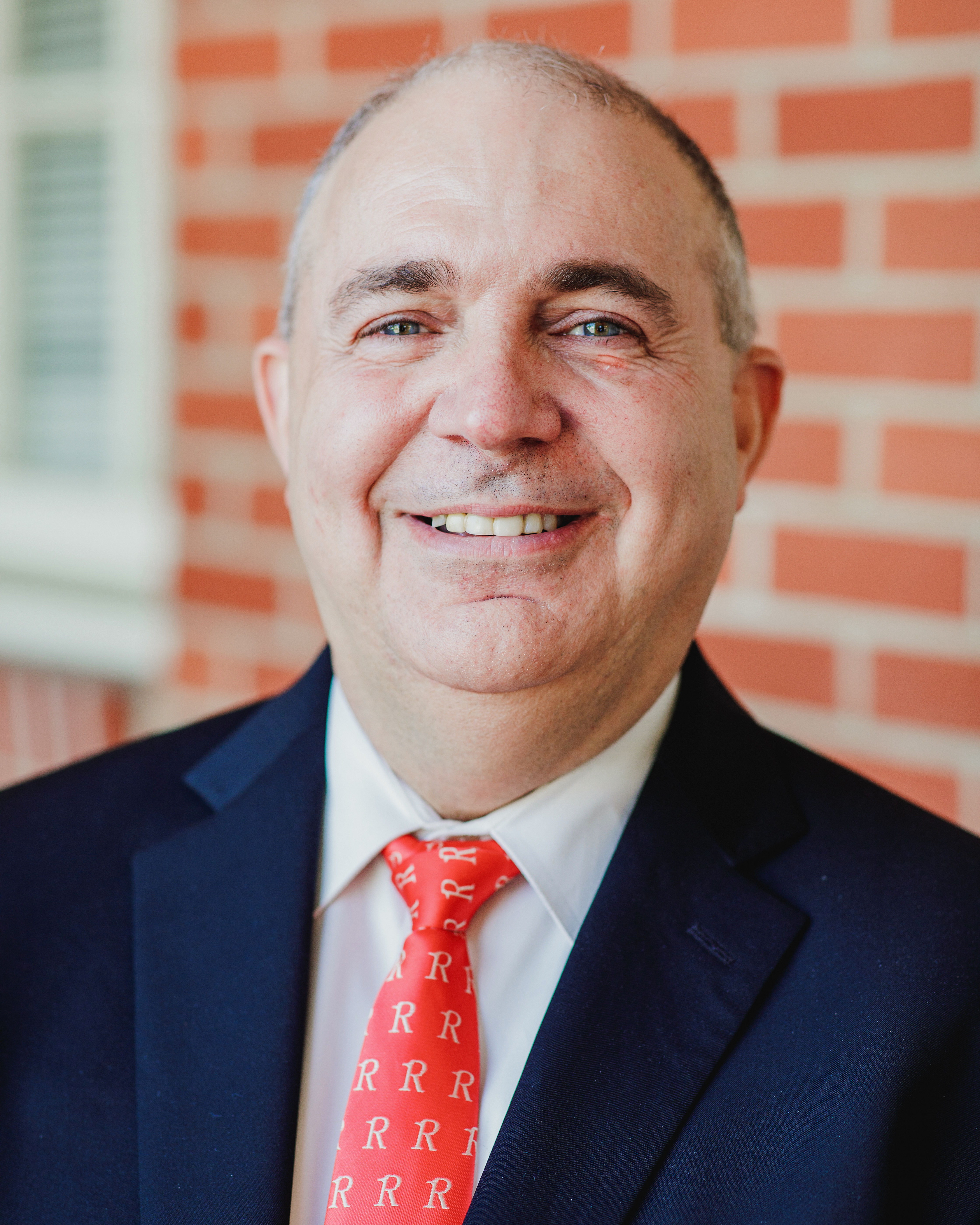 I am honored that you have taken the time to explore the many things we are doing within our system. We pride ourselves on providing Quality Academic, Athletic, and Art programs. On this site, you will find information that will be helpful to you in discovering all the great things we are doing in Rome City Schools. Our mission is that all students will graduate from Rome High School prepared for college or work.
Rome City Schools was established in 1883 and has always focused on providing the best quality education for all of our students while still being fiscally responsible. We currently have over 6300 students and increasing every year. We have six elementary schools that all feed into one middle school and one high school.
Rome City Schools has numerous programs so that all students will find something that appeals to their interests. We continue to modernize our facilities and address the technology needs of our students. Our facilities technological infrastructure has been updated and our 1:1 technology initiative should be completed within the next year for all students. My priorities are always the success and safety of our students.
Thank you again for choosing to visit our website.
Thanks,
Louis C. Byars
Superintendent
Rome City Schools