Best High School in America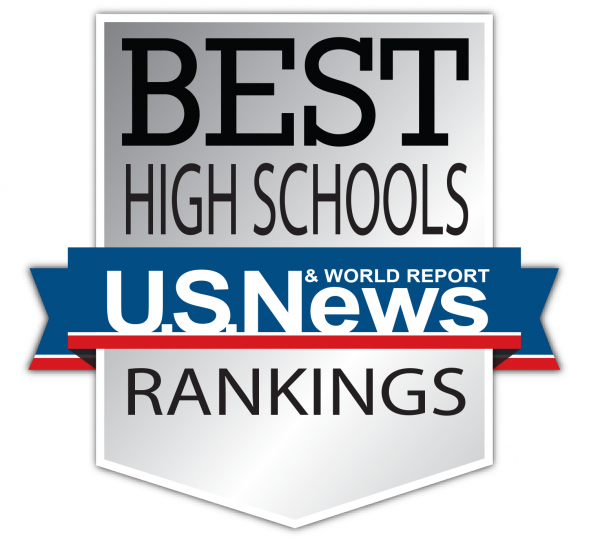 We are proud to share that Rome High School has consistently received recognition as one of the "Best High Schools in America" by U.S. News and World Report. Throughout the years, our school has consistently demonstrated exceptional performance from U.S. News & World Report. These accolades reflect our unwavering dedication to providing a top-tier educational experience for our students. Our ranking among high schools in Georgia has also been remarkable, with Rome High School being placed among the top schools in the state. We have been ranked 31st, 46th, 43rd, 40th, and 47th in different years, a testament to the exceptional achievements of our students, teachers, and staff.
We invite you to explore U.S. News & World Report's website to learn more about Rome High School and the educational opportunities we offer. Together, we continue to strive for excellence and shape a brighter future for our students. To find out more about our school and its achievements, please visit the link below.