Board of Education Biographies
Mr. Louis C. Byars Biography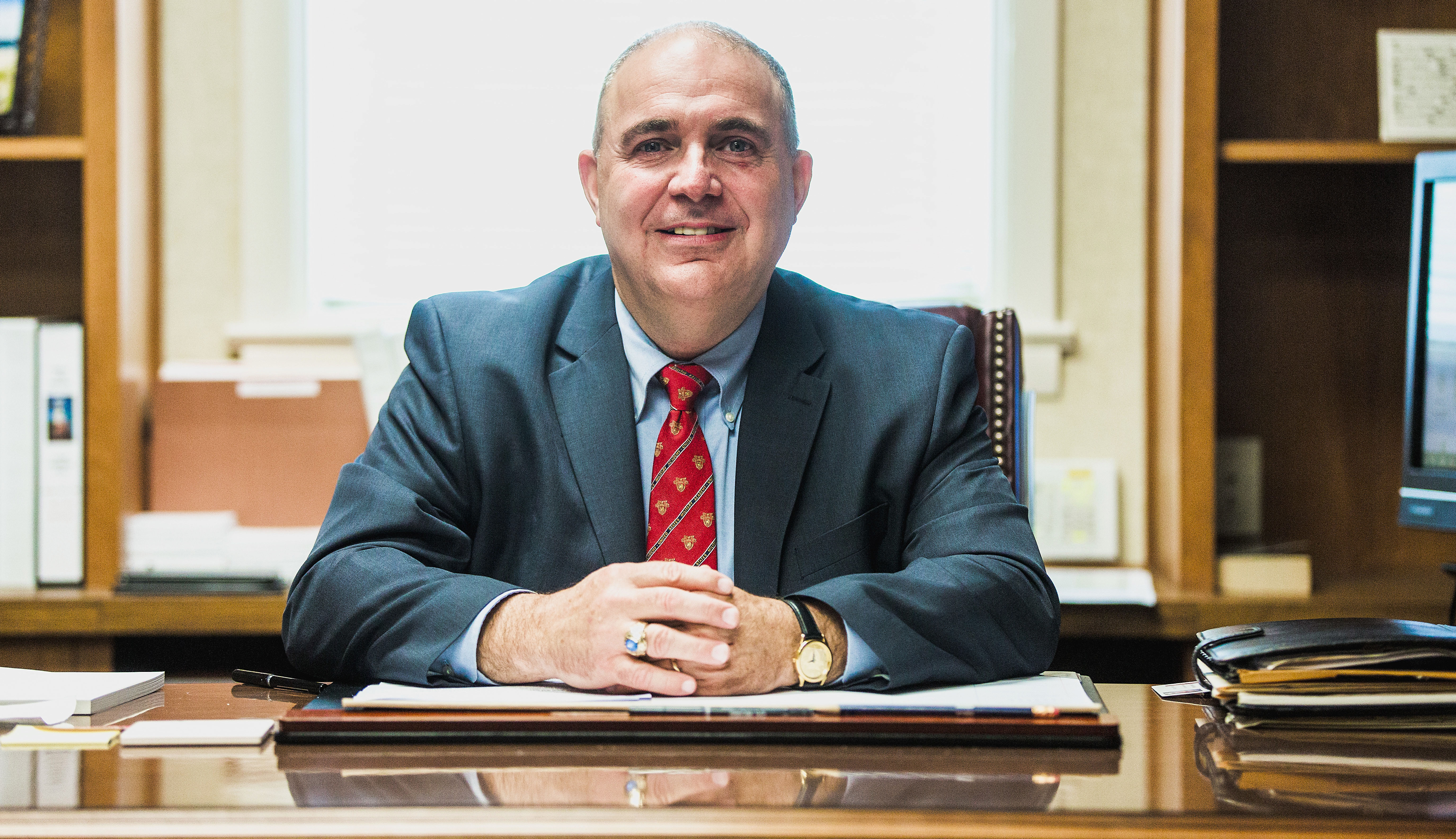 Mr. Louis C. Byars was named superintendent for Rome City Schools on February 21, 2017. Prior to taking on the responsibilities of superintendent, Mr. Byars was the chief operations officer for Rome City Schools and went on to serve as interim superintendent in September of 2016. He previously served as the director of financial review at the Georgia Department of Education, and finance director at RCS.
He is a graduate of West Rome High School and earned his B.S. in Engineering from the United States Military Academy at West Point. While serving in the military, he earned his Masters in Business Administration from the University of Northern Colorado.
Mr. Byars takes great pride in the student body of RCS and believes, wholeheartedly, in the ability of this school system to graduate each and every student prepared for work or college; prepared to be the future.
Mr. Byars has a beautiful wife, Gina, two daughters, Rebekah and Leah, and three granddaughters, Micah, Addilyn, and Lydia.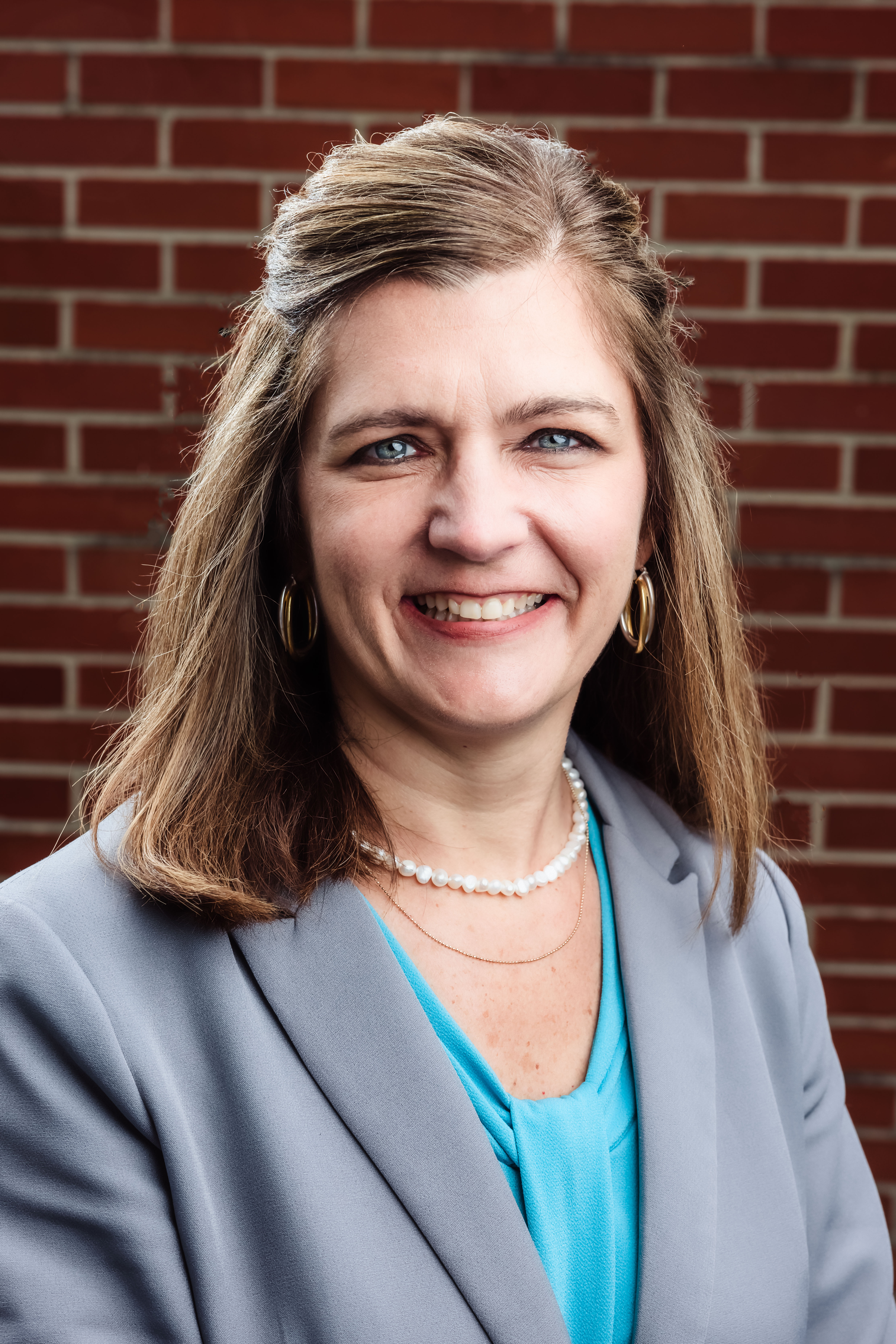 Dr. Dawn Williams was named assistant superintendent in May 2021. To her role at the Central Office, she brings 21 years experience as an educator and administrator within the Rome City School System. She has served in the role of principal, assistant principal, and associate principal at all three school levels within the RCS system, elementary, middle, and high.
Dr. Williams' district positions have included director of Title I/testing, chief of school improvement & accountability, assistant and currently associate superintendent. Prior to her work with RCS, Dr. Williams taught math for eight years in Tennessee and Georgia. She has also been an adjunct professor with Shorter University, for Mathematics Methods classes for student teachers.
Dr. Williams also enjoys working within the community as the current vice president of the Junior Service League of Rome. She has been married to her husband Allan for 30 years, who operates their small business, East Tennessee Exterminating Company. They have three sons, Brandon, Taylor, and Colton, as well as two grandchildren, Laurelyn and Camden.
Dr. Williams says that her love for children is what fuels her work everyday. "It feels good to know that our leadership values my work and my ideas. I am definitely blessed to work in such a great school system."
Ms. Faith Collins Biography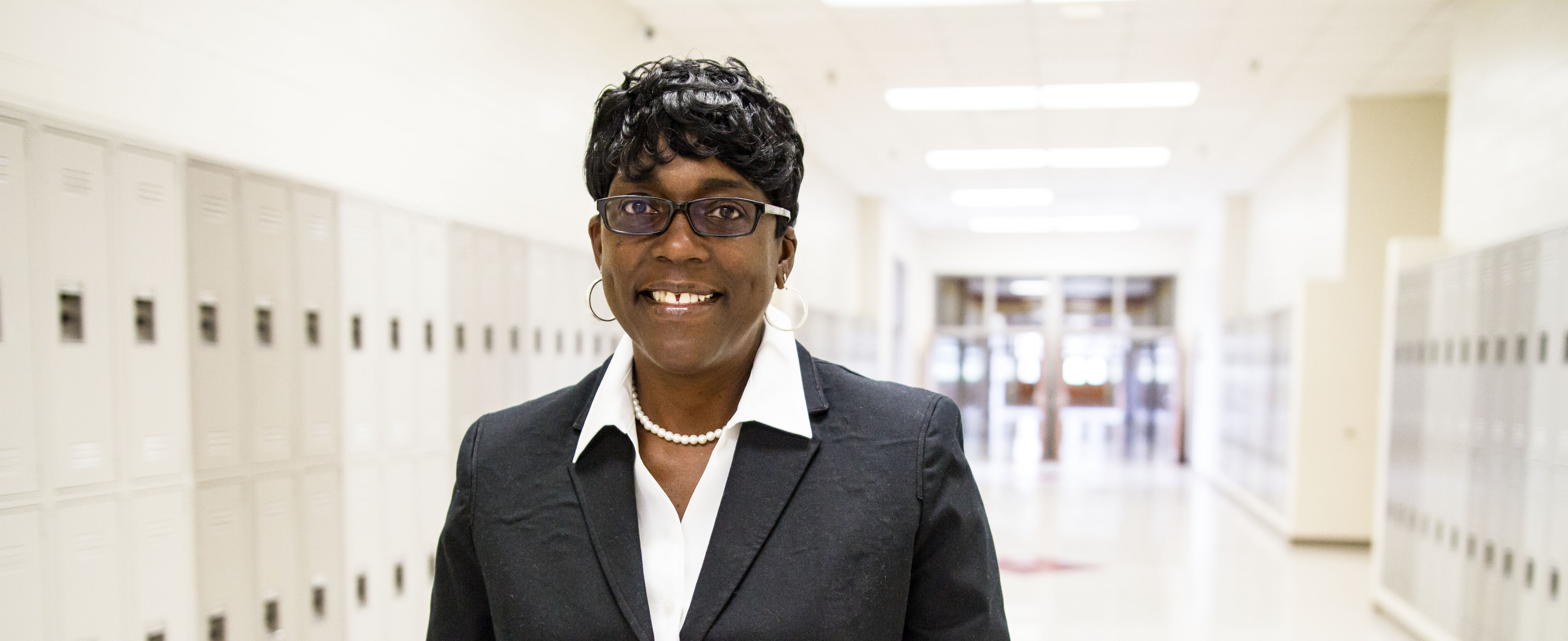 Ms. Collins is a lifelong resident of Floyd County and has served on the Rome City Schools Board of Education since 2002. She is married to Rome City Mayor, Bill Collins, and they have been the owners of Collins Auto Clean Up since 1979.
Ms. Collins also serves on the Board of Directors for Harbor House and Mercy Senior Care. She is a member of the Rome-Floyd Parks and Recreation Authority as ex-officio, and a member of Life of Jesus in Action Church.
Ms. Jill Fisher Biography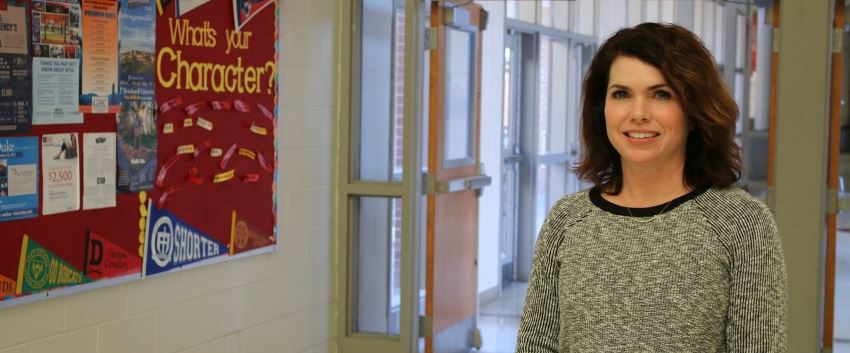 Jill Fisher began her Rome City School Board service in January 2018. She is a Louisiana State University graduate with a Chemical Engineering degree and spent several years working in manufacturing. She and her husband, Dr. Mark Fisher, moved to Rome in 2002 when Mark graduated from dental school. Since moving to Rome, Jill has been an active community and school volunteer. She has served many years on the PTO Executive Board at East Central Elementary, including two terms as PTO President, and has served on several school system and community advisory committees. She is the Board Chairperson for Good Neighbor Ministries, a board member of Open Door Home, a Junior Service League Sustainer, and an active member of First Presbyterian Church. She also has been a mentor to the same student since 2011. When not volunteering, she does bookkeeping for Mark's dental practice and some interior design.
Jill and Mark have three children, all of which are Rome City School students. Their oldest attends Rome High School and he will graduate in 2020. Their daughter is Class of 2022 and she currently attends Rome Middle School. The youngest is Class of 2024 and he currently attends East Central Elementary. They both stay quite busy with their kids' multiple extracurricular activities.
Ms. Elaina Beeman Biography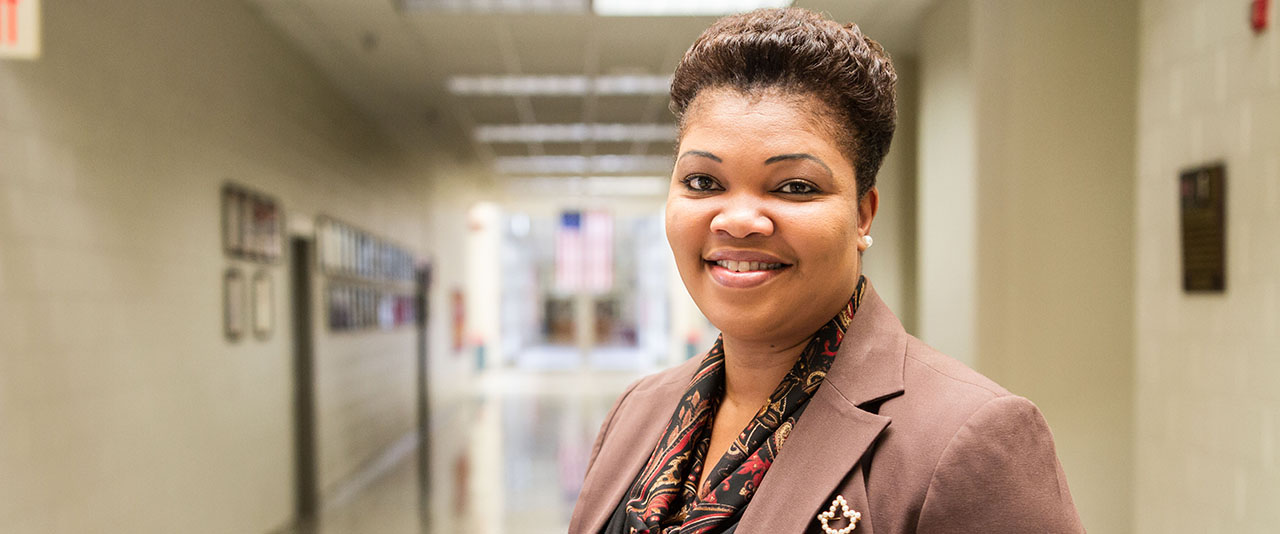 Ms. Beeman was elected to serve on the board in November of 2013 and began her tenure in January of 2014. She is a graduate of Leadership Rome and Leadership Georgia. Ms. Beeman is a graduate of West Rome High School, Floyd Junior College, and Jacksonville State University.
She serves on the boards for the Habitat for Humanity, Northwest Georgia Housing Authority, and the Chamber of Commerce. Ms. Beeman also serves as a Youth Leader at Thankful Missionary Baptist Church.
Ms. Beeman is the devoted wife of Rickey Beeman and a loving mother to Malik, Rachael, and Kelsey. All three of the Beeman's children are enrolled in Rome City Schools. She chose to run for the Board of Education because, "I want to be a voice and an influence in our future generation. Our future generation is our children. Being actively involved in the development, growth, and achievement of our children makes this journey worthwhile."
Mr. Will Byington Biography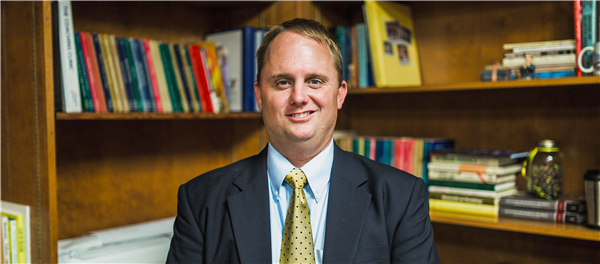 Mr. Byington has served on the Rome City Schools Board of Education since September of 2016.
Dr. Melissa Davis Biography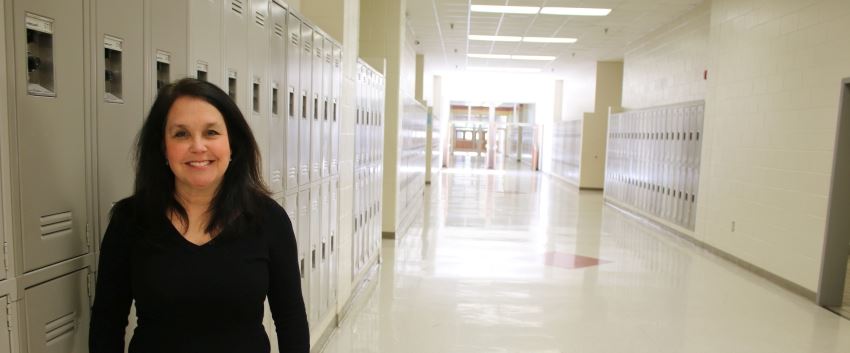 Dr. Davis has served on the Rome City Schools Board of Education since January 2018.
Mr. Alvin L. Jackson, Sr. Biography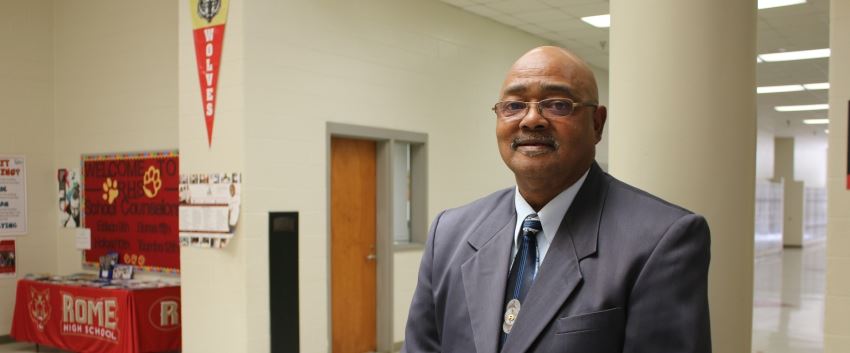 A native of Rome, Georgia and a graduate of Main High School Class of 1967, Alvin Jackson is a man who loves his community---Rome, Floyd County, GA. He is a man who loves God and who demonstrates this love through his actions in the community. Mr. Jackson has served on the Rome City Schools Board of Education since January 2018.
He has traveled throughout Georgia and the United States. Everywhere he goes, he represents Rome and Floyd County. He is family oriented and has been married to his wife Bernice for 50 years. Through this marriage they have one son and four grandchildren. He works with the youth of the community through the 100 Black Men of Northwest Georgia by participating in the Summer Youth Programs at Georgia Highlands during the summer.
Being totally involved in one's community is more than an utterance of words for Alvin L. Jackson, Sr. For over forty years he has worked in the Rome & Floyd County area to help bring progress to our city and surrounding community.
His Involvement in the community includes: United Way; Founding Member of 100 Black Men of Rome NWGA, Inc.; Dr. Martin Luther King, Jr. Commission of Rome Founding Member; Graduate of Leadership Rome X; President of the Lovejoy Baptist Church Ushers Ministry; 2006 - 2009 and 2013-2017 SPLOST Committee; Outstanding Young Men In America Award; 2011 Board of Governors' Award (Heart Of The Community)
Mr. John Uldrick Biography
Mr. Uldrick was elected to serve on the board in November of 2017 and began his tenure in January of 2018. Mr. Uldrick is a graduate of Clinton High School (South Carolina), Clemson University (B.A. Sociology), and Mercer University (M.Div.). He is also a graduate of Leadership Rome. Mr. Uldrick currently serves on the Sexual Assault Center Board, the AIM Board, and is a past President of the CBF Youth Ministry Network. Mr. Uldrick moved to Rome to begin serving on the staff of First Baptist Church in 2007. He has been married to his wife Jennifer since 1997. Jennifer has worked for Rome City Schools since 2007. John & Jennifer have two children: Charlie, born in 2000, and Annalise, born in 2002. Charlie graduates from Rome High in May 2018 and Annalise graduates Rome High in May 2020!