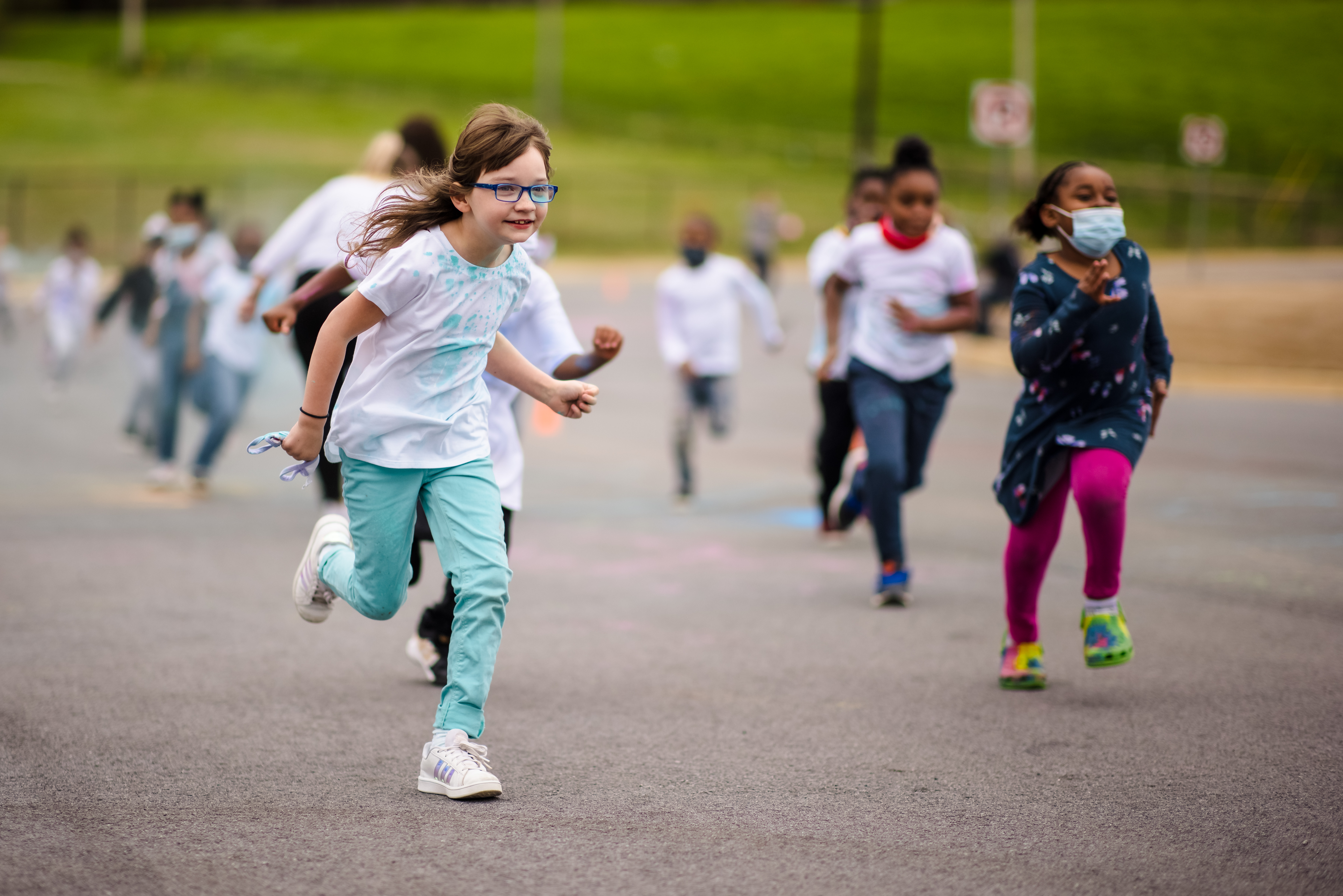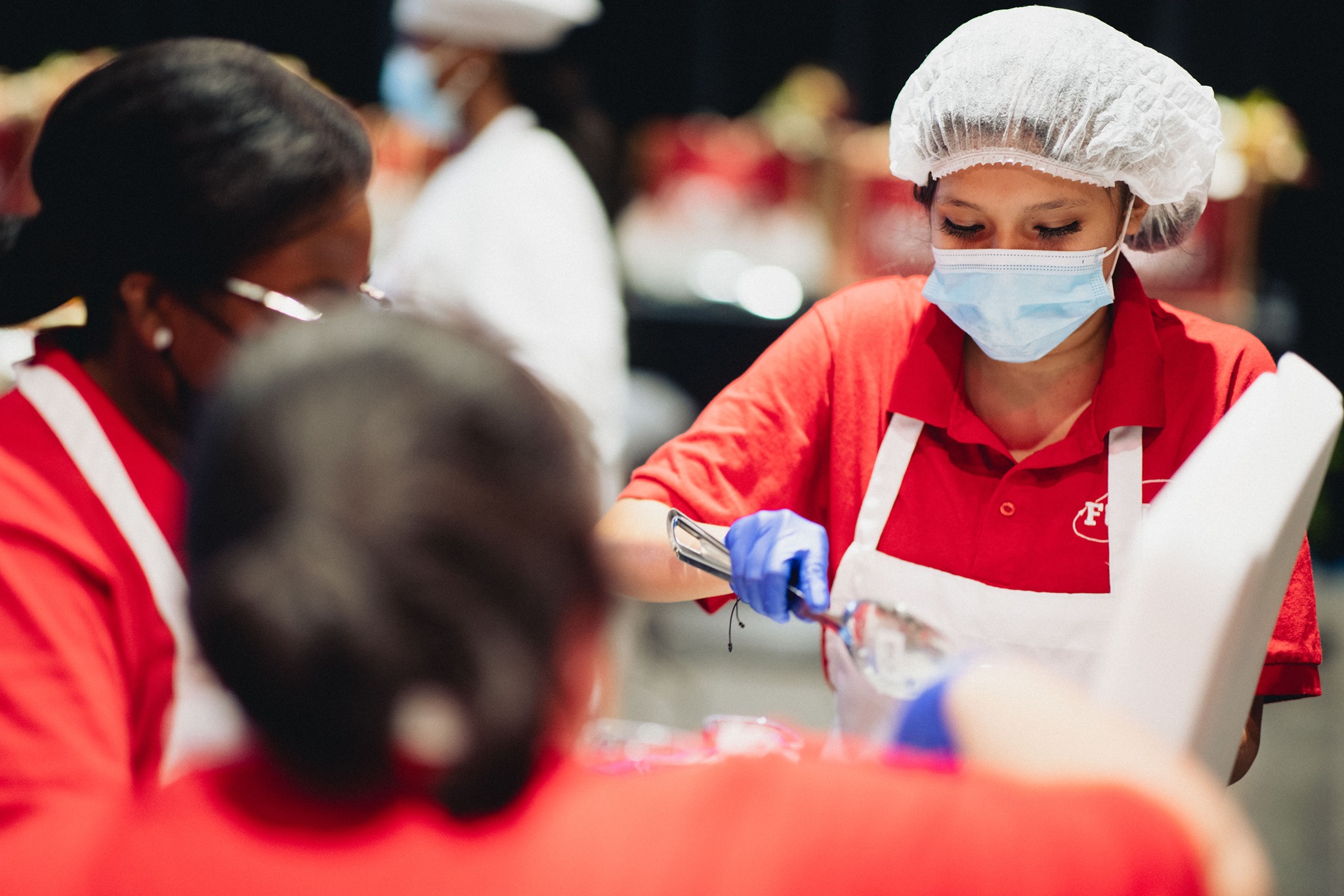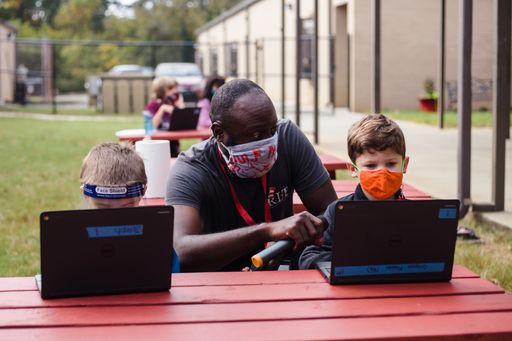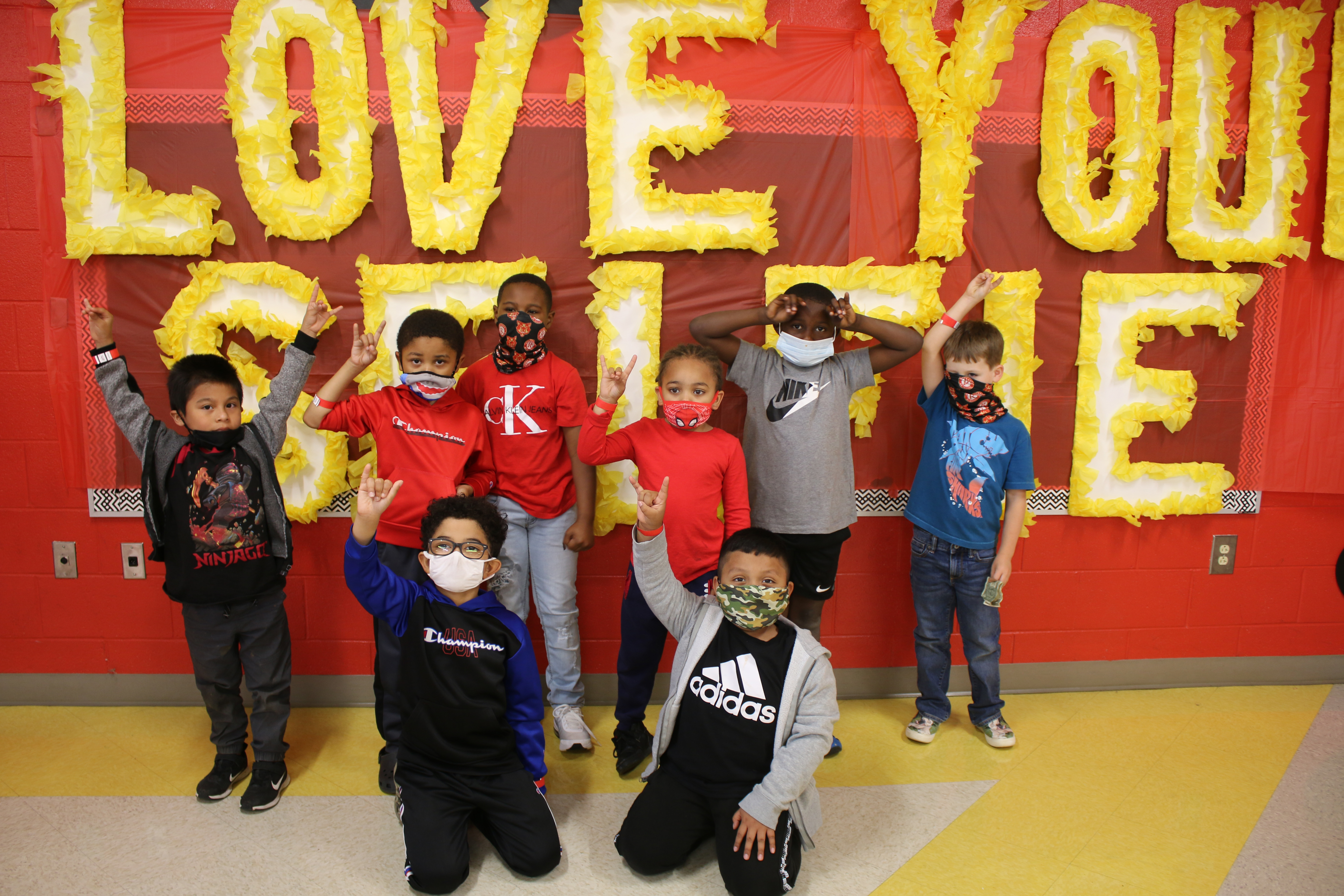 ESPLOST – Education Special Purpose Local Option Sales Tax
FACTS ABOUT ESPLOST:
ESPLOST stands for Education Special Purpose Local Option Sales Tax. It is a one-cent sales tax on retail goods that must be approved by voters in a referendum. Revenues from the tax must be used for specific capital improvement projects at local schools.

The ESPLOST on the May ballot is a continuation - meaning NOT an increase - of the current ESPLOST that will include all the projects that are included on this site. The second is a community SPLOST for the city and county.
Since approximately 90% of the district's operating budget pays for salaries of teachers and staff, the ESPLOST provides means for our district to be able to maintain buildings, technology, and provide the necessary resources to provide our students with quality academics, athletics, and arts.
The State of Georgia gives very little funding to local districts that can be used towards maintenance or construction of buildings, technology resources and infrastructure, and providing instructional resources for students.
Before ESPLOST initiatives, the school district issued bonds that were repaid from property tax revenues or used ad valorem tax revenues to fund capital improvements. Both put the burden on property owners and took years to pay off.
Bonds must be repaid over many years with interest. Whereas, ESPLOST revenue is used as it is received and there is no interest to pay back.
Those who do not pay property tax and/or live out of the county, but work and play in Rome, support our schools by paying a significant portion of the ESPLOST – estimates suggest 30% or more.
The penny sales tax cannot be used to pay teaching personnel or any other operational costs of the school system. Only capital projects such as new schools, classrooms, technology, and debt retirement are acceptable uses of the sales tax revenue.
ESPLOST has allowed us to address safety improvements, update and enhance our technology in our schools, and provide maintenance on buildings that will ensure our students continue to have the resources needed to succeed.
ESPLOST – Education Special Purpose Local Option Sales Tax
Investing in Education –Security, Innovation, and Facilities
As we entered into our most recent ESPLOST for Rome/Floyd County, it was evident that together we were making a difference in the lives of our children. The ESPLOST, a penny tax on consumer goods, has paid huge dividends in our schools. Since the beginning of the ESPLOST, our community has been able to complete several necessary upgrades for our children including:
Construction of Elm Street Elementary School

Construction of Anna K. Davie Elementary

New classroom additions at East Central Elementary, West Central Elementary, West End Elementary School, Rome High School (including a new band room), and Rome Middle School

Replaced and upgraded HVAC systems in schools across the district

Replaced several outdated school buses

Renovations of the Phoenix Learning Center and Rome Transitional Academy

Provided smart boards, projectors, and computers in schools across the district

Replaced roofs at Rome High and Rome Middle.

Purchased Chromebooks for our 1:1 technology initiative

Construction of the Early Learning Center at Anna K. Davie Elementary

Increased security by adding access controls and cameras at all of our schools

Construction of Main Elementary

Construction of Rome City Schools College and Career Academy