Contact Us For:
Leave and Benefits
Certification
Workers' Compensation
FMLA

At Rome City Schools, our commitment to excellence is exemplified through our Human Resources vision and mission. We believe that the foundation of a thriving educational institution lies in the quality of its people – educators, leaders, and staff who are dedicated to nurturing learning, fostering positive relationships, and driving continuous improvement.
Our Vision: Leading with Purpose
We envision a workforce that LEADs by example, embracing responsibilities that elevate both our organization and personal performance. Through ownership, effective communication, and collaboration, we build relationships that provide exemplary service. We recognize that transforming the culture of our schools requires developing the skills necessary to excel in our mission.
Our Mission: Empowering Excellence
Our mission is to recruit, develop, and retain a high-performing and diverse workforce. We seek individuals who lead with passion, commitment, and accountability, driving our district toward greatness. By maximizing talents and inspiring leadership, we foster an environment that thrives on relationships, commitment, and service.
Guided by Relationships, Commitment, & Service
At Rome City Schools, our governance principles center around relationships, commitment, and service. We are dedicated to:
Recruiting quality educators and leaders who prioritize learning and positive relationships.

Inspiring leadership throughout our system to unlock the potential of every student and employee.

Building strong relationships with our team members, providing exceptional service to empower them in their interactions with our students.

Hiring motivated staff who contribute to a positive and collaborative culture, promoting innovation and excellence.
Empowering Success for Every Student
We recognize that three critical elements are necessary for student success:
Quality Teachers & Support Staff: Our educators play a pivotal role in shaping young minds and fostering growth.

Effective Leadership: Strong leadership at all levels paves the way for a thriving educational environment.

Continuous Improvement: We are committed to consistently improving our systems and processes to better serve our students and staff.
Our Human Resources Goals: Guiding Principles
Our goals revolve around people, communication, collaboration, and innovation. We aim to:
Recruit, retain, and support the RIGHT individuals who embody our values and contribute to our mission.

Foster positive relationships through open communication and collaboration with all stakeholders.

Reimagine RCS to enhance systems and processes, optimizing productivity and efficiency.

Empower and develop our employees, aligning their growth with our strategic priorities.
We Are RCS: Driven by Excellence
At Rome City Schools, we recognize that our leaders, teachers, and staff members are the cornerstones of success. Their dedication shapes students' futures and impacts our community. We understand that engagement and support are pivotal, and we are committed to finding the RIGHT employees who share our values.
Relentless, Intelligent, Grateful, Hardworking, & Trustworthy!
Together, we are the RIGHT people – relentless in our pursuit of excellence, intelligent in our approaches, grateful for the opportunity to make a difference, hardworking in our endeavors, and trustworthy in our commitment to the Rome City Schools community.
Welcome to Rome City Schools Human Resources – where excellence begins with each and every one of us.
Certified Employment Opportunities:
(Example: teacher, administrator)
New openings are posted regularly on http://www.teachgeorgia.org
All certified applicants must go to TeachGeorgia.org to formally apply for open positions.
Please read carefully when applying for an open position.
Application Directions (.pdf)
Classified & Certified Employment Opportunities:
(Classified Example: maintenance, technology, paraprofessional, administrative assistant, custodian, transportation)
Click this LINK to view an up-to-date listing of RCS job openings.
Application (.pdf)
Internal Candidates Only:
Click this LINK to view an up-to-date listing of RCS job openings.
Candidates may apply electronically via TeachGeorgia or by printing, completing, and submitting our system application below.
Application (.pdf)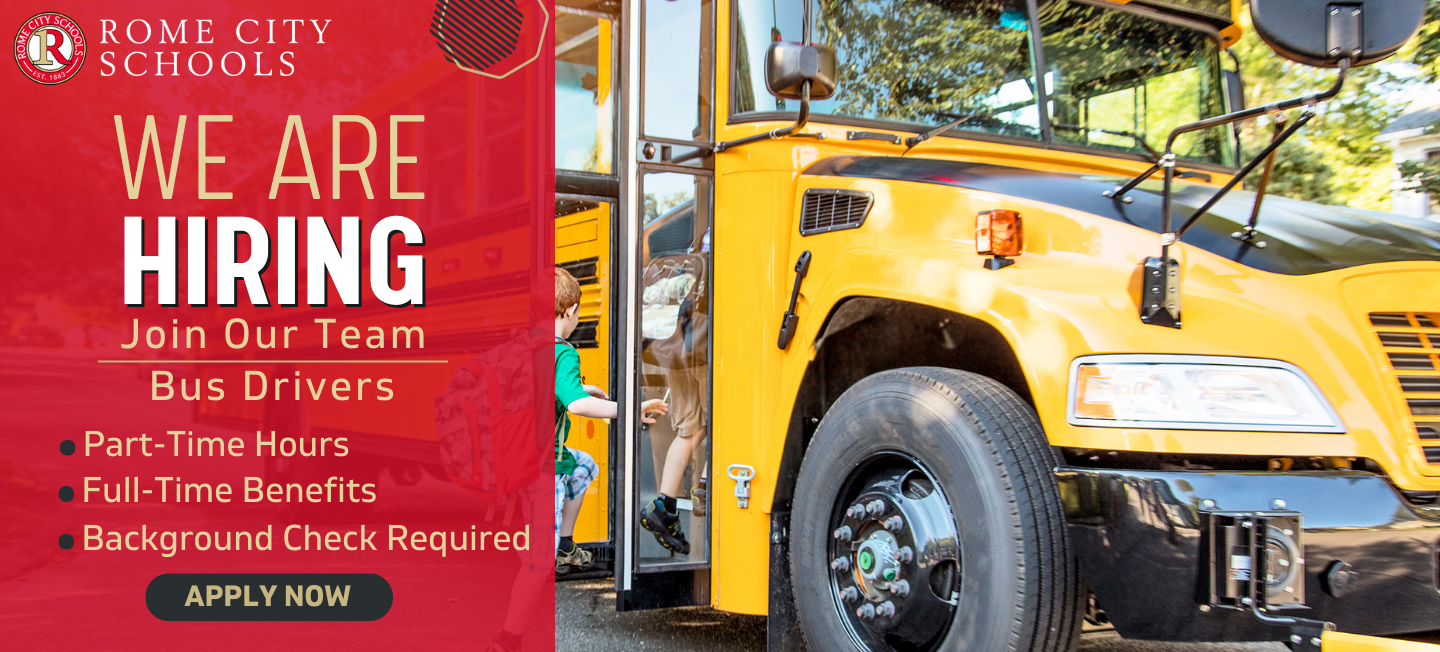 Substitute Teaching Through ESS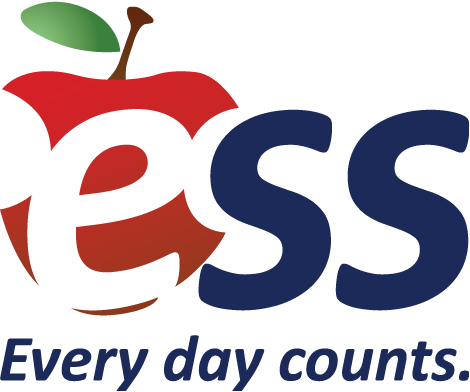 To apply for substitute teaching or substitute support staff positions with Rome City Schools, please contact ESS at 877.983.2244 or Click or Tap Here to Apply
You may also scan the QR Code below.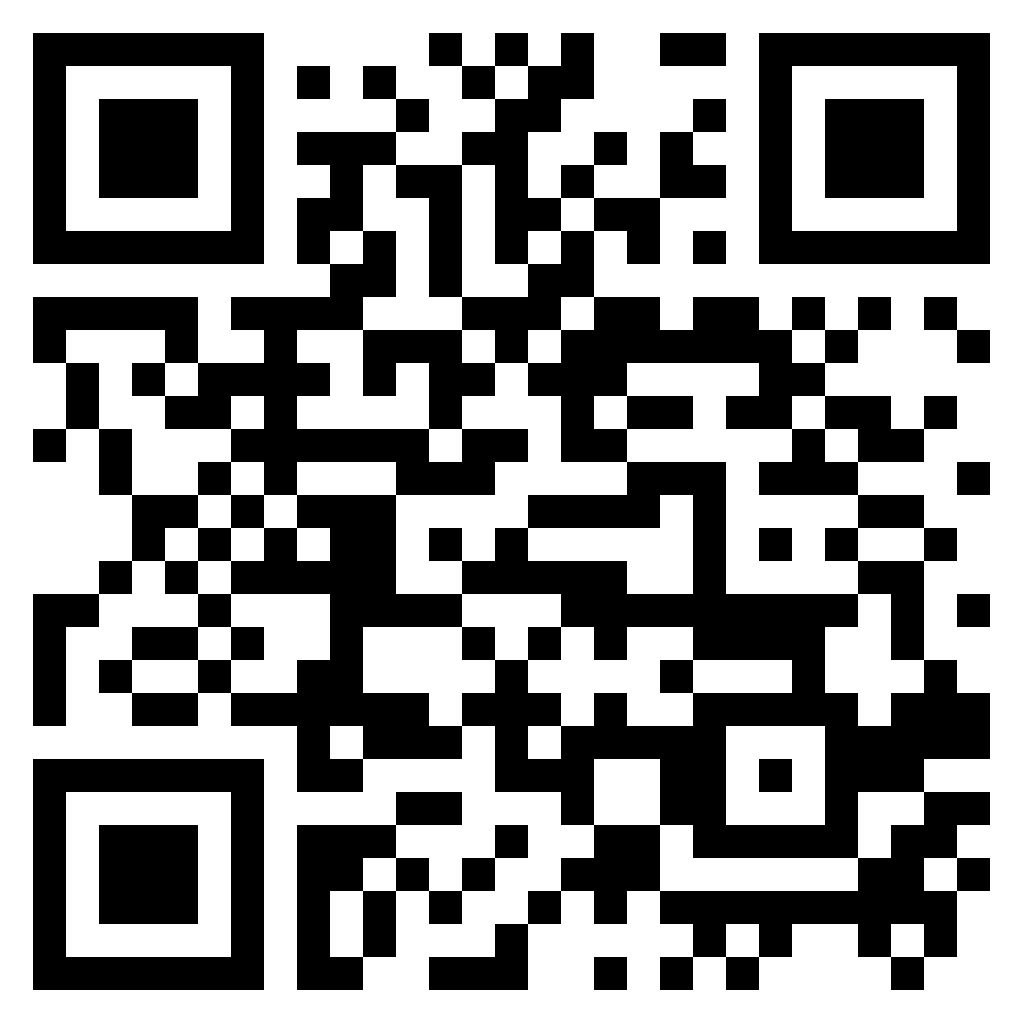 Discover how Rome City Schools is committed to the safety and well-being of its students and staff. By adhering to the Covid-19 protocols outlined by the Department of Public Health (DPH), we ensure a secure and conducive learning environment. For a comprehensive understanding of these guidelines, visit the official DPH Covid-19 guidance at https://dph.georgia.gov/dph-covid-19-guidance. Your health is our priority, and together, we navigate these challenging times with vigilance and care.