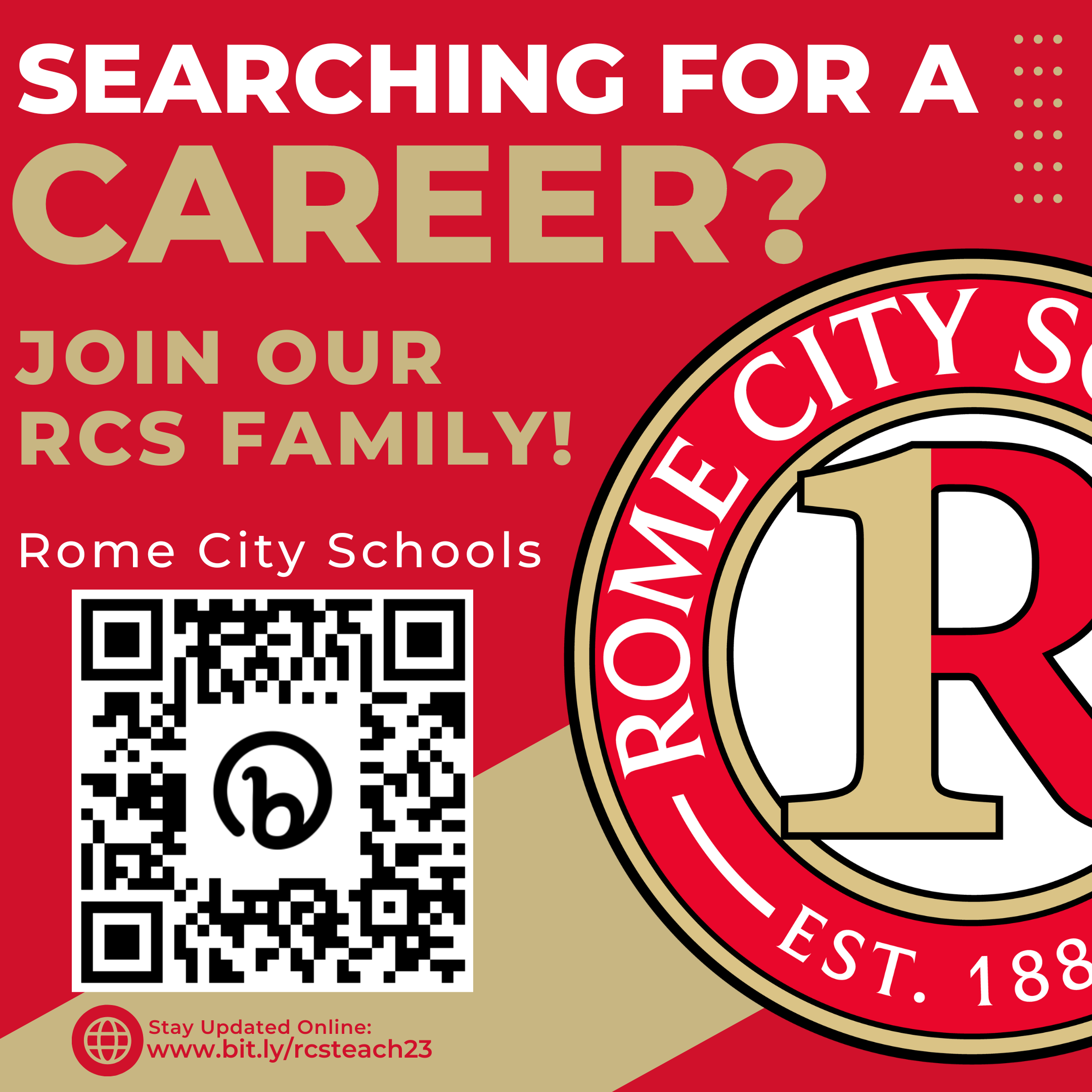 District Social Worker - Central Office
Listed: 6/15/2023
Vehicle Mechanic - Transportation
Listed: 1/29/2023
Bus Driver - Transportation
Listed: 5/13/2022
School Custodian - Rome City Schools - ESS
Listed: 1/4/2022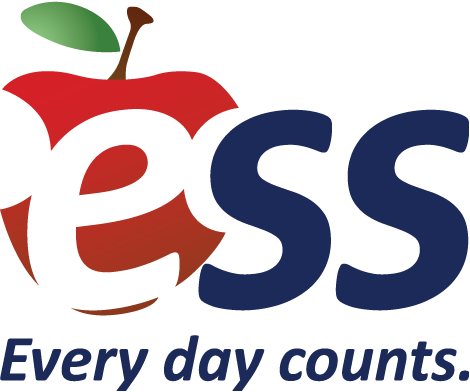 * Paraprofessional job postings may be listed at https://www.teachgeorgia.org/
All classified applicants must go to TeachGeorgia.org to formally apply for open positions
Please read carefully when selecting an open position to apply for.
Submit resume and completed application to:
Human Resources Department, Rome City School System,
508 E. Second Street, Rome, Georgia 30161
Fingerprinting and Criminal Records Check
required prior to employment.
Call 706-236-5050 for more information.
The Rome Board of Education is an equal opportunity employer and does not discriminate in employment on the basis of race, color, national origin, age, religion, sex, or disability.
© 2018. All Rights Reserved. Rome City Schools, 508 East Second Street; Rome, GA 30161
Phone: 706/236-5050 - Fax: 706/802-4311