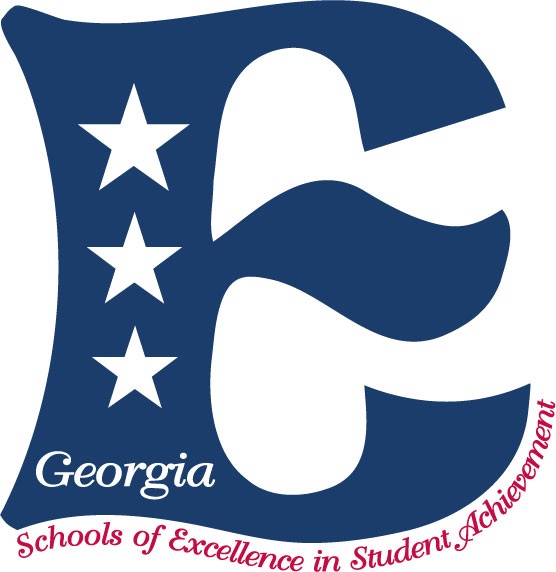 We take immense pride in the educational excellence within Rome City Schools. Our schools have continuously demonstrated their commitment to providing outstanding education and have remained dedicated to being the best. As part of this commitment, we are delighted to say that several of our schools have been recognized as Georgia Schools of Excellence, a prestigious accolade that truly reflects the dedication and hard work of our students, teachers, staff, and the entire school community.
East Central Elementary

Elm Street Elementary

West End Elementary

Rome Middle School

Rome High School
This remarkable achievement serves as a testament to the unwavering dedication of our schools to strive for excellence in education. Each institution, from East Central Elementary to Rome High School, has shown extraordinary commitment to providing the highest quality learning experiences for our students. Their relentless pursuit of excellence in academics, arts, athletics, and community engagement has been recognized through the prestigious title of Georgia Schools of Excellence.