Best School District - Niche Rankings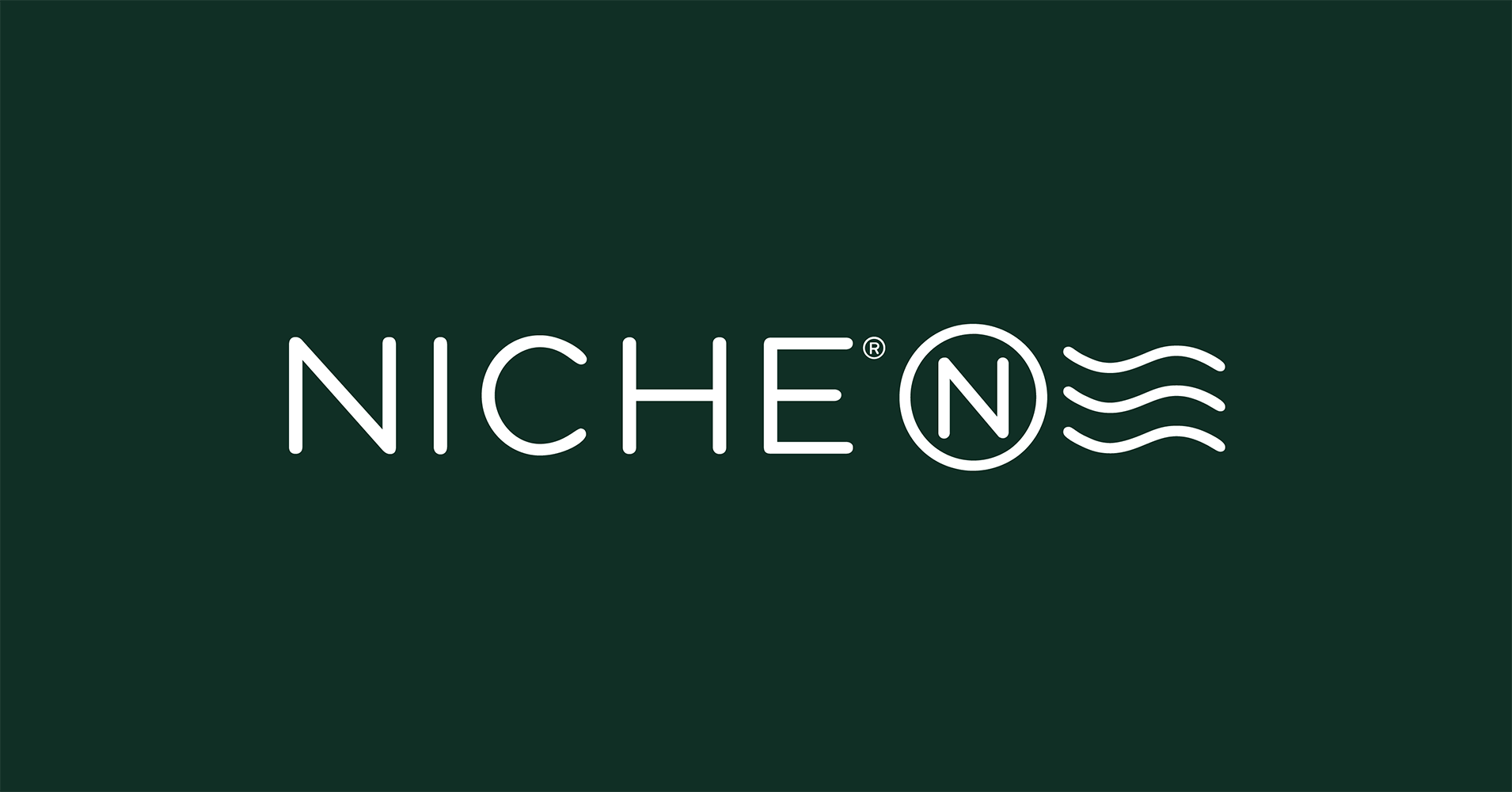 Rome City Schools has garnered well-deserved recognition, securing the 40th spot among the Best School Districts in Georgia and proudly ranking 1st in Floyd County, as per the esteemed Niche Rankings for the academic year 2024. This acknowledgment is the result of Niche's comprehensive evaluation process, which involves analyzing statistical data and gathering millions of valuable opinions from students and parents.
Additionally, our district excels in several other aspects, as evident in the following Niche Rankings:
Best School Districts for Athletes in Georgia: Rome City Schools stands at an impressive 26th position out of 179 districts, emphasizing our commitment to fostering a robust athletic program.

Most Diverse School Districts in Georgia: Our district ranks 27th out of 180, highlighting the richness of our diverse community and the value we place on inclusivity.

Districts with the Best Teachers in Georgia: Rome City Schools takes the 39th place out of 180, underlining the exceptional dedication and skill of our educators in nurturing students' growth and learning.
We are immensely proud of these achievements and continue to work diligently to provide a top-notch education and supportive environment for our students, ensuring their success and well-rounded development.