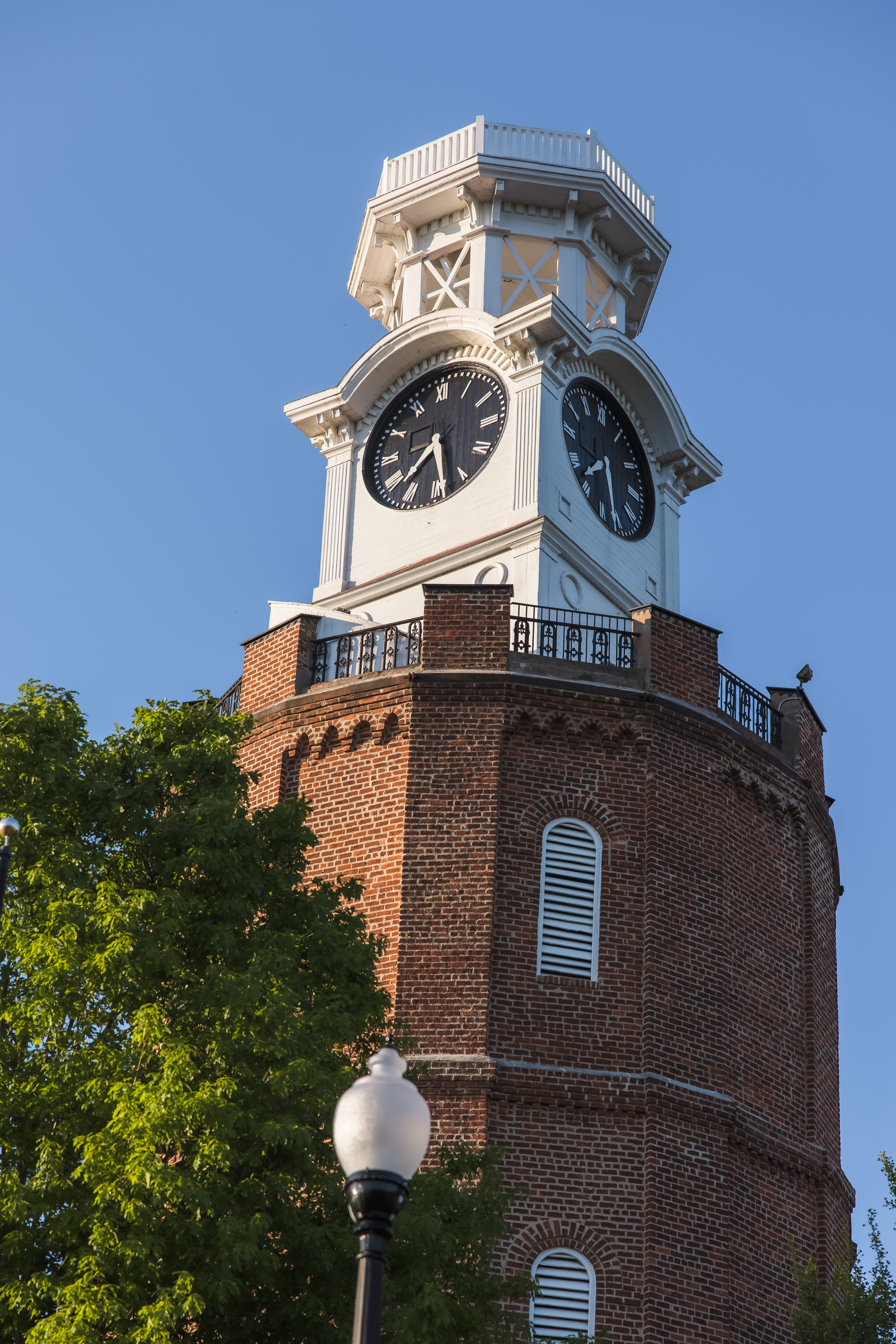 Rome, Georgia, stands as the largest city and county seat of Floyd County, nestled amidst the picturesque foothills of the Appalachian Mountains. As of the 2020 census, Rome's total population amounted to 37,713, solidifying its position as the most populous city in Northwest Georgia. Within its borders, 14,227 households found their residence during that time, while approximately 24% of Rome's inhabitants were under 18 years old.
The city's racial composition showcased diversity, with 62.9% identifying as White, 24.8% as Black, and 21.6% as Hispanic. Reflecting the economic landscape, the median household income amounted to $38,987, with a per capita income of $26,547. Nevertheless, around 25.1% of Rome's population lived below the poverty line, highlighting the need for continued efforts to address socioeconomic disparities. Education also posed a challenge, as only 25.7% of the population had surpassed a high school diploma by 2020.
Covering an area of 29.8 square miles, Rome's strategic location near the center of a triangular region formed by the interstate highways between Atlanta, Birmingham, and Chattanooga enhanced its regional significance. Despite not having an interstate highway passing directly through it, Rome served as a vital hub for education and medical care, catering to the needs of the surrounding communities.
Rome and Floyd County prided themselves on offering a wealth of opportunities to their residents. Recognized as one of the Top 100 Places to Live by Forbes Magazine and RelocateAmerica.com, the city's appeal extended beyond its borders. Additionally, Business Insider acknowledged Rome as the #4 Least Expensive City to Live in America. The community's economic strength was evident through its involvement in manufacturing, education, healthcare, technology, and tourism. Major healthcare facilities, including Atrium Health Floyd, Harbin Clinic, and AdventHealth Redmond Hospital, employed over 6,000 individuals while manufacturing giants Lowes and Kellogg's together provided jobs for more than 1,400 workers. The city also benefited from the presence of four higher education institutions, collectively employing over 2,000 people, showcasing the vast array of opportunities available to its residents.
To learn more about the beautiful Rome, Georgia, check out the videos below courtesy of our local business partners.