Looking for Rome High School's Graduation Ceremony? Look no further! The Rome High School Livestream of the Class of 2023 Graduation can be found in the link below:
https://bit.ly/romehighgradlive23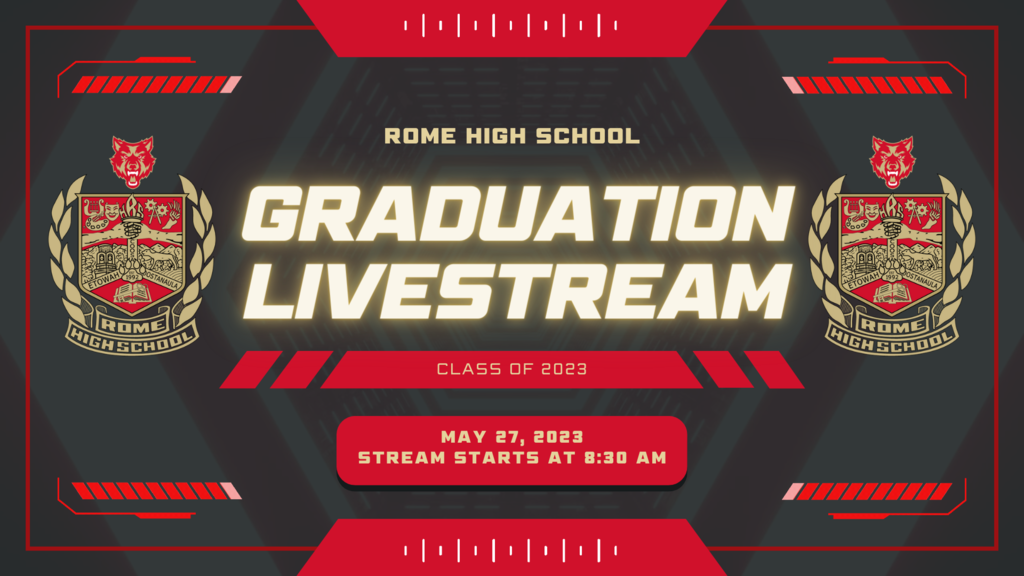 PARENTS: Looking for something fun and educational for your 5th-8th graders this summer? Check out Healthcare Discovery Camp. All details below ⬇️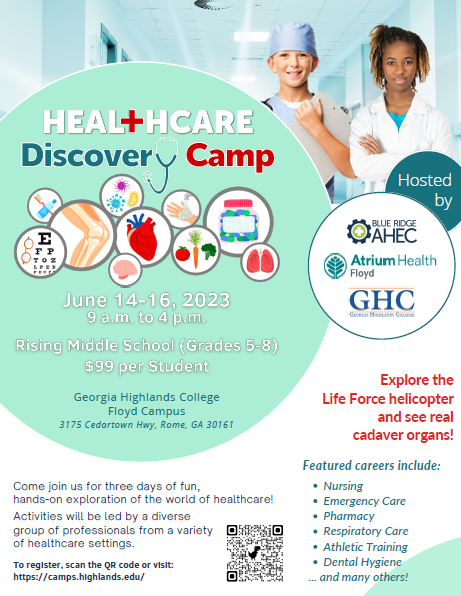 Helping students during the summer break, FoodFinder, a mobile/web app by a Georgia public school graduate, enables families to locate food distribution sites near them. Find food pantries, drive-through distributions, and school meal providers based on your location. No student should go hungry! Please see the flyer below for more details. #ReimagineRCS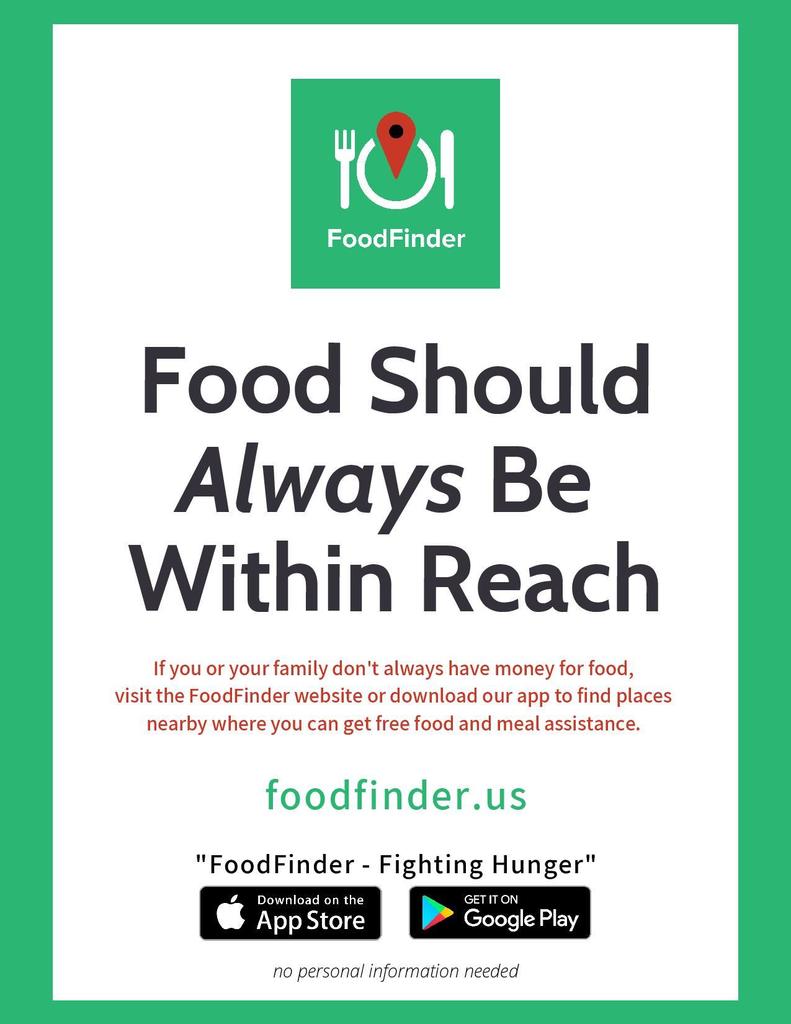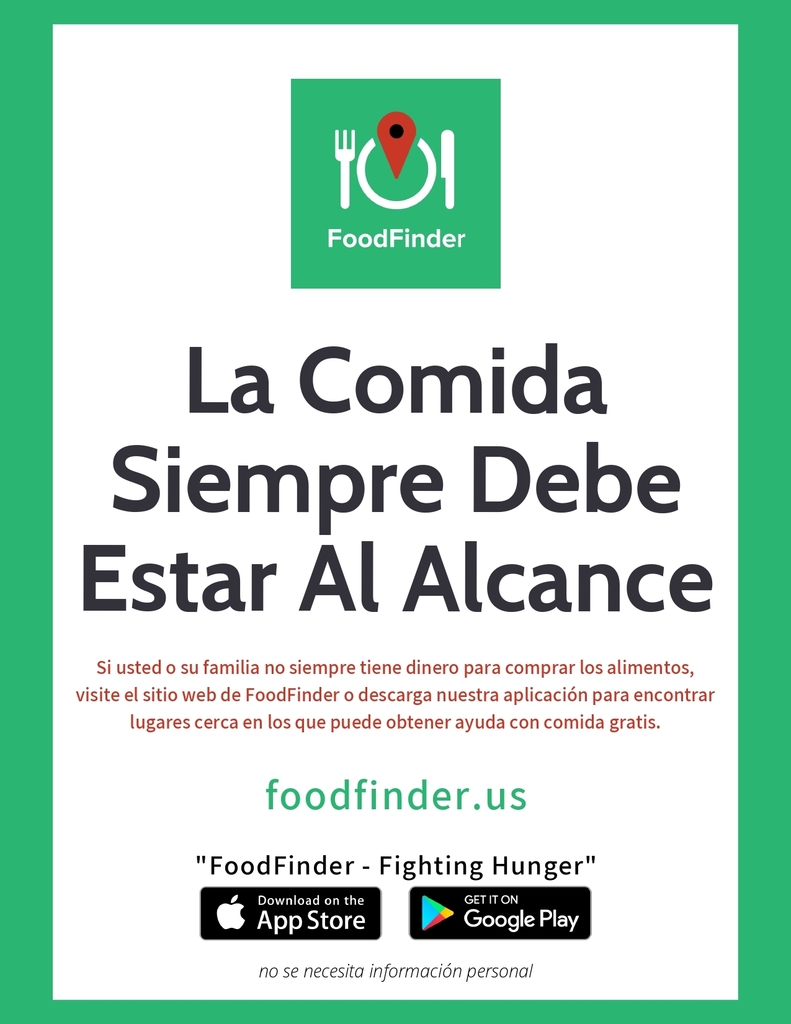 As we kick off Memorial Weekend, Rome City Schools wishes you all a happy, safe, and restful holiday! Enjoy the well-deserved break!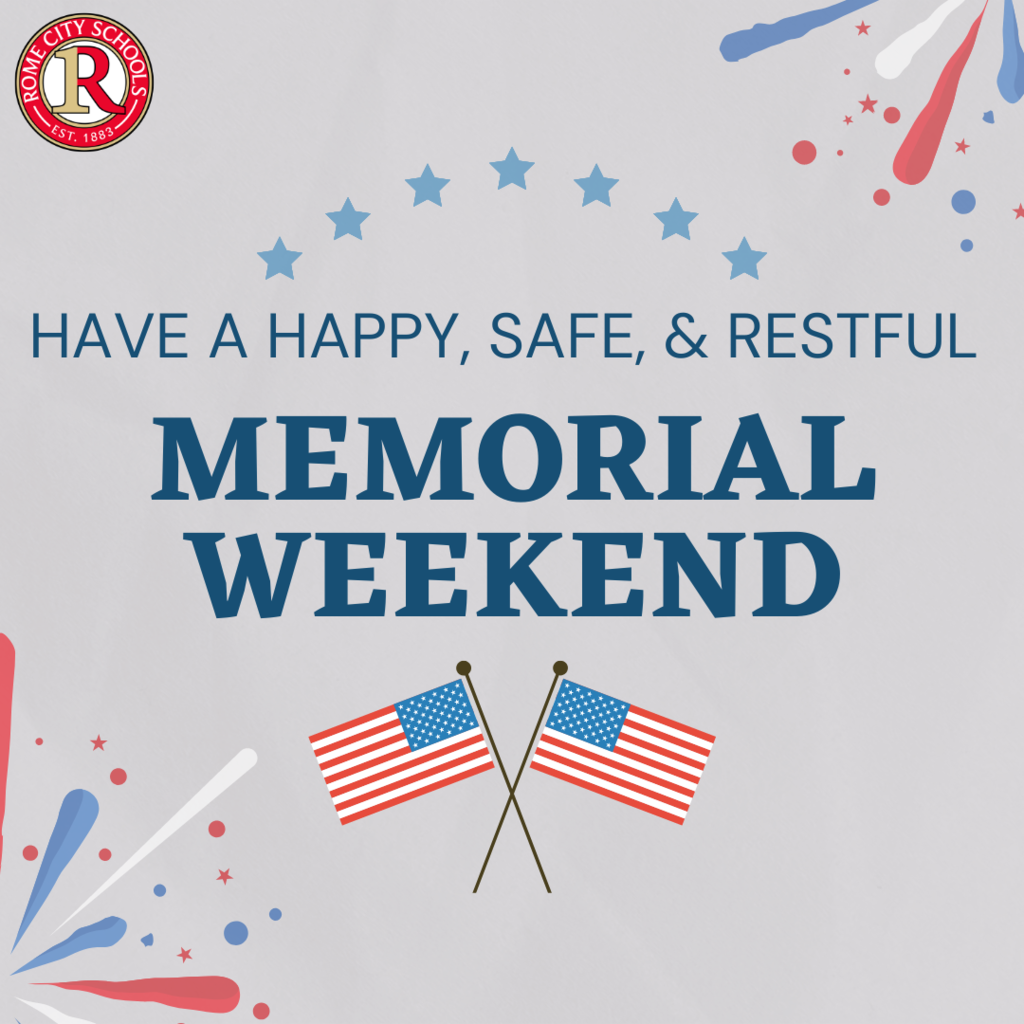 We're not going to say things got competitive, but look at the looks in these students' eyes for Rome Middle School Field Day. We admire their dedication! 😜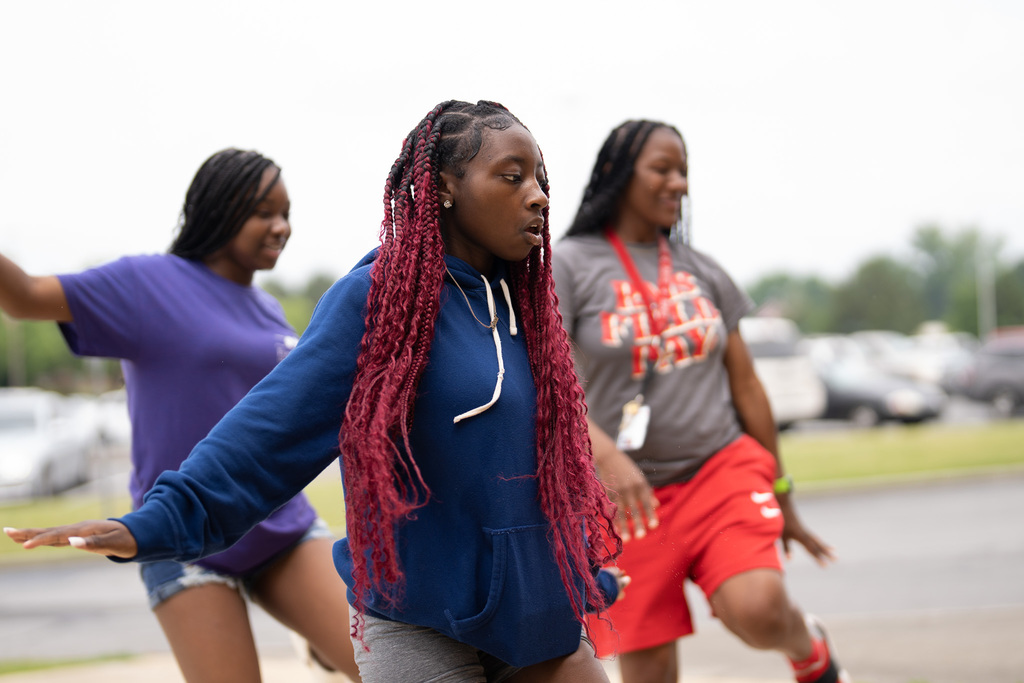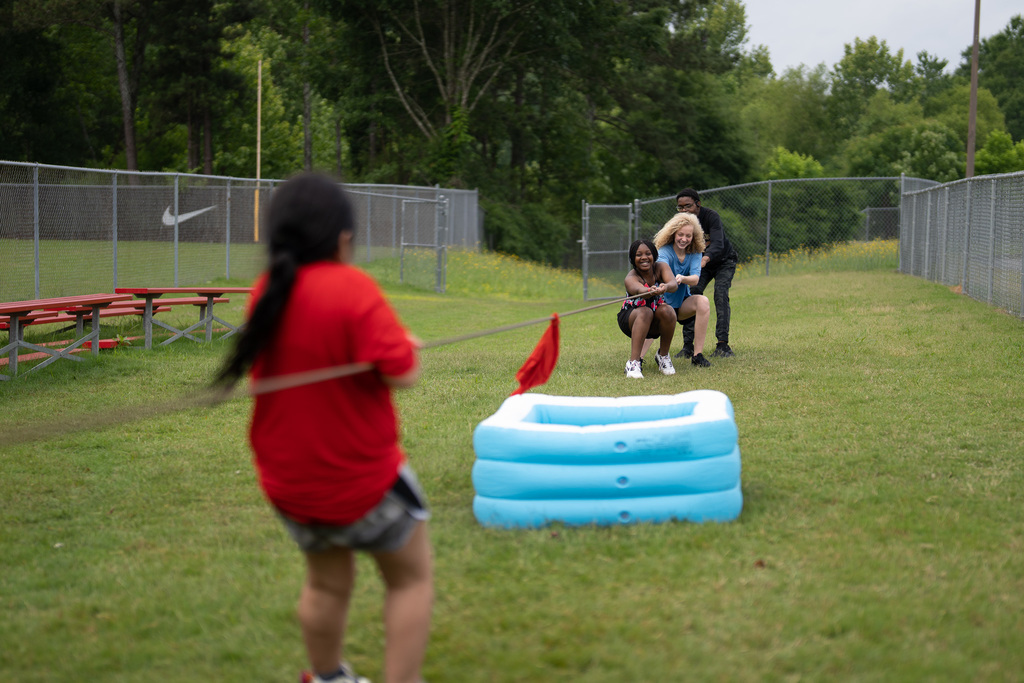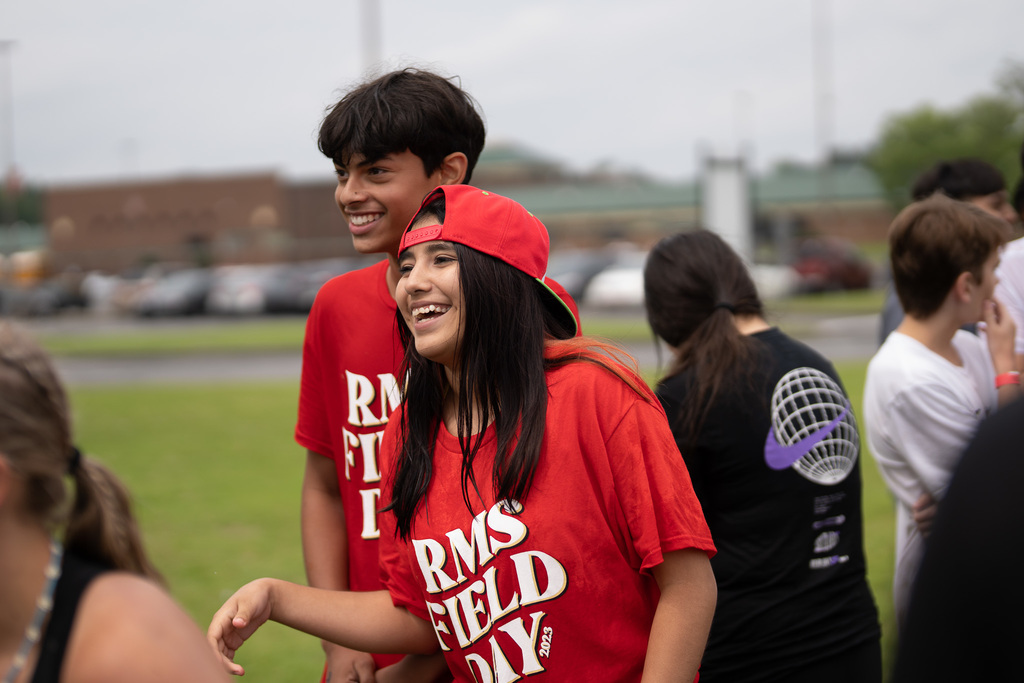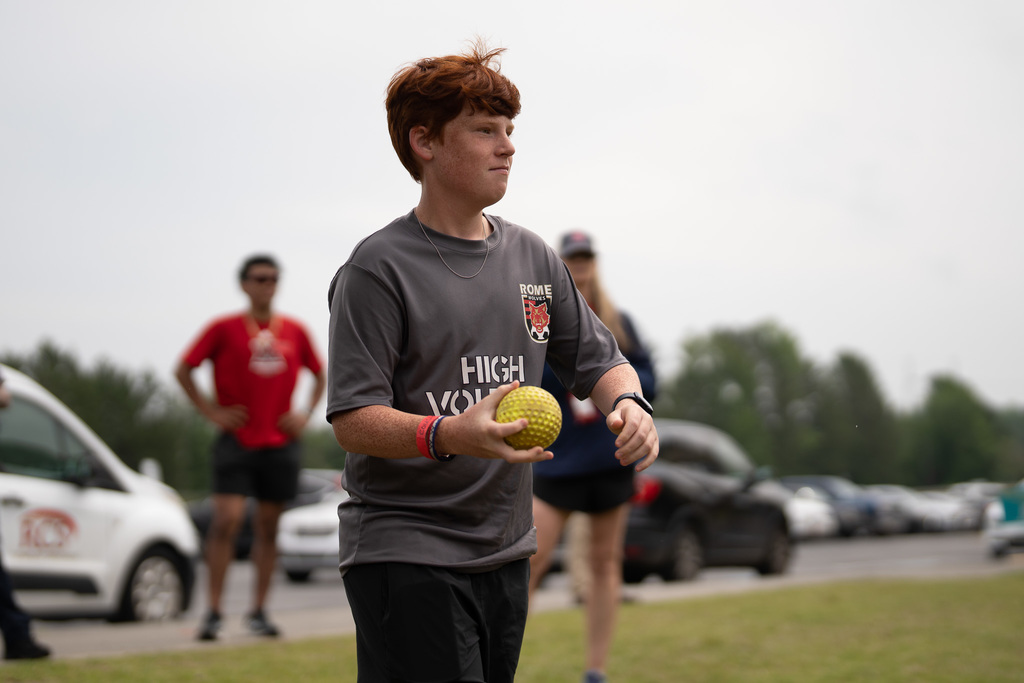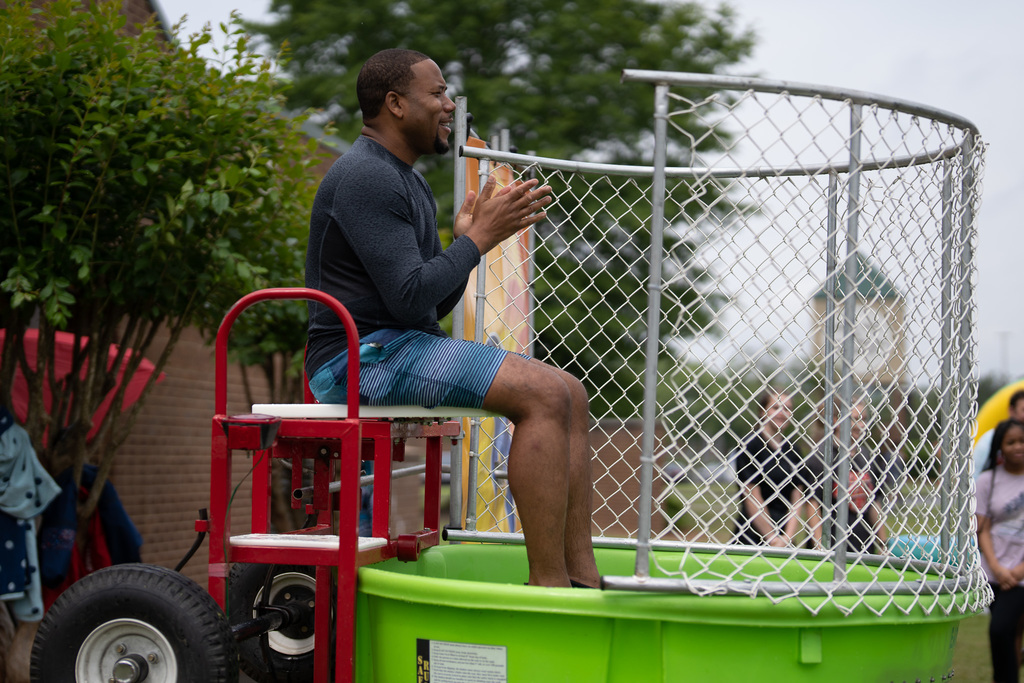 The smiles continue as we celebrate Rome City Schools' last week of school. Today: West Central Elementary' s Senior Walk. We are so proud of these seniors!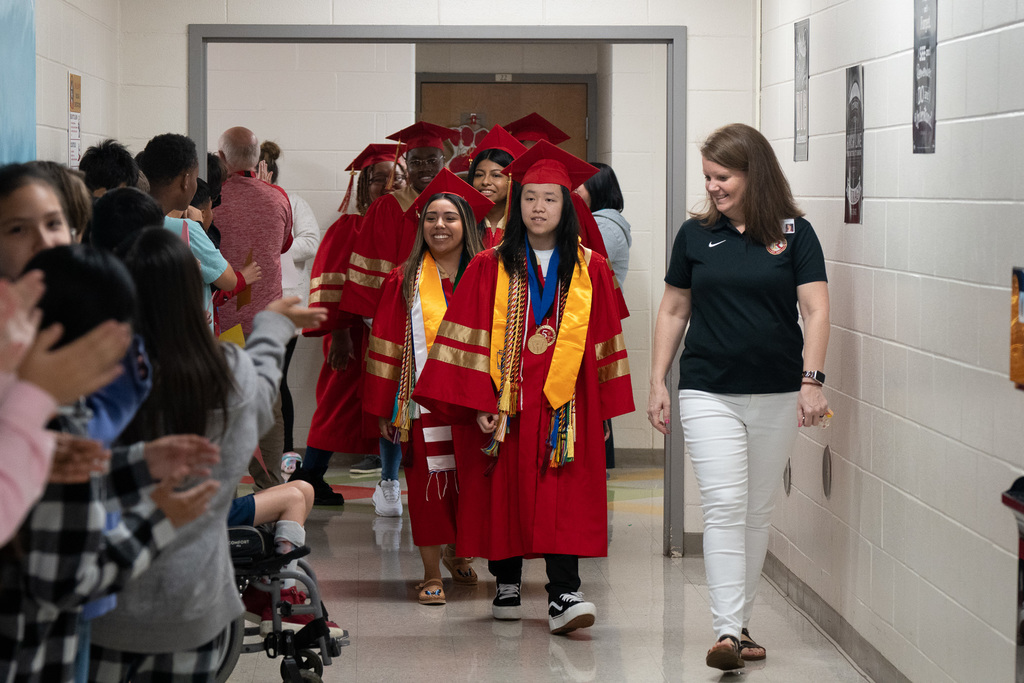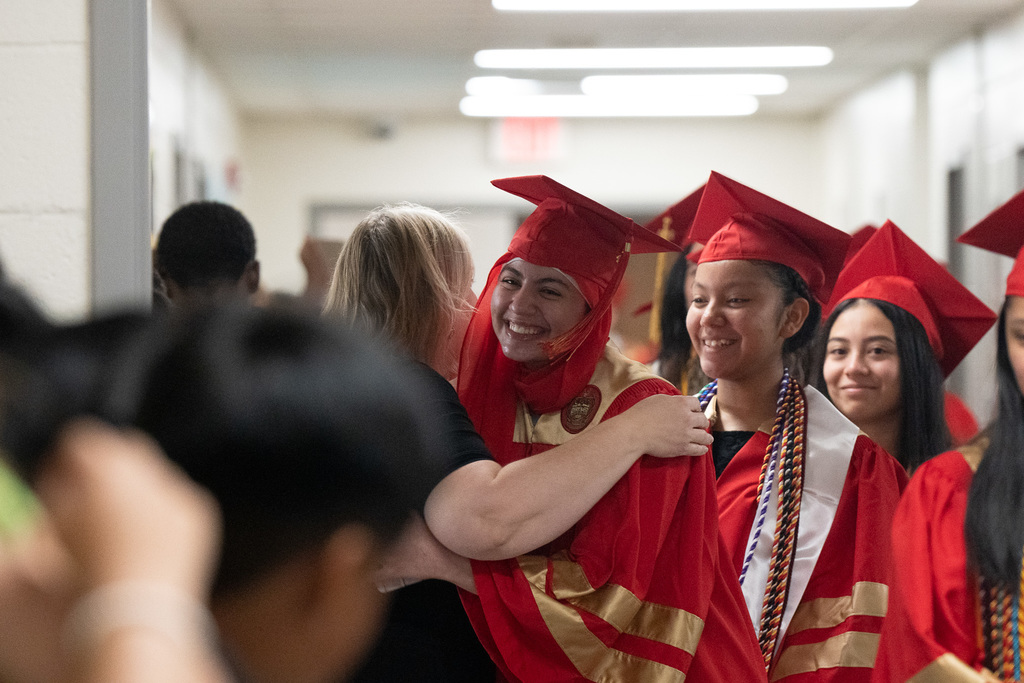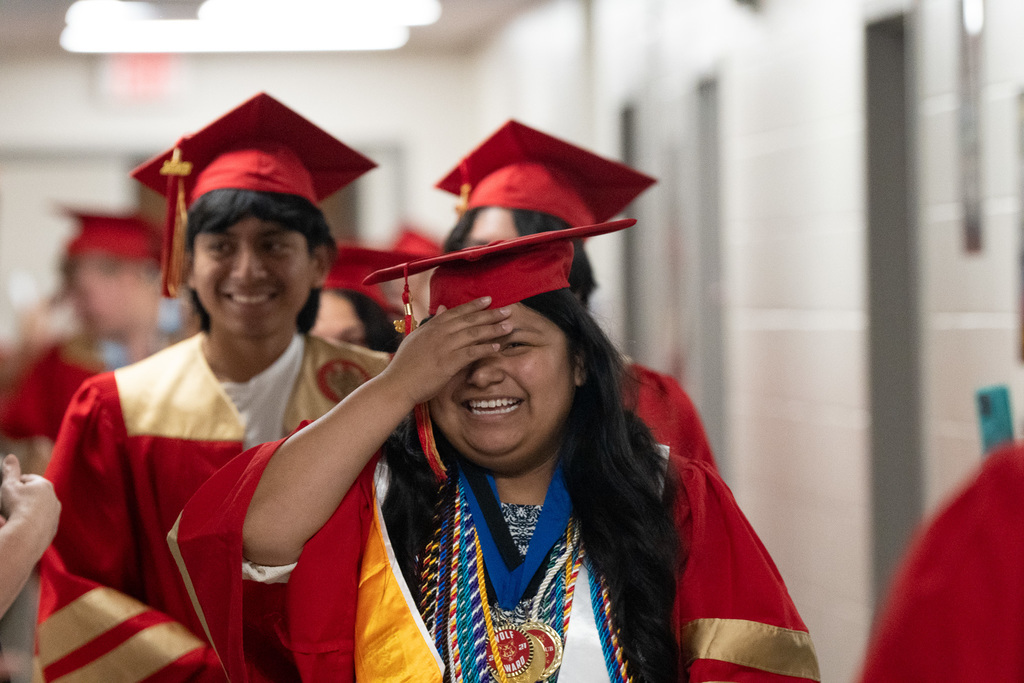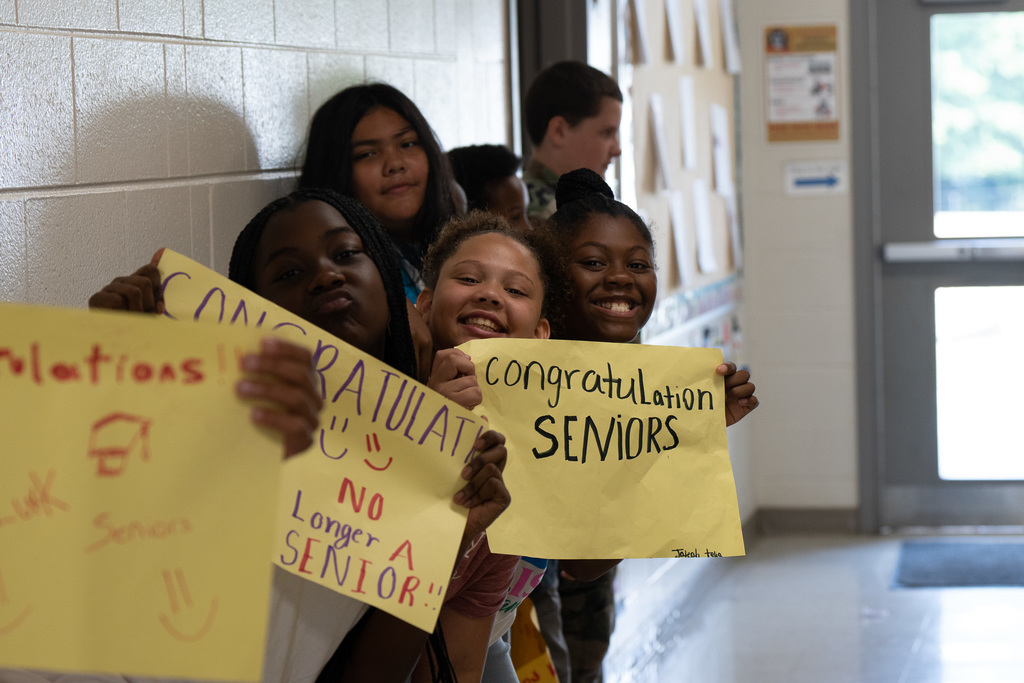 Congratulations to our West End Elementary 6th grade graduates! We can't wait to see you next year at RMS!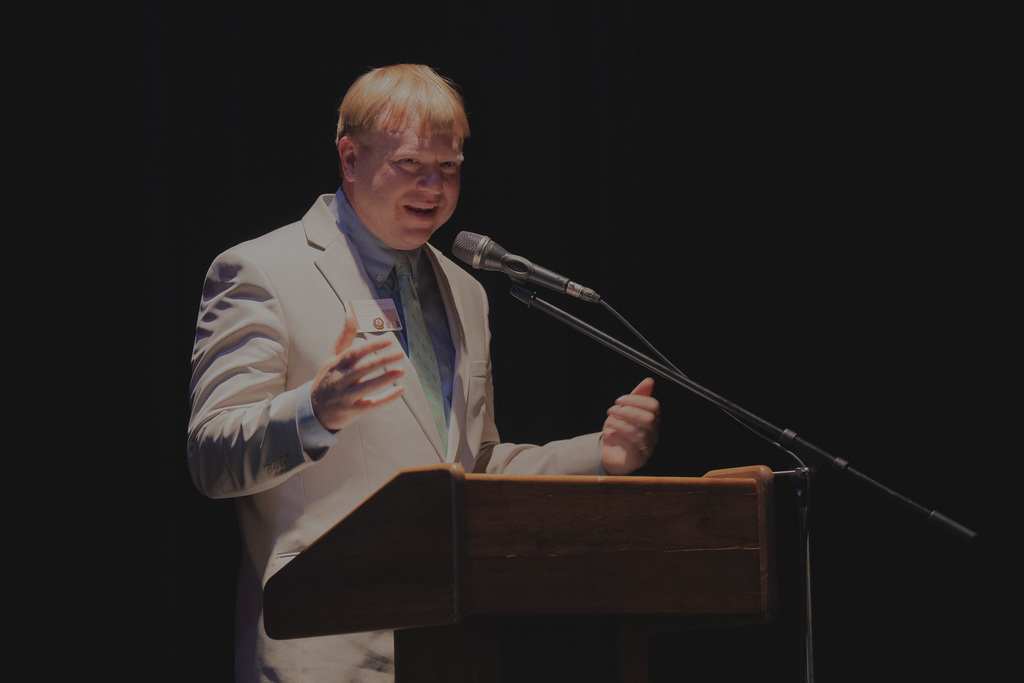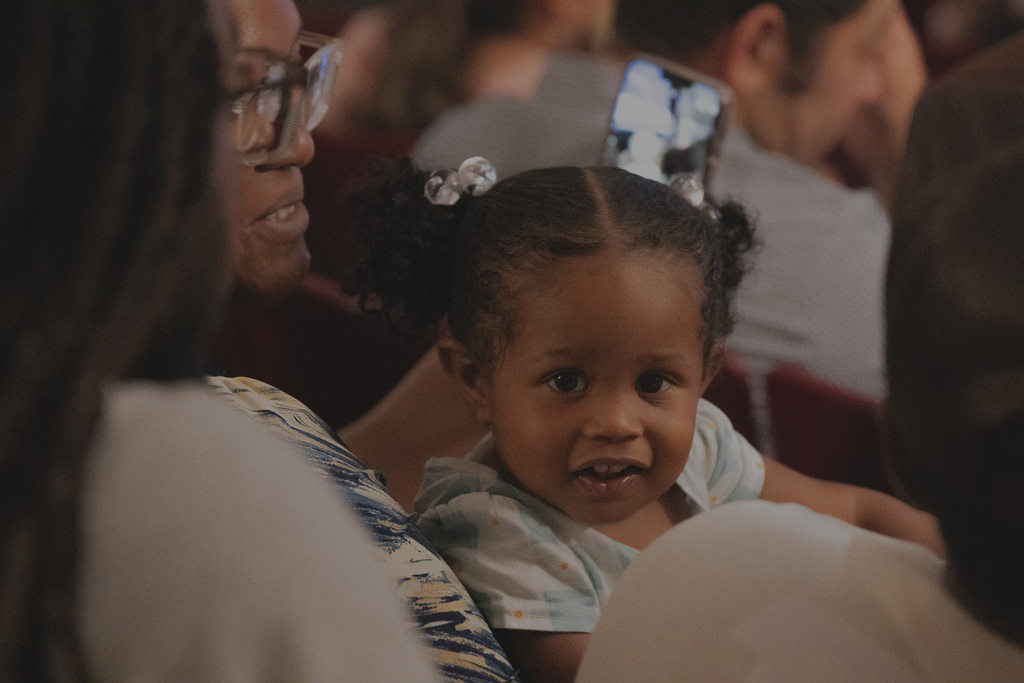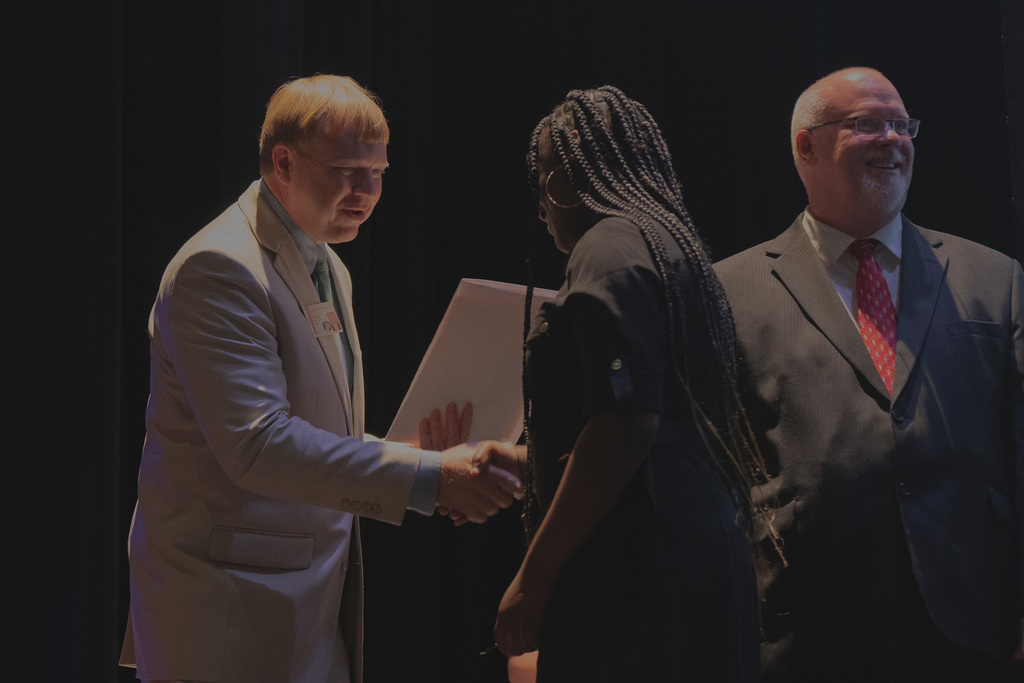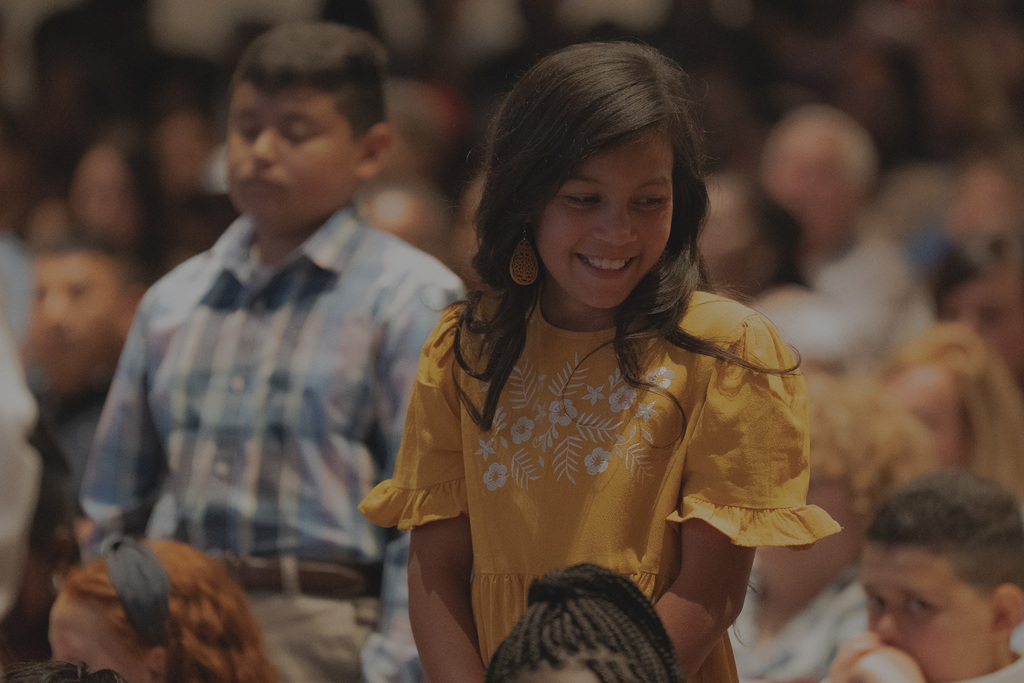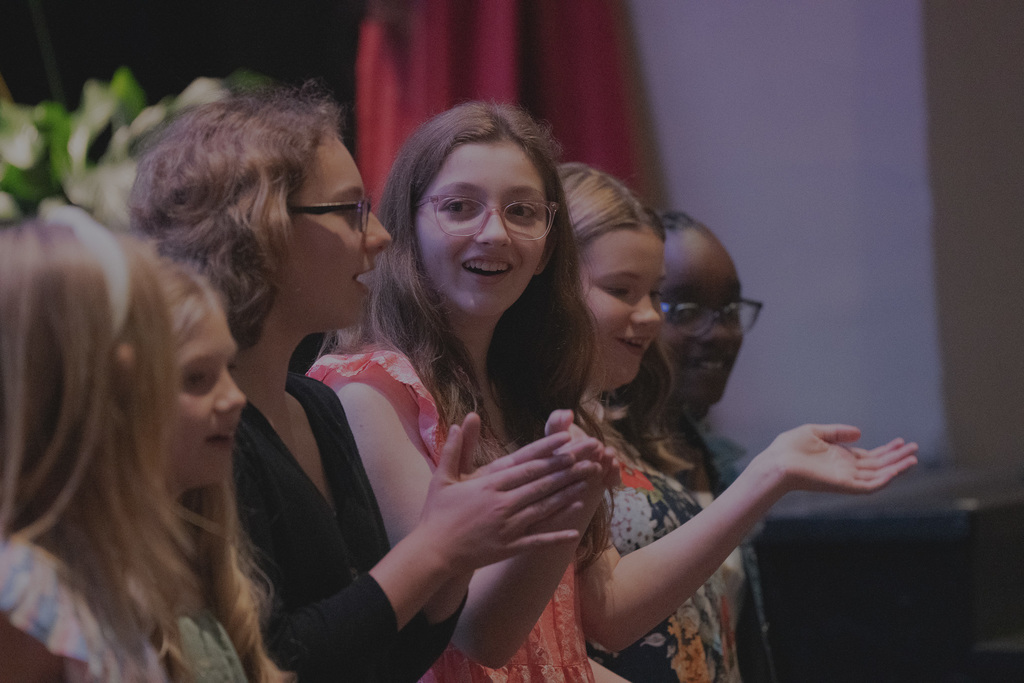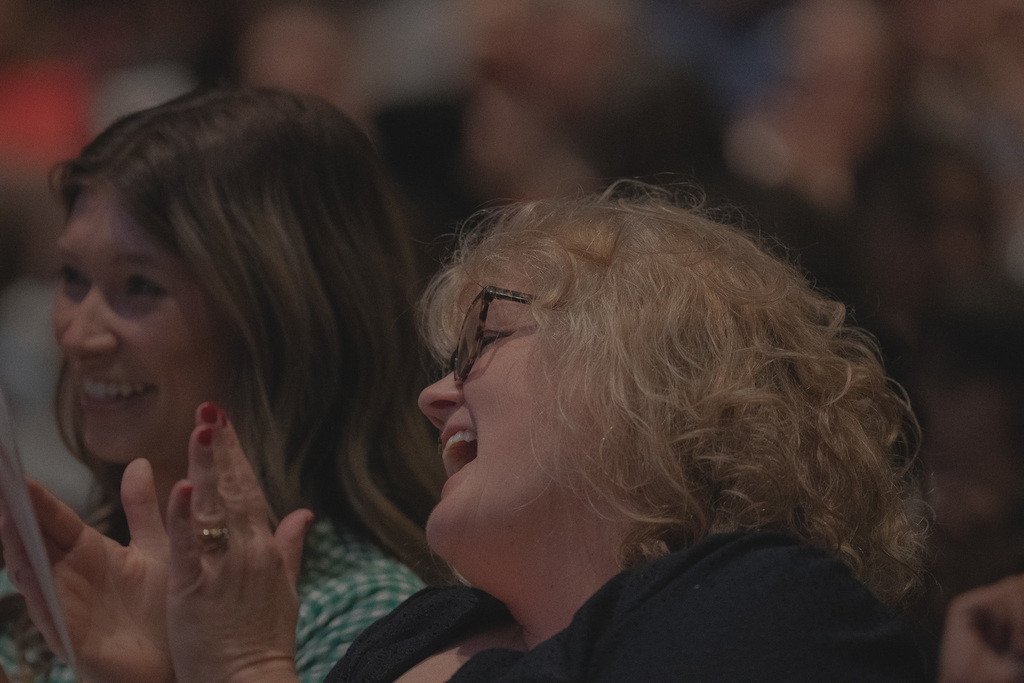 Rome High School will host a Meet and Greet for the new Lady Wolves Head Basketball Coach Jared Hughes on Friday, May 26th at 4:00 PM in the RCS CCA Upstairs Meeting Room! #1Rome #ReimagineRCS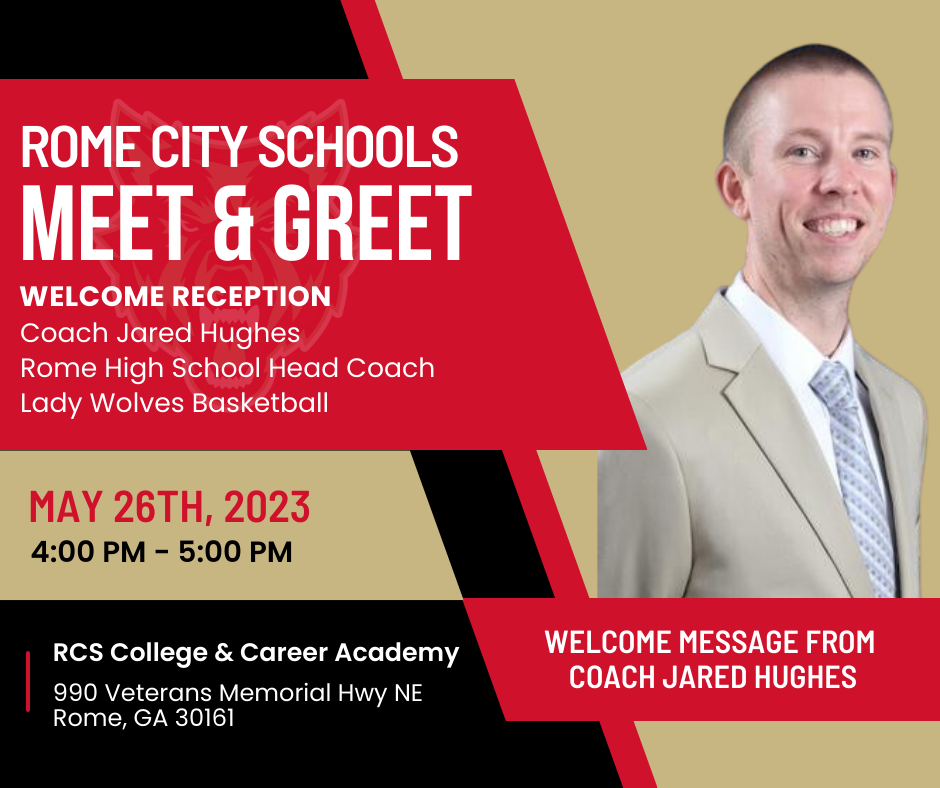 ROME, GA - The Rome City Schools Board of Education will have a Called Meeting on Thursday, May 25, 2023, at 12 Noon. The meeting will be held at Rome City Schools Board Room, 508 East Second Street, Rome, Georgia 30161.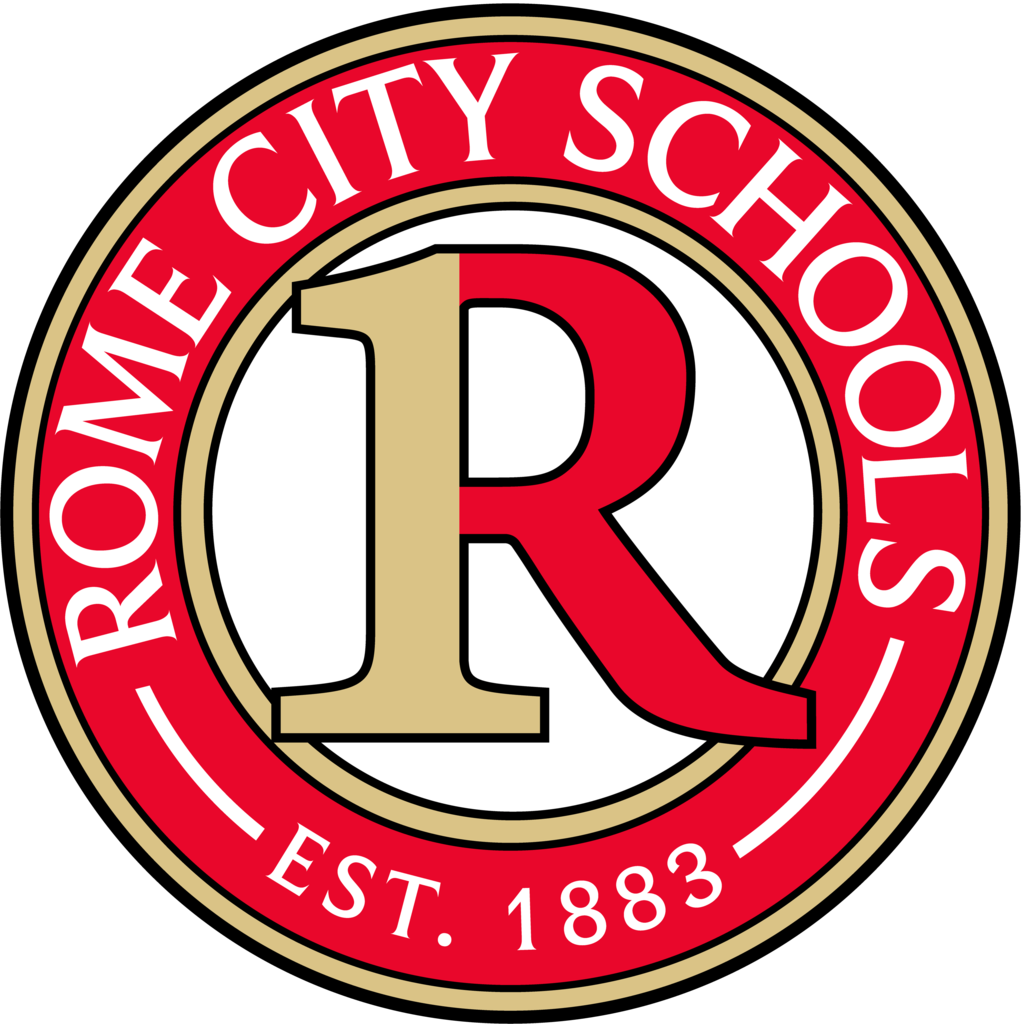 In an effort to spread joy and a love of reading, Dr. Holland presented the entire Rome High School Class of 2035 with a special gift during their recent Kindergarten Graduation. Each of the 539 kindergarteners received a copy of the acclaimed children's book I Promise, authored by none other than the legendary basketball player, Lebron James. In an effort to promote the love of reading, I Promise was selected as the gift for the Class of 2035 to underscore the importance of reading and its transformative impact on a child's life. Dr. Holland penned a heartfelt message inside each book, which read, "Congratulations! I'm so proud of you. I believe in you. Love, Dr. Holland."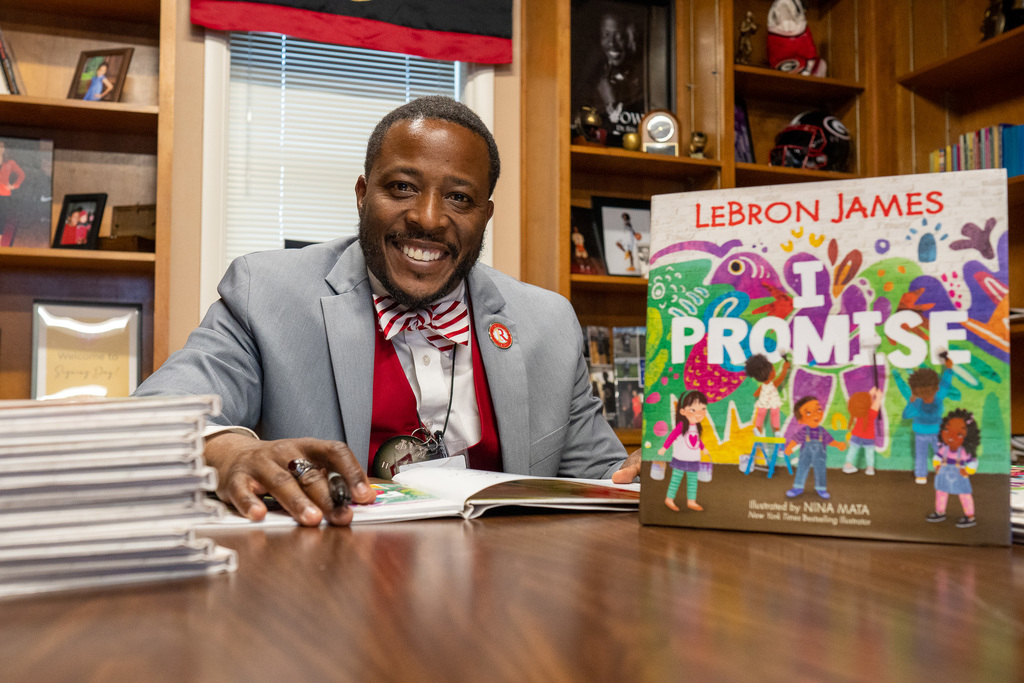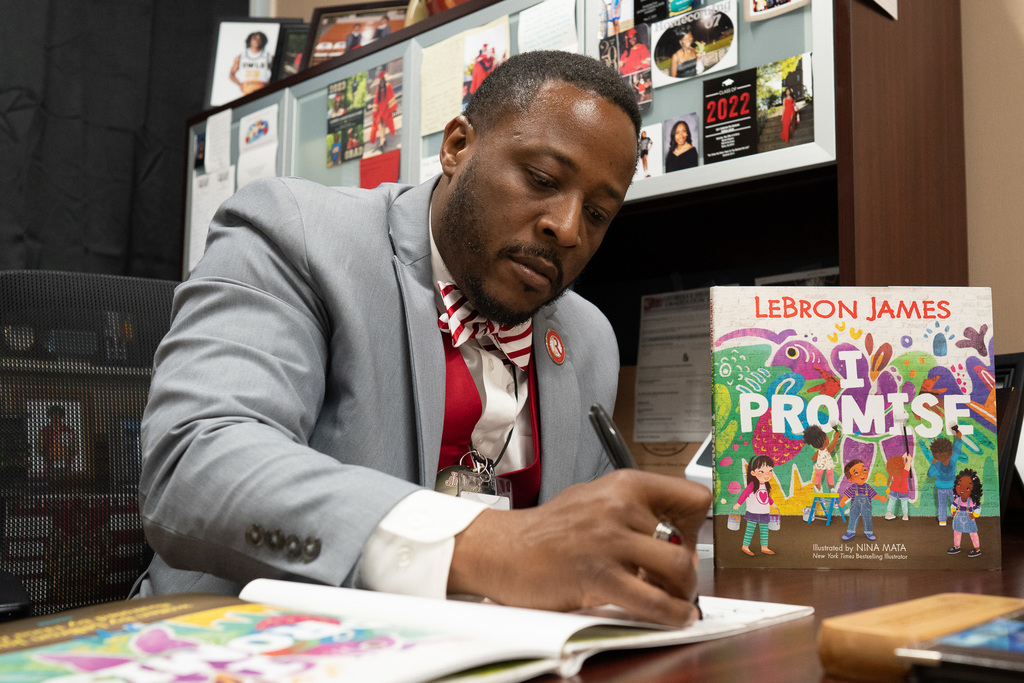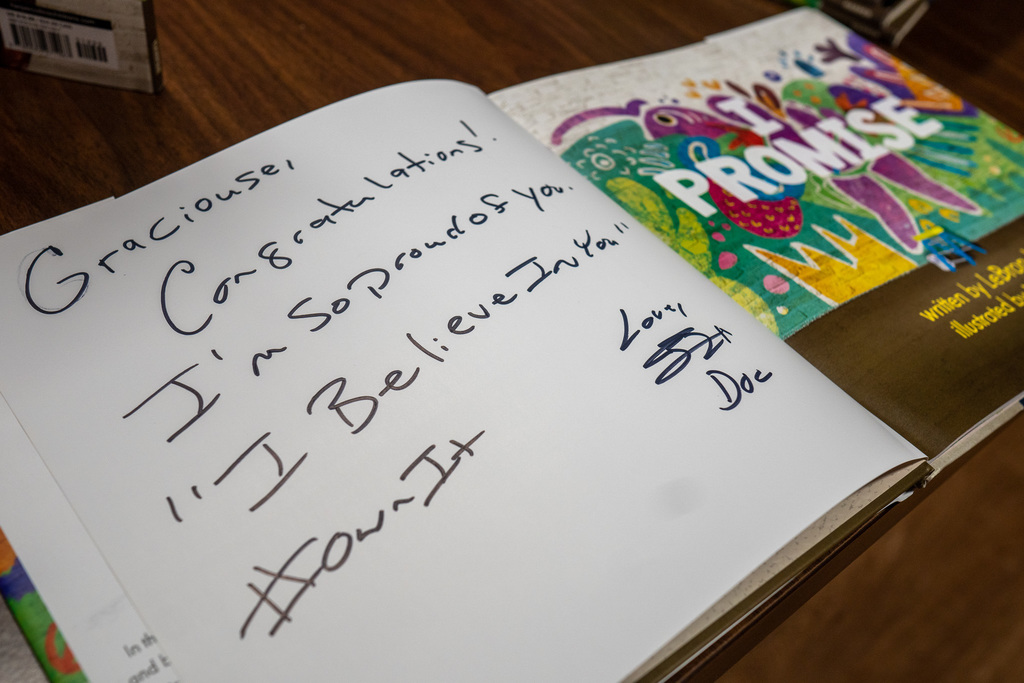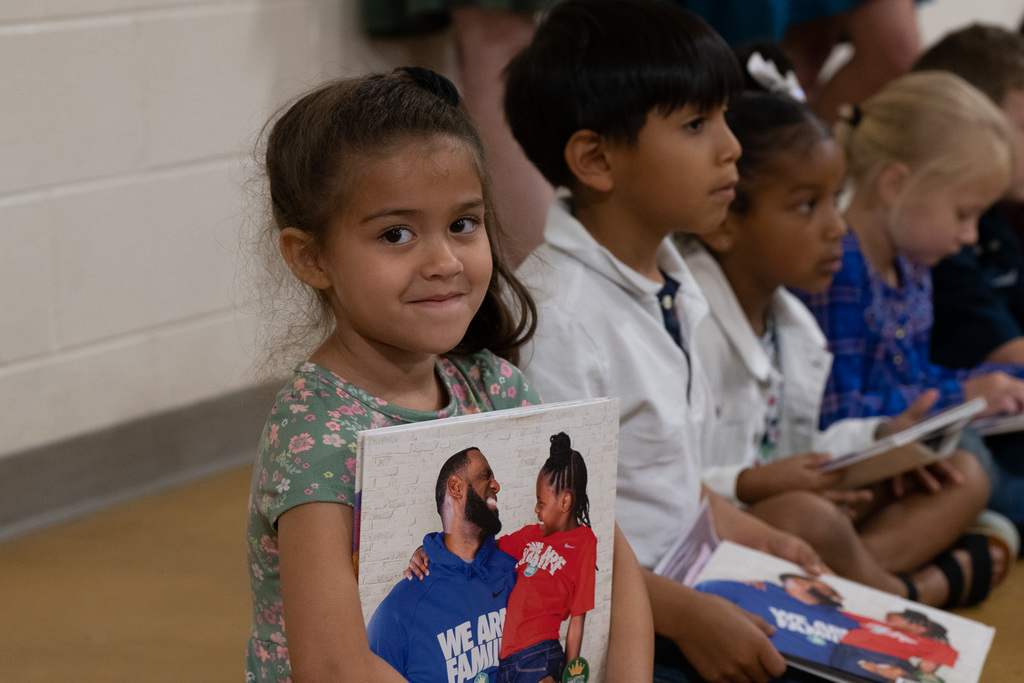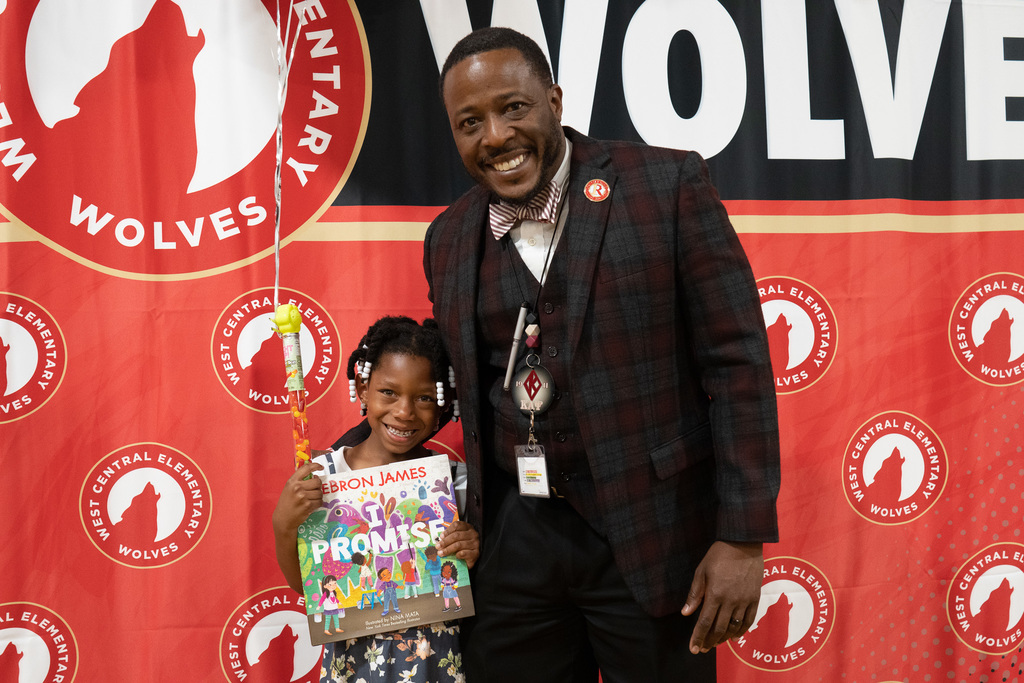 📣 Attention RCS Parents: Today is the last day of school! Congratulations to all our students for their hard work and dedication. We wish you all a safe and enjoyable summer. See you in the fall! #LastDayOfSchool #SummerFun #RomeCitySchools 🎉👏🏼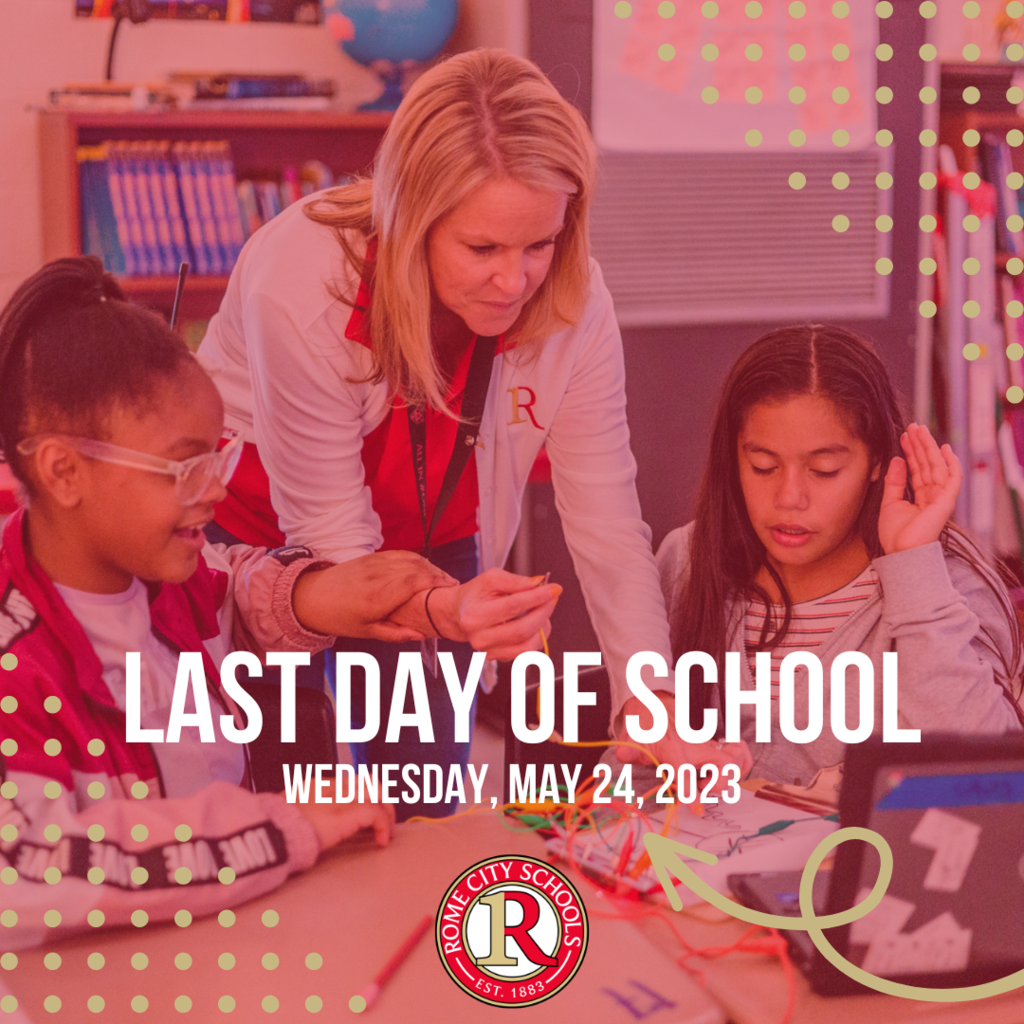 Congratulations to Elm Street Elementary, for being named 2023 GA Safe Routes to School West GA Region Partner of the Year! Elm Street Elementary prides itself on being a neighborhood school, prioritizing teaching students safe practices for walking and biking to school. Rome City Schools is proud to partner with Georgia Safe Routes to School throughout the year, promoting safety and highlighting the health benefits of walking. This partnership brings access to valuable resources, expertise, and collaboration opportunities with organizations sharing similar goals. We're committed to creating a safer, healthier, and more sustainable Elm Street community! Together, we're making a difference!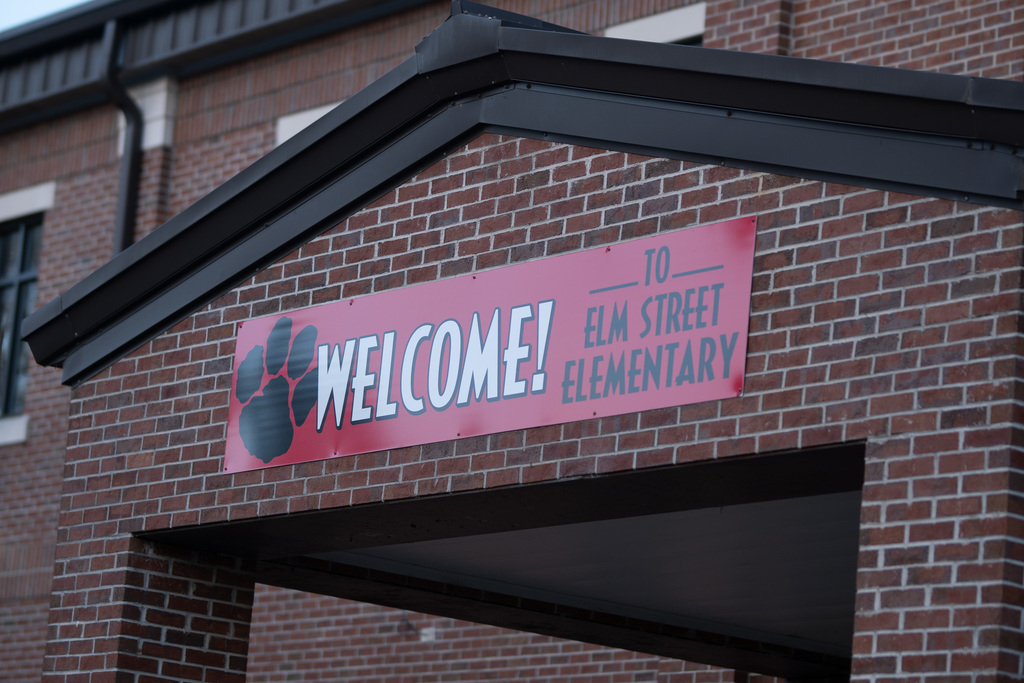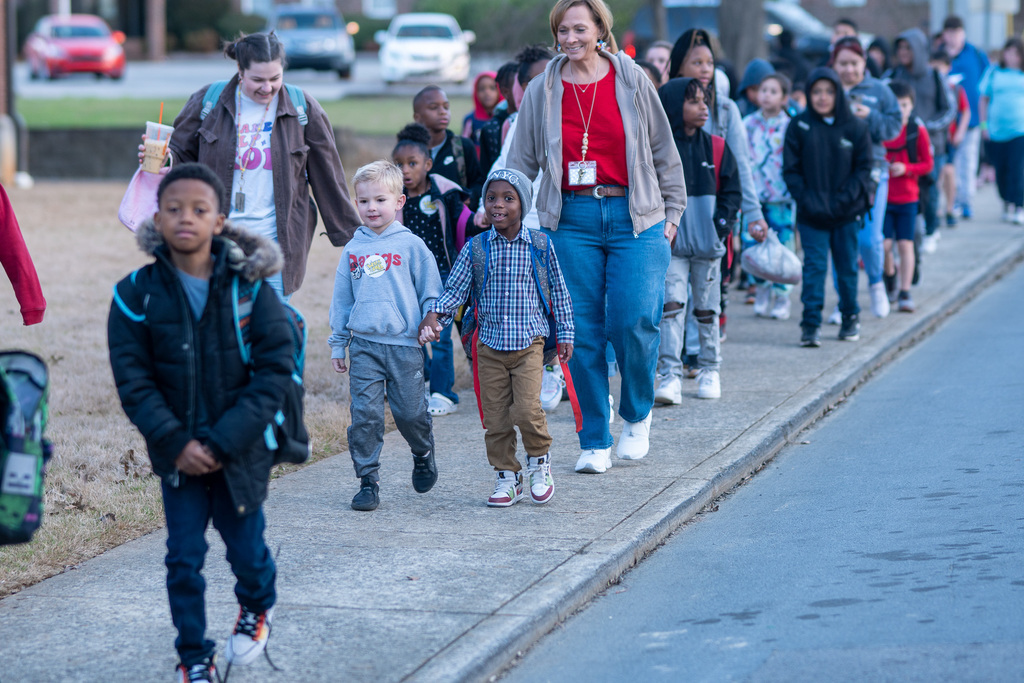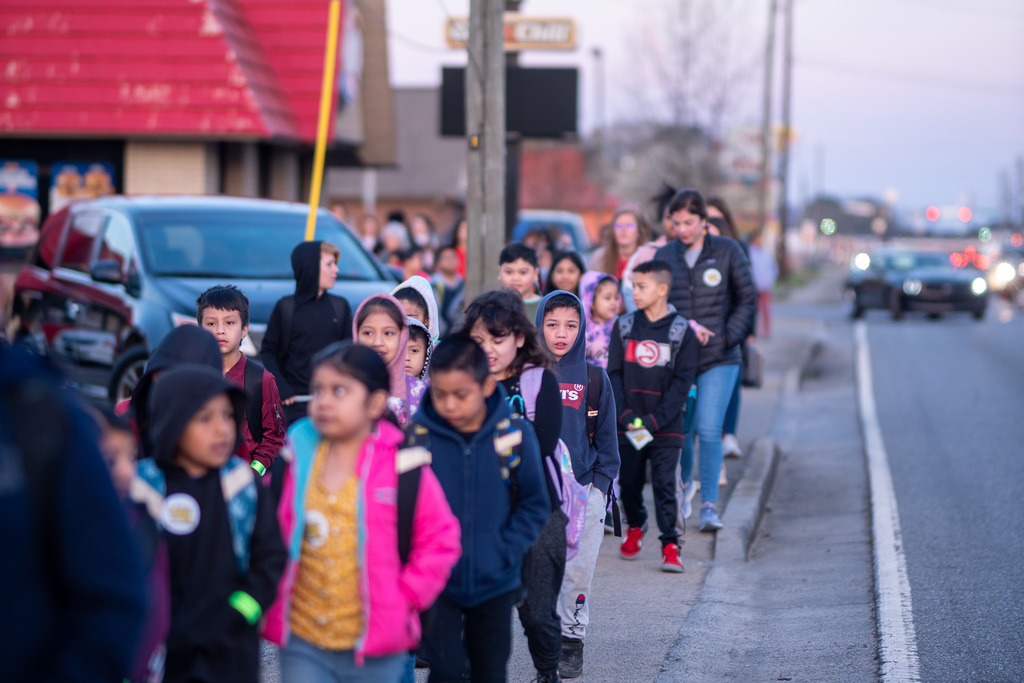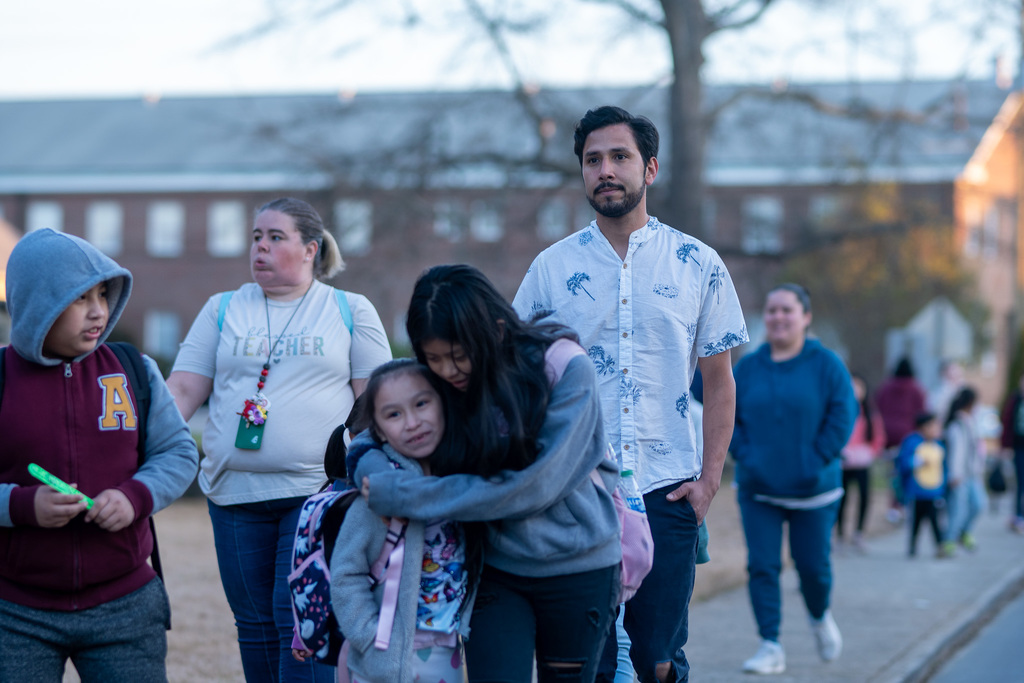 On May 16, State School Superintendent Richard Woods visited West End Elementary to view a presentation that concluded the school's participation in the Family-Friendly Partnership School professional learning program. To recognize the school's work, Superintendent Woods presented the school with a decorative plate. The Program is a professional development opportunity for Title I schools to which they voluntarily apply. Four schools are selected each year from across the state to receive training and evaluation with the goal of becoming a model family-friendly school! Congratulations West End Elementary! 🎉👏🌟 Thank you to the Georgia Foundation for Public Education for sponsoring the Family-Friendly Partnership School Initiative! 📸Check out more photos from the event at
https://flic.kr/s/aHBqjAEoSa
To learn more about the Family-Friendly Partnership School Initiative, visit:
https://www.gadoe.org/School-Improvement/Federal-Programs/Partnerships/Pages/Georgia-Family-Friendly.aspx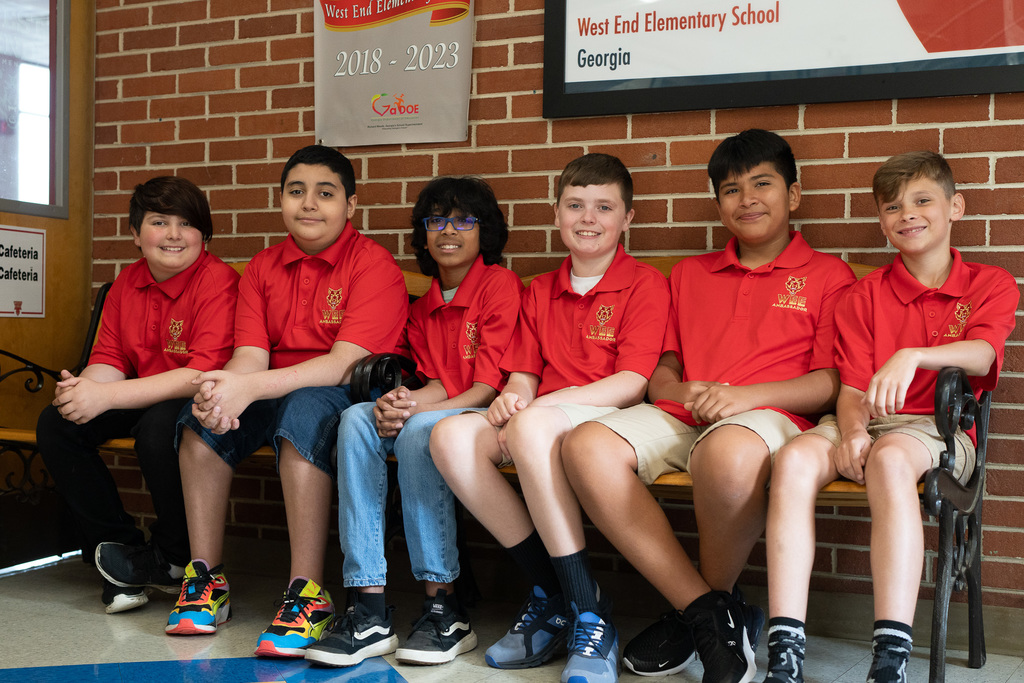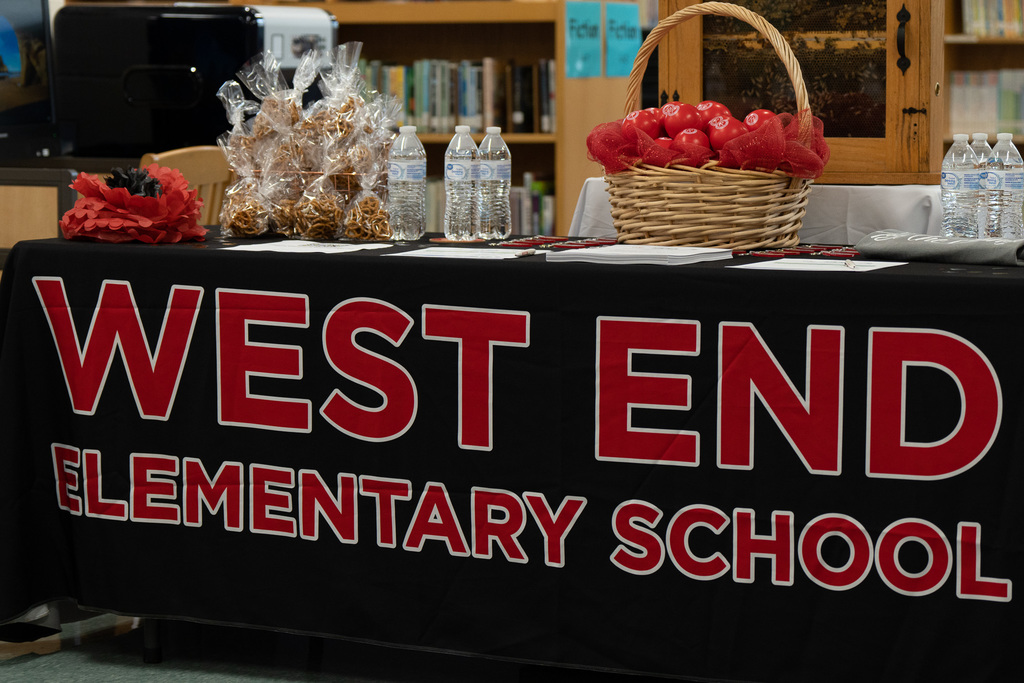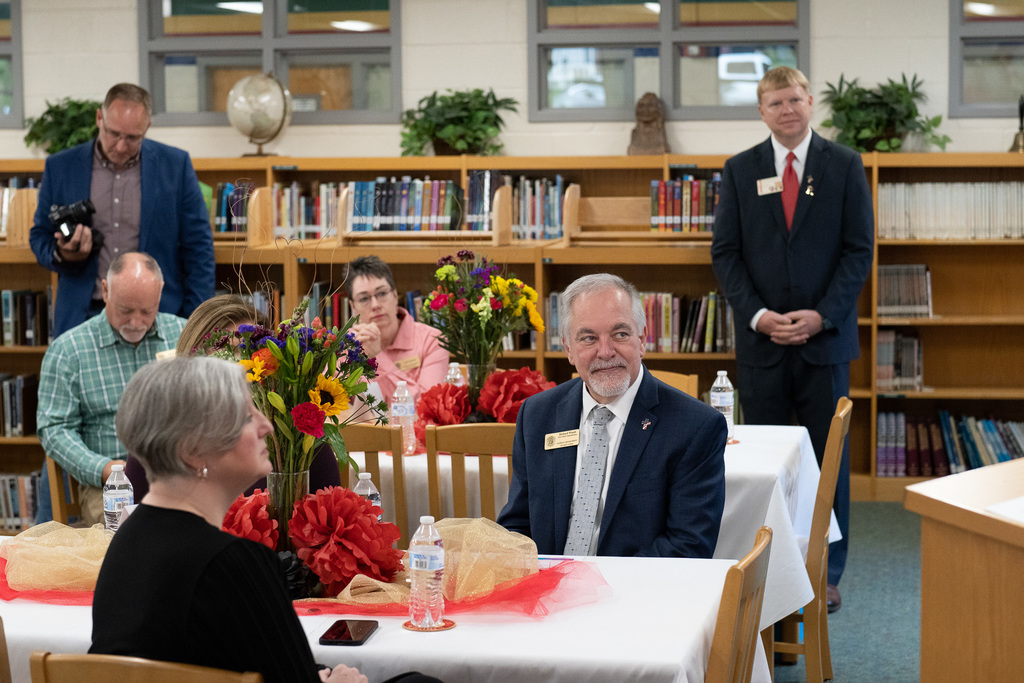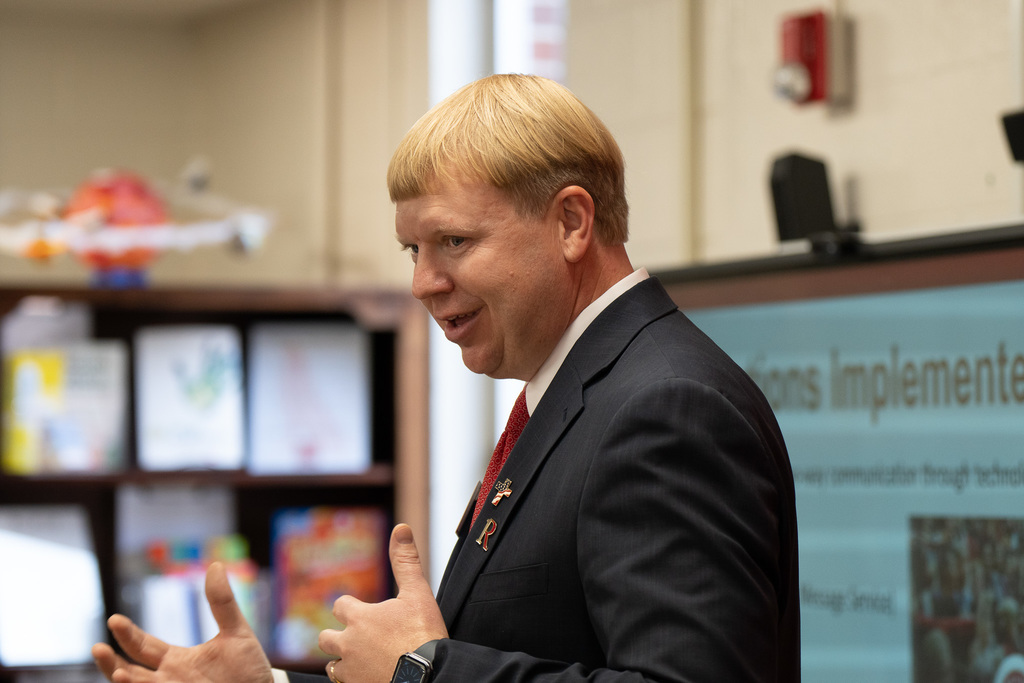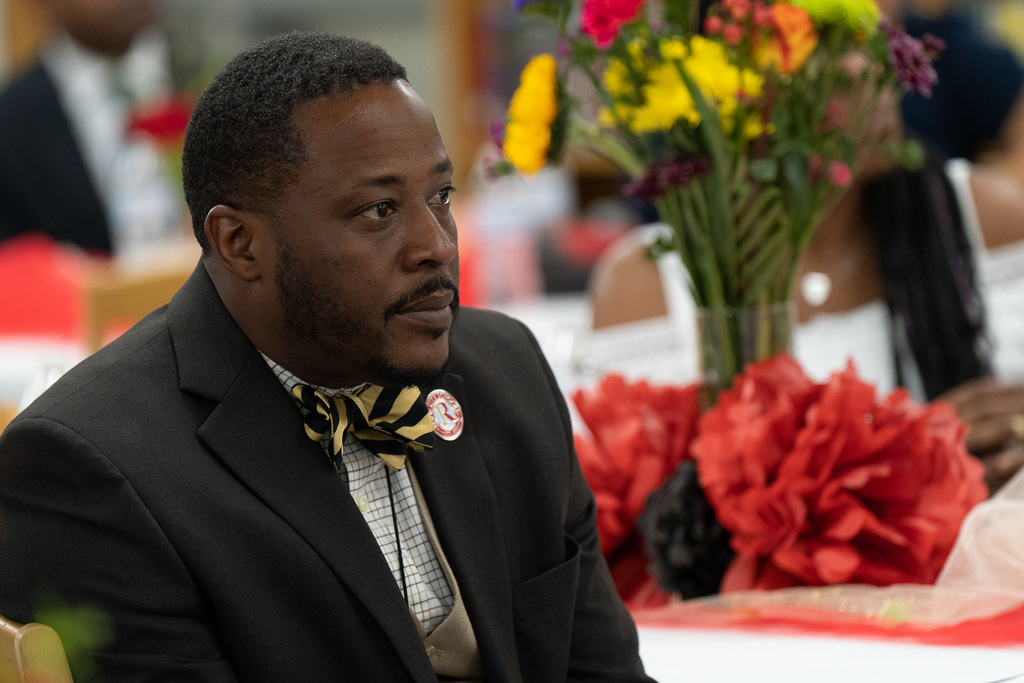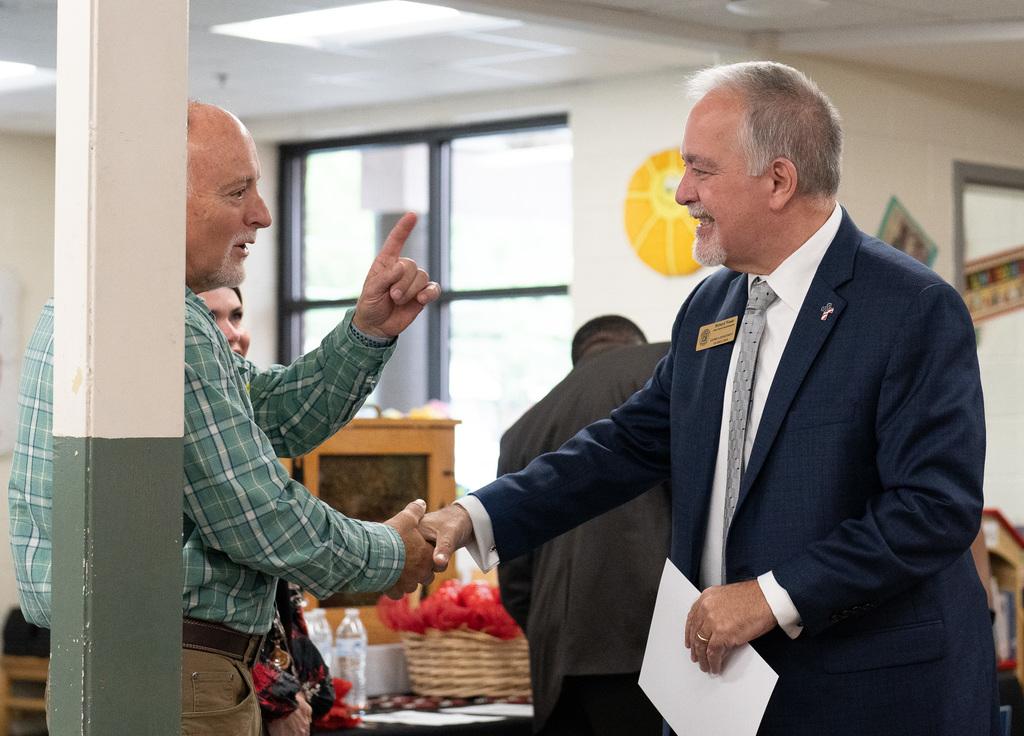 Rome High School's Graduation will be on May 27th! The graduation livestream will be available on all social media platforms as well as the RHS and RCS websites starting Saturday at 8:30 AM. #1Rome #ReimagineRCS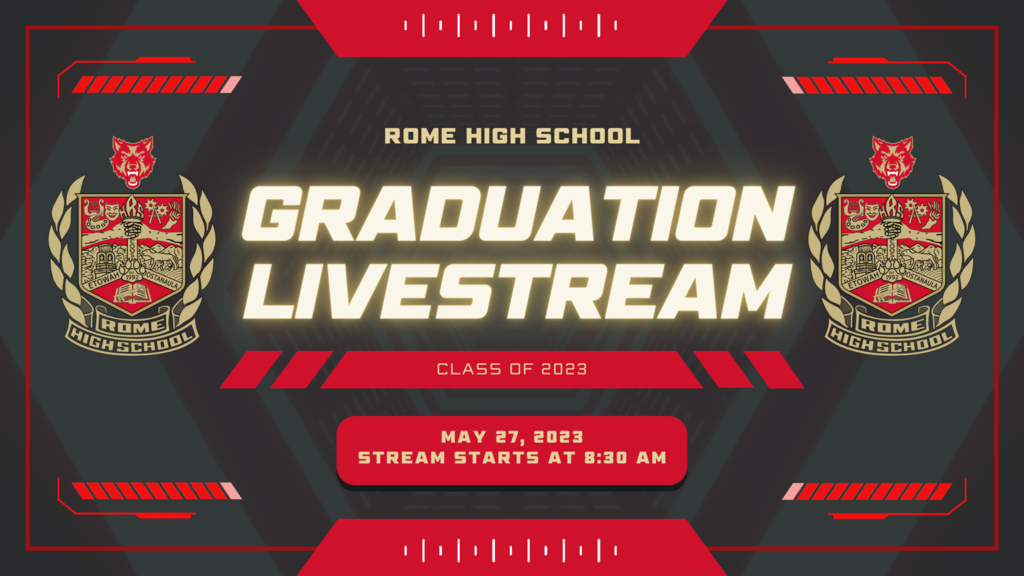 ROME GROWN SPOTLIGHT: This week we honor Rome High C/O 2018's, Taya Gibson! Taya was named Player of The Game presented by Georgia Lottery on January 21st. She's played in all 31 games, starting 22, as a senior for the Eagles. Averaged 9.5 points and 5.9 rebounds per game. Shot 50.7 percent from the floor (104-of-205), becoming the first Eagle to shoot 50% or better in back-to-back seasons since Sharon Mitchell in 1997-99. Notched 13 games of double-digit scoring. Scored a career-high 26 points to go with 14 rebounds vs. Arkansas State in the Sun Belt Tournament second round on March 1. Also had double-doubles at Troy (21 points, 16 rebounds) on January 28 and at Appalachian State (15 points, 10 rebounds) on February 11. She will also be graduating from Georgia Southern University this year! Congratulations on your accomplishments Taya! If you would like to nominate someone for our #RomeGrown spotlight, visit here:
https://bit.ly/3ZTkX27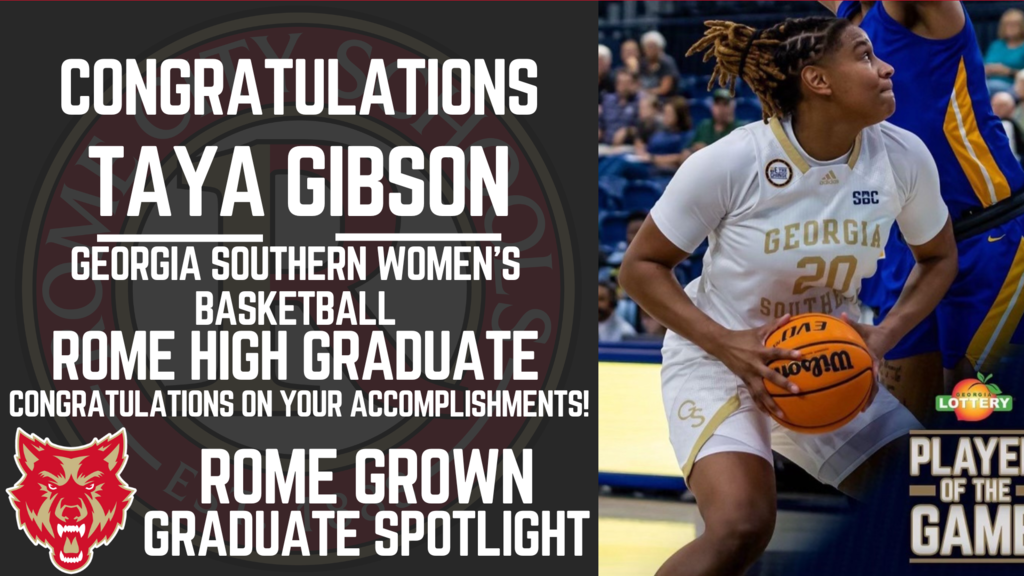 Welcome to the team, Coach! Rome City Schools is thrilled to welcome Shane Ramsey to the Wolfpack family as Rome High School Head Baseball Coach!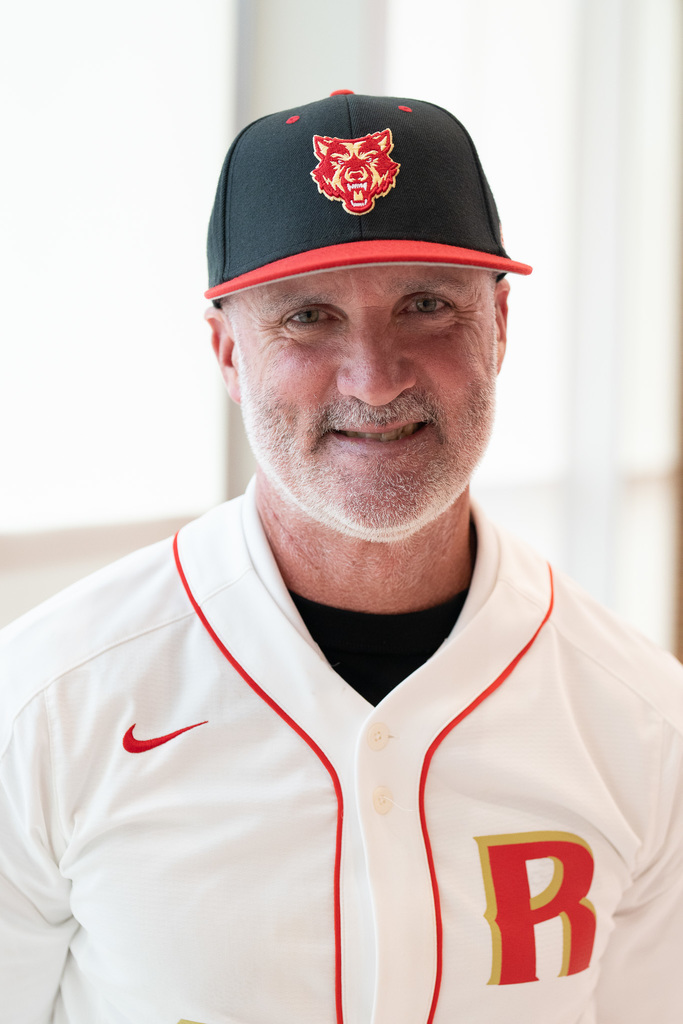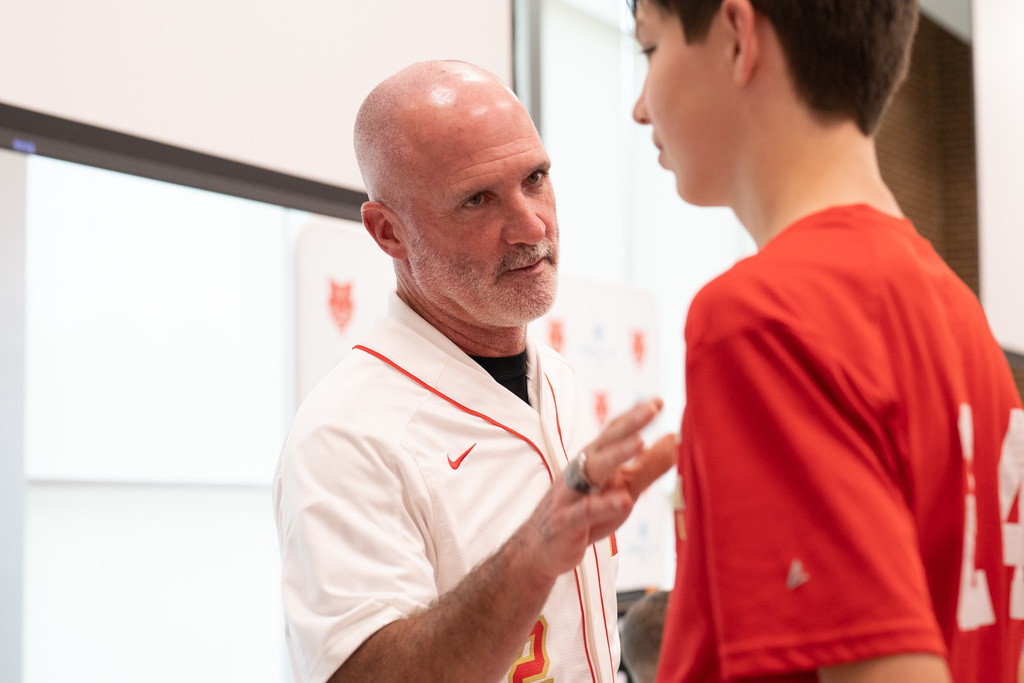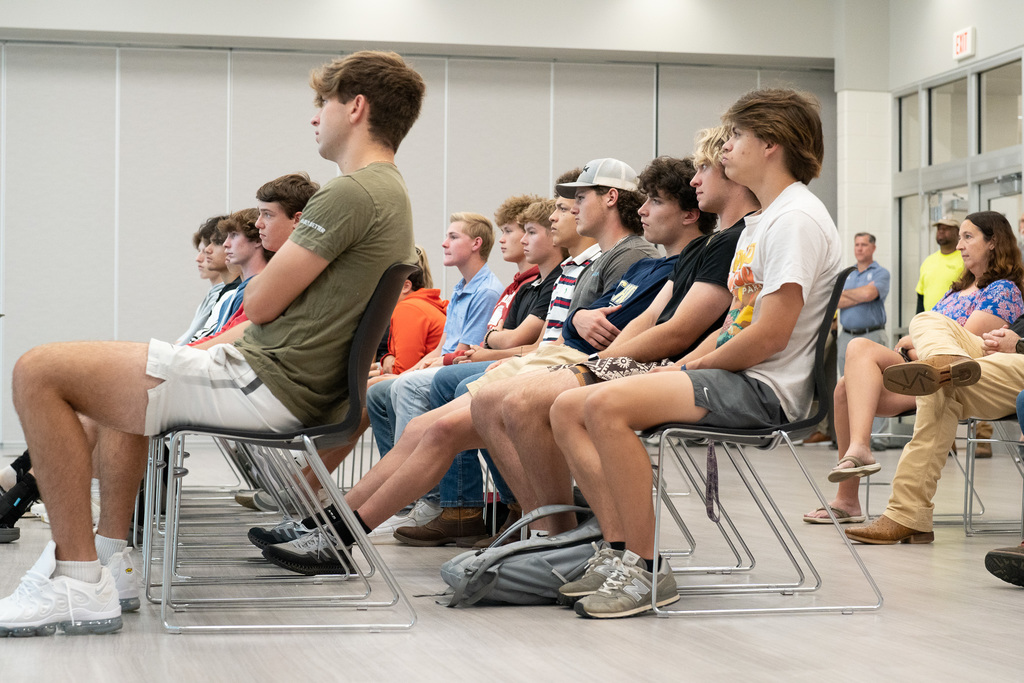 Graduation will be this Saturday, May 27th! The procession will start at 8:45 AM so make sure you are there to see your graduate march into Barron Stadium! All of this week's details can be found in the images below including a parking map! #ReimagineRCS #1Rome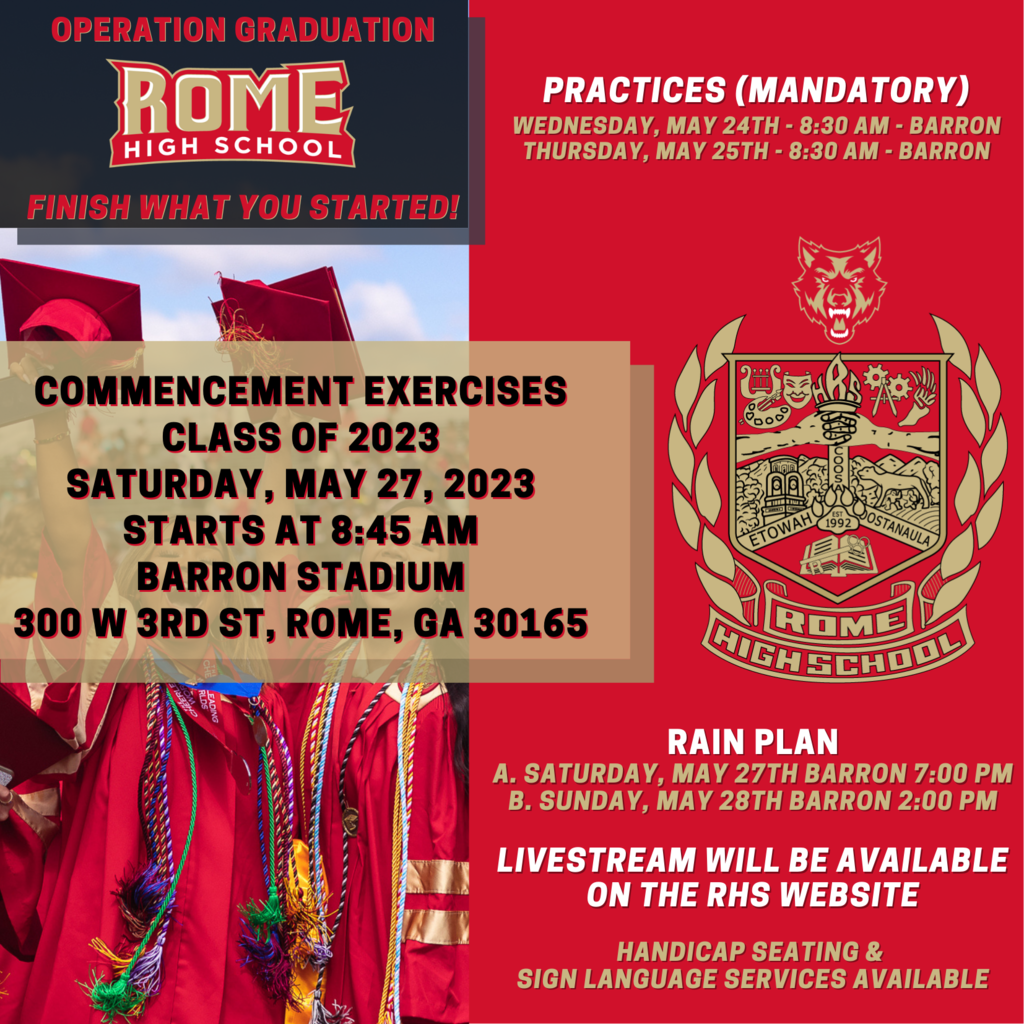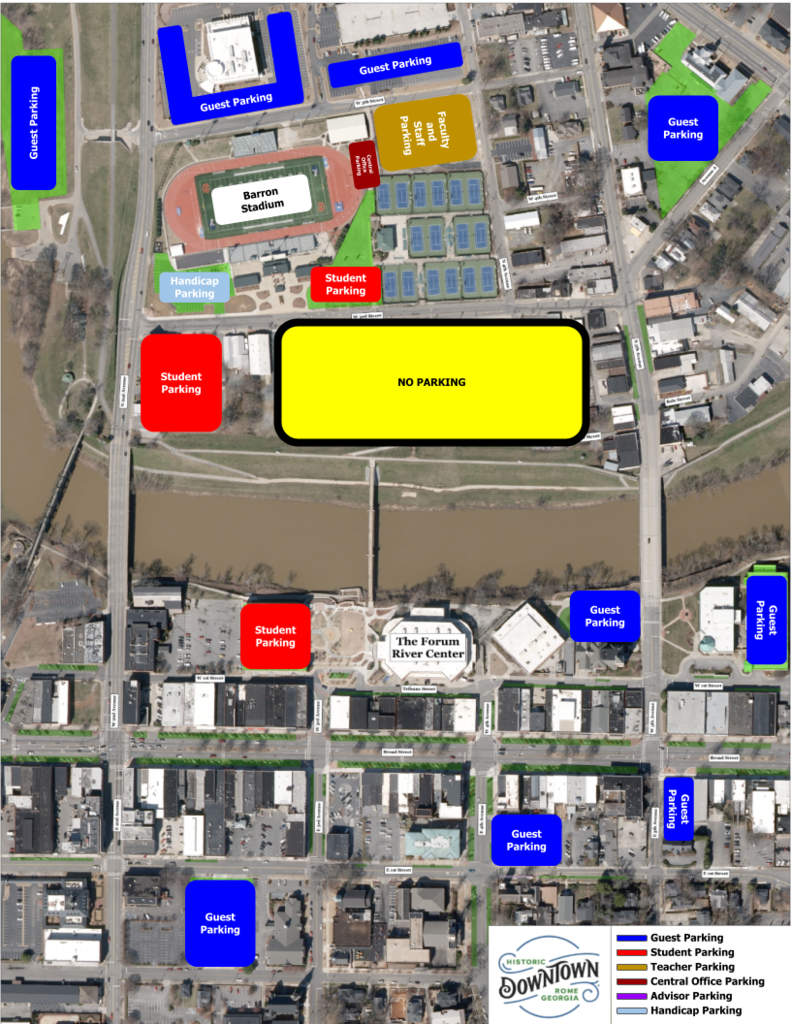 West End Elementary hosted a heartwarming reception for Rome High School Seniors who once walked its halls! The event brought back nostalgic memories and celebrated the students' early education. Tables adorned with old photos, yearbooks, and snacks from their elementary school days set the perfect atmosphere. The seniors reconnected with teachers, staff, and classmates, reflecting on their journey and expressing gratitude for the impact West End had on their lives!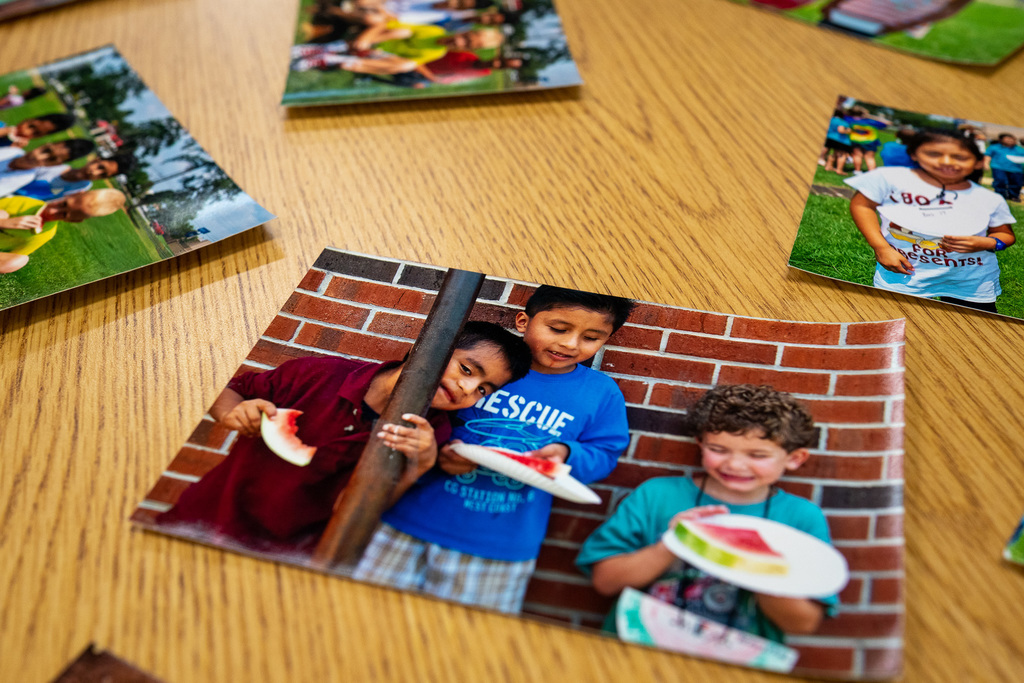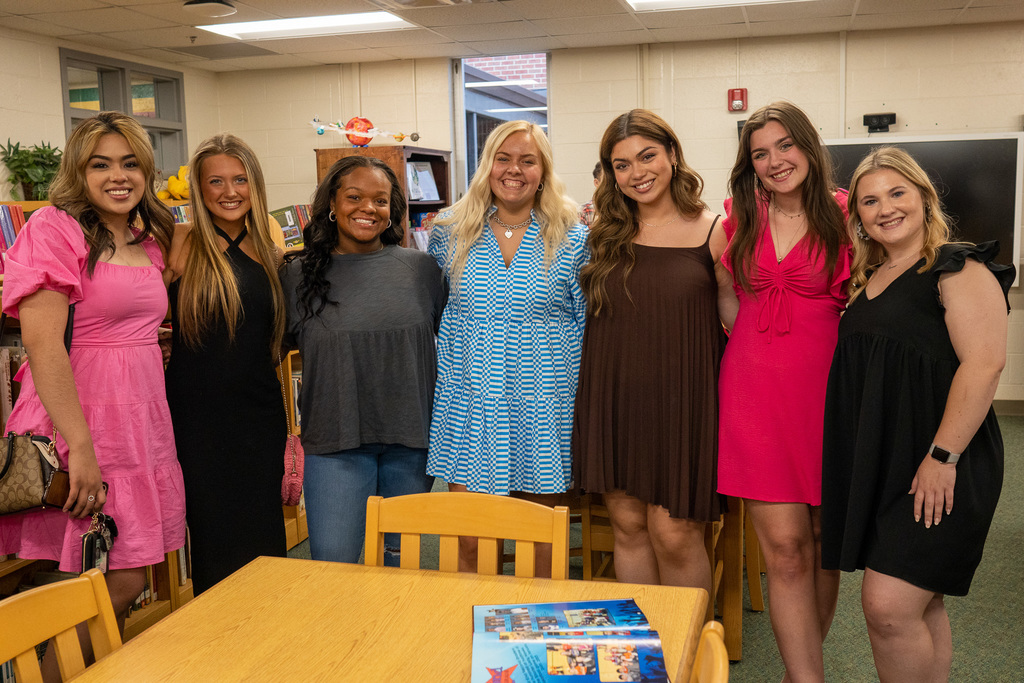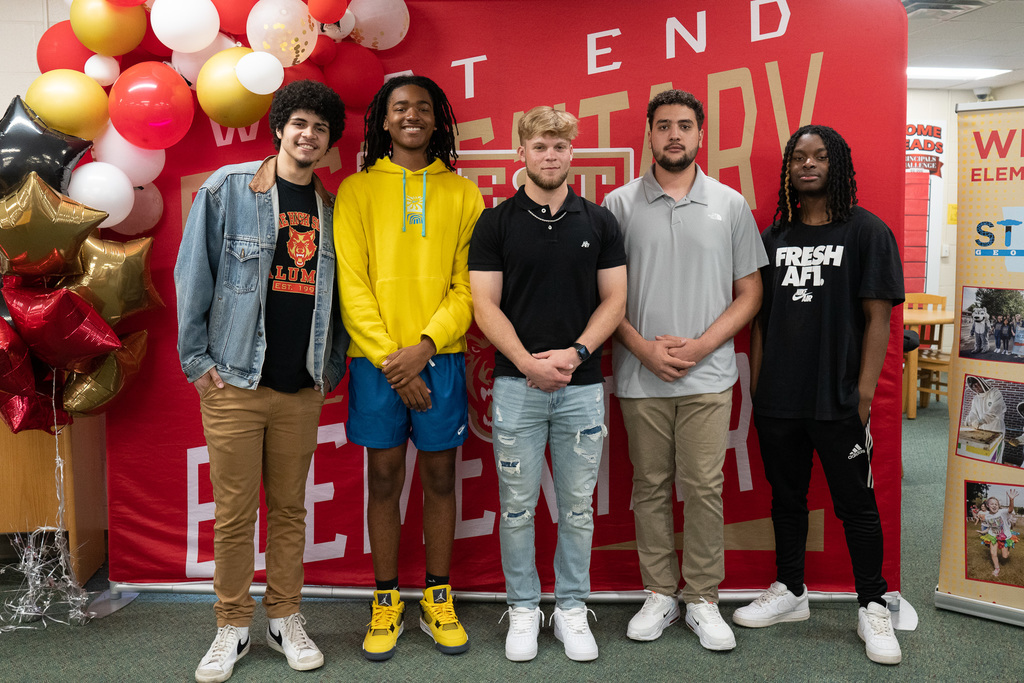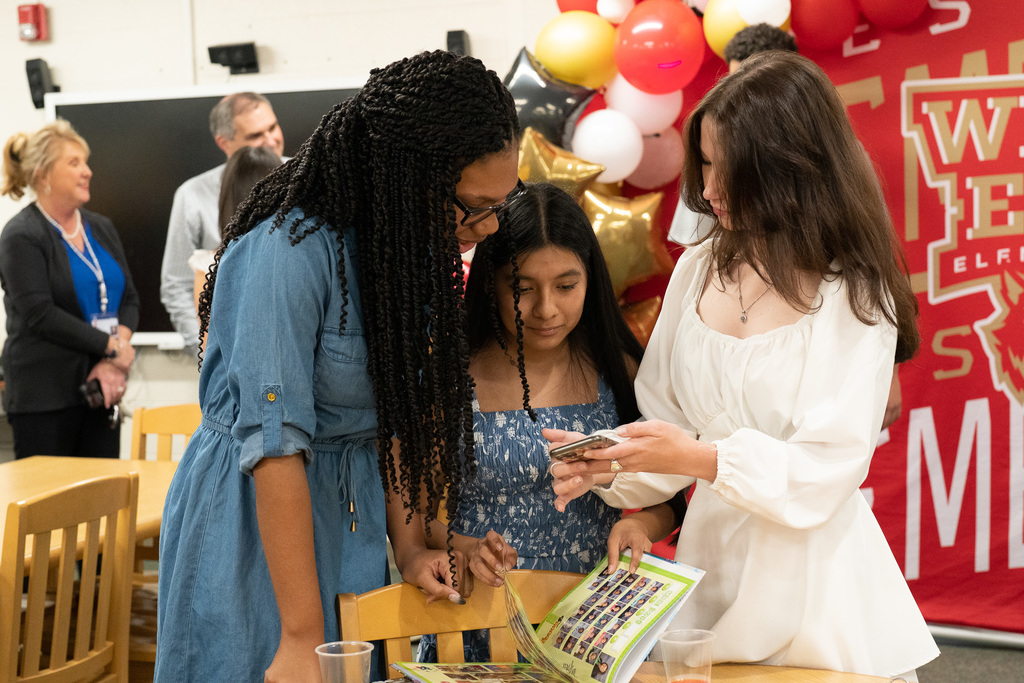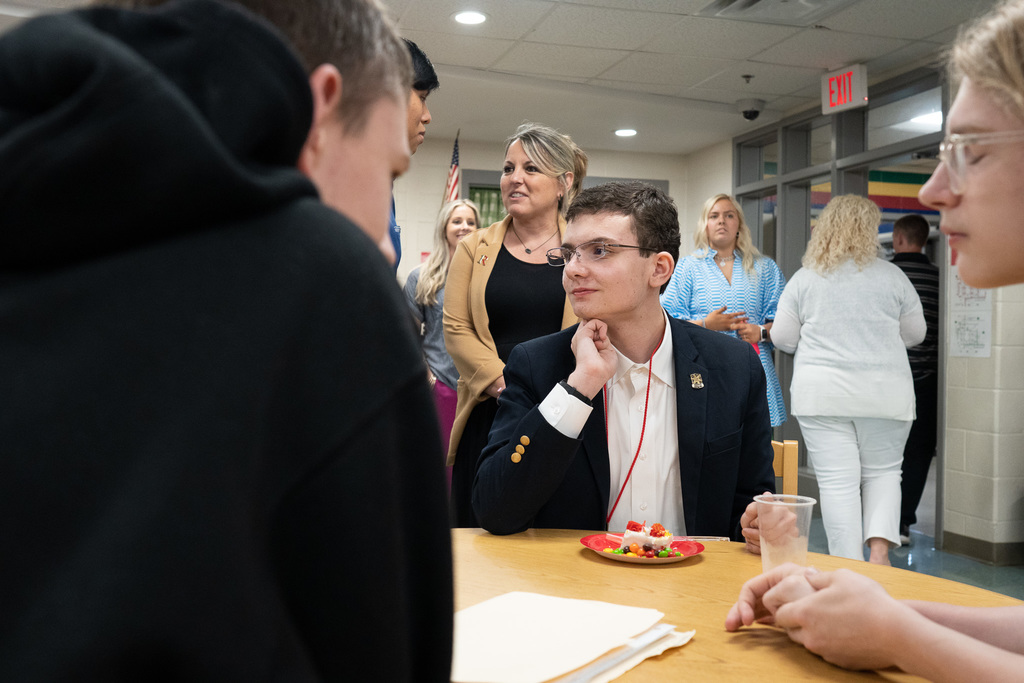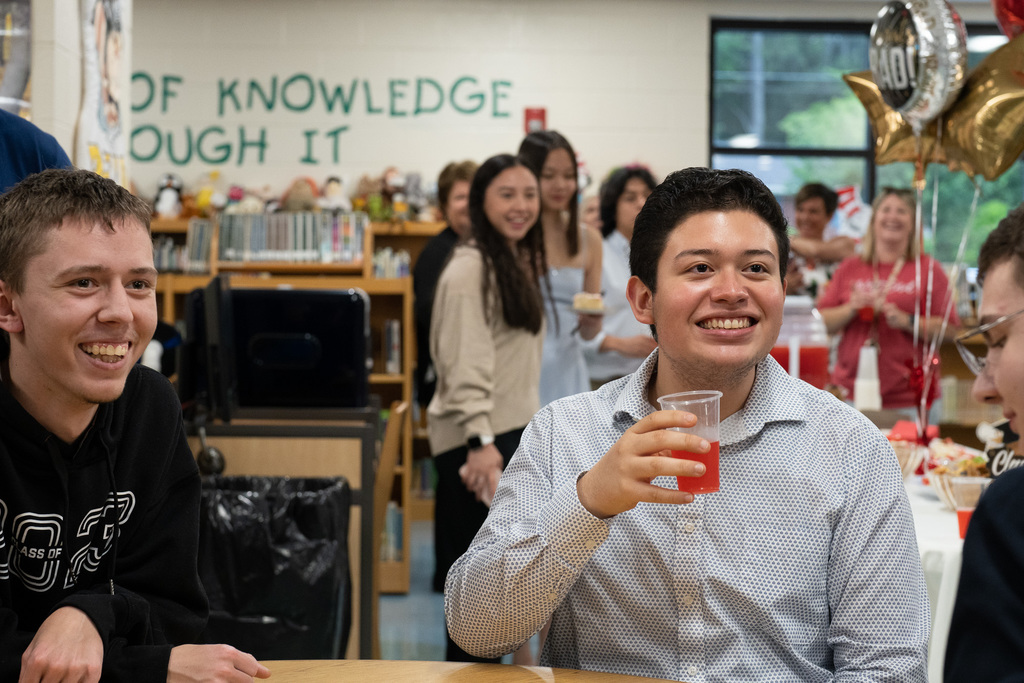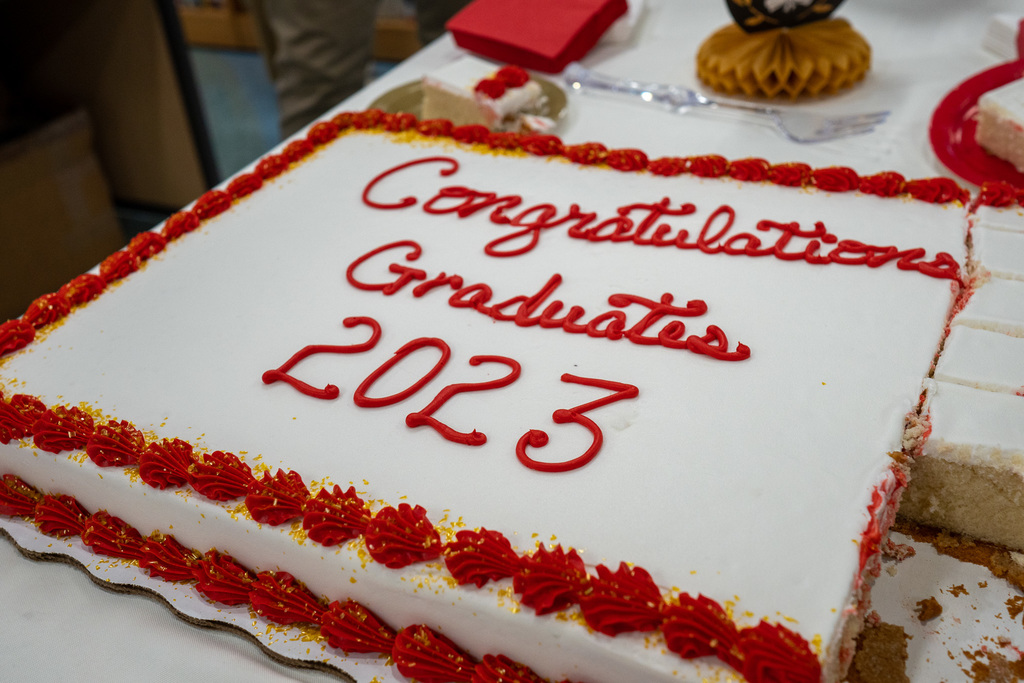 ATTENTION RCS PARENTS: Reminder, Rome City Schools last day of school will be this Wednesday, May 24, 2023!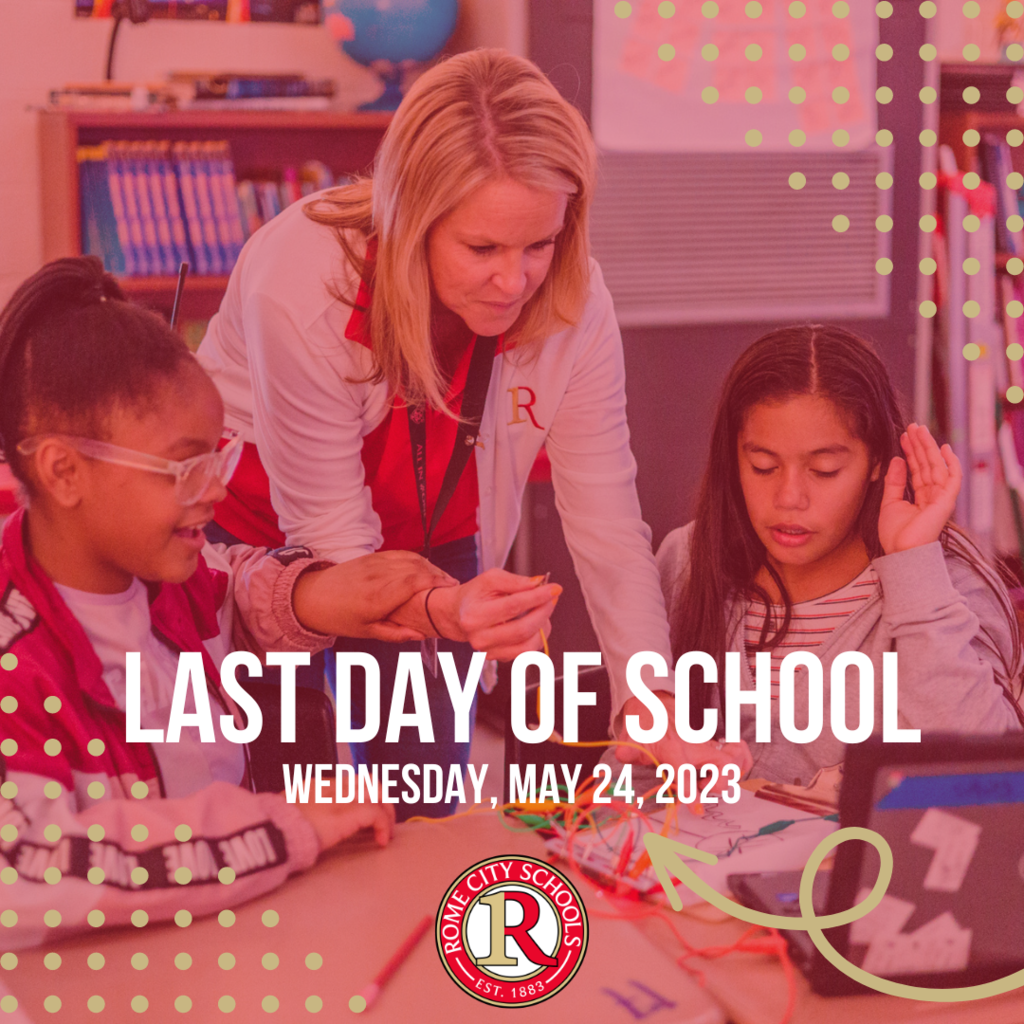 Happy Birthday to Rome City Schools Director of Finance, Greg Studdard!